Celebrating the Spirit of Judd
For Gretchen Babcock, who was previously a Pink Vail volunteer and now participates as a team captain for the Rebel Yells, the services provided by Shaw Cancer Center and the Spirit of Survival program have personal significance. Gretchen's husband, Judd, was diagnosed with an aggressive form of prostate cancer in 2009 and passed away in 2015.
Born and raised in Richmond, Virginia, Judd had a rebellious nature, Gretchen explained, and named all of his sailboats "Rebel Yell," a favorite bourbon.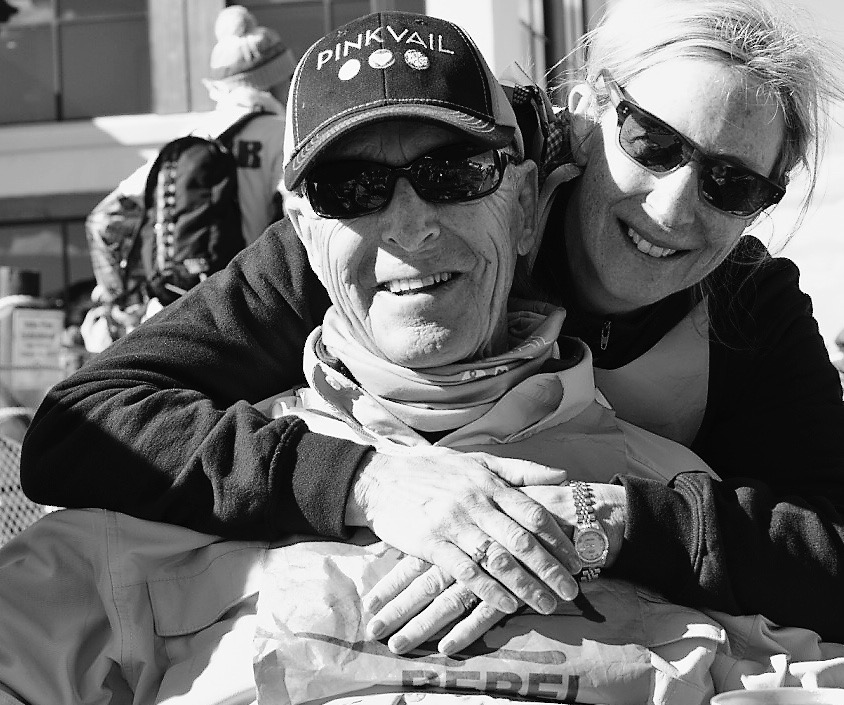 "It really speaks to Judd's spirit," Gretchen said of the team name. "Everybody knew he had a lot of personality and wanted to lead the charge of doing something different."
This will be the team's fifth year participating in Pink Vail. The Rebel Yells is usually comprised of around 50 to 70 people and they have raised a total of over $100,000 for patients at Shaw Cancer Center over the years.
Read more about the Rebel Yells at http://www.pinkvail.com/rebel-yells.
This story first appeared in the Vail Daily on March 6, 2019.
Raise donations for cancer patients at Shaw, while honoring a loved one, by registering your own team for Pink Vail.