11
Locations throughout Eagle and Summit Counties
80,000
Treatment Sessions Each Year
70+
Physical and Occupational Therapists
How We Work
Howard Head Sports Medicine helps people of all abilities rebuild their bodies and spirits. Our progressive sports medicine treatments, utilized by our world's top orthopaedic doctors and researchers, help people get back to the activities they love. Our expert physical and occupational therapists use leading-edge tools and techniques to stay at the top of their game.
Thanks to your incredible philanthropy, Howard Head is recognized as the Gold Standard of sports medicine. Your support has allowed us to grow to what we are today – a world-renowned sports medicine center offering state-of-the-art facilities and exercise equipment. We have also added new service lines, including Total Joint rehabilitation and Howard Head Performance – a unique and holistic program that helps athletes achieve their fitness goals through mindset, nutrition, movement and recovery. We are proud to have incredible Sports Physical Therapy Residency partnerships with The Steadman Clinic and Vail-Summit Orthopaedics, and also to be the official medical provider for the US Ski & Snowboard and USA Climbing teams.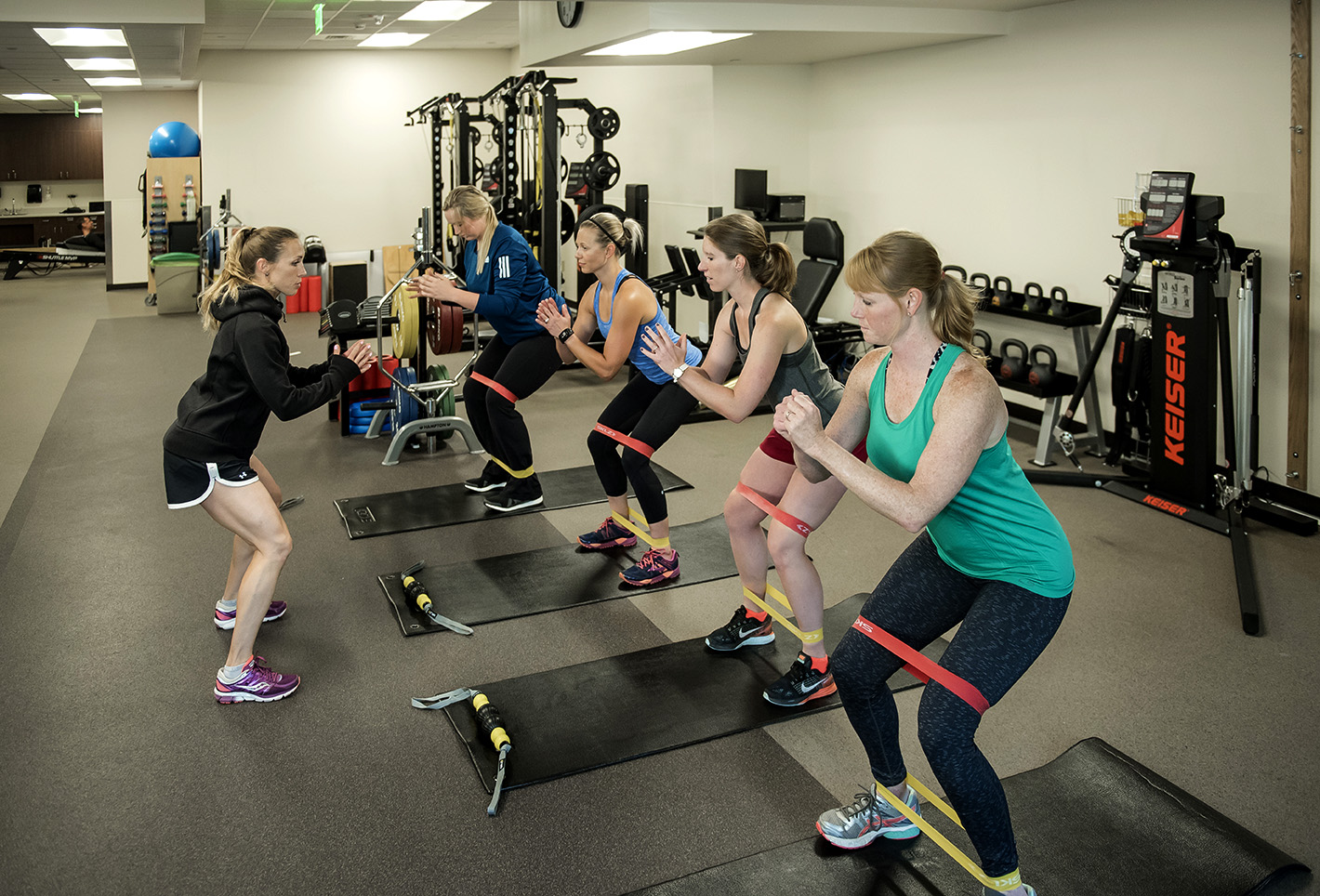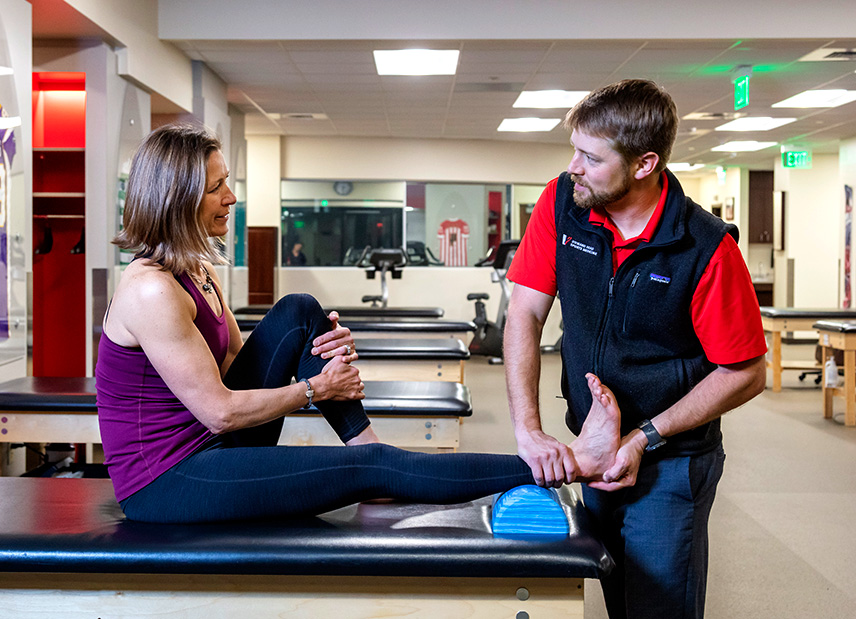 My care was extraordinary. I wouldn't go anywhere else.
Gina Browning, patient
Give to Howard Head Sports Medicine
Your unwavering generosity allows us to remain the Gold Standard in sports medicine, helping our expert therapists develop better ways to heal injuries.