Imagine a day in this Valley when we spend as much time, effort and resources on our behavioral health as we do our physical health.
Eagle Valley Behavioral Health (EVBH) and Vail Health Foundation have launched a $100 million campaign to transform the Eagle Valley's behavioral health system and landscape.
The It Takes A Valley campaign will include the efforts of multiple organizations across the valley to raise much-needed funds for provider access and capacity, prevention and education, crisis response and transition services, and school-based services.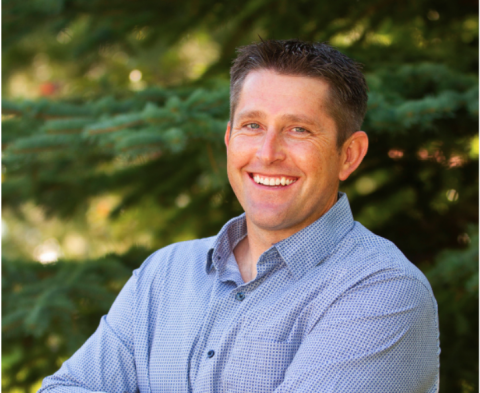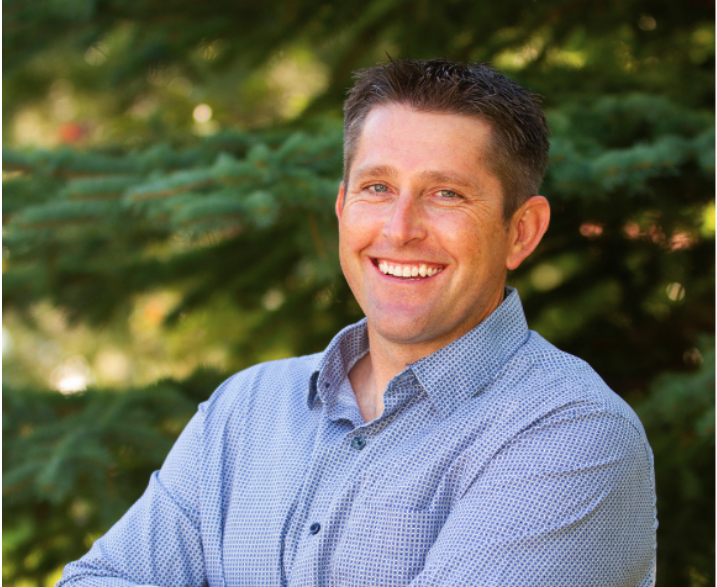 Your Support Makes an Impact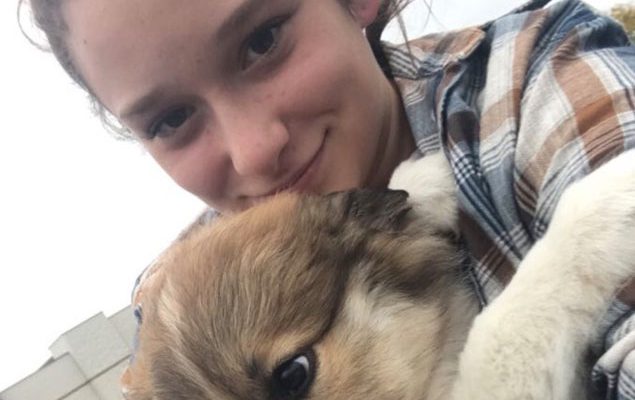 Olivia's Fund will provide financial assistance for behavioral health services. It will provide up to six free sessions per year for anyone who lives or works in Eagle and Summit Counties and cannot afford treatment. Learn more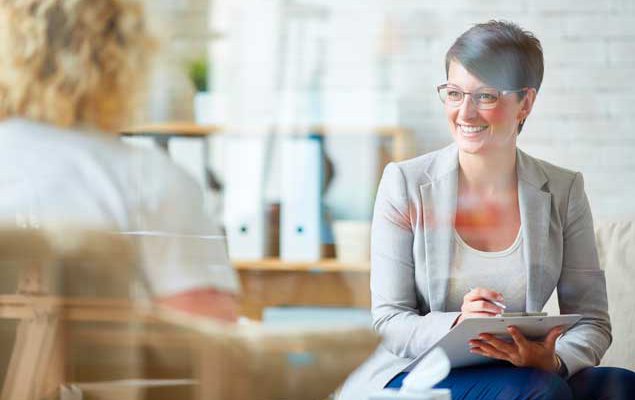 By allocating your giving to Eagle Valley Behavioral Health's area of greatest need, you will provide much needed, flexible funds that can be used to address our most urgent needs and priorities that might otherwise go unmet.
Community Fundraising Partners
Learn about other ways to get involved
We are thankful to all of our community partners who are collaborating together to transform behavioral health