3,500
Patients and caregivers stayed since 2007
13
Years as retreat for recovery
How We Work
Founded in 2007, Jack's Place – named after Dr. Jack Eck, longtime and beloved Vail Valley doctor – has provided respite for more than 3,000 cancer patients and their caregivers during treatment at Shaw Cancer Center.
Jack's Place was built after the Shaw Outreach Team learned of a patient staying in his car because he could not afford lodging for the duration of his treatment at Shaw.
The SOT moved to immediately rectify this problem by beginning a campaign to construct and equip the caring house.
With the incredible gifts from warmhearted benefactors like you, Jack's Place transformed from a series of blueprints into the 10,825-square-foot lodge it is today.
The 12 room cancer caring house – which operates on a donate-what-you-can basis – is conveniently located adjacent to Shaw Cancer Center and overlooks the panoramic Sawatch Mountain Range.
During their stay, Jack's Place residents are encouraged to take part in the many amenities available for the mind, body and soul, such as:
Yoga
Tai chi
Pilates
Meditation
Massages
Acupuncture
Reiki
Library / reading room
Gourmet kitchen to prepare meals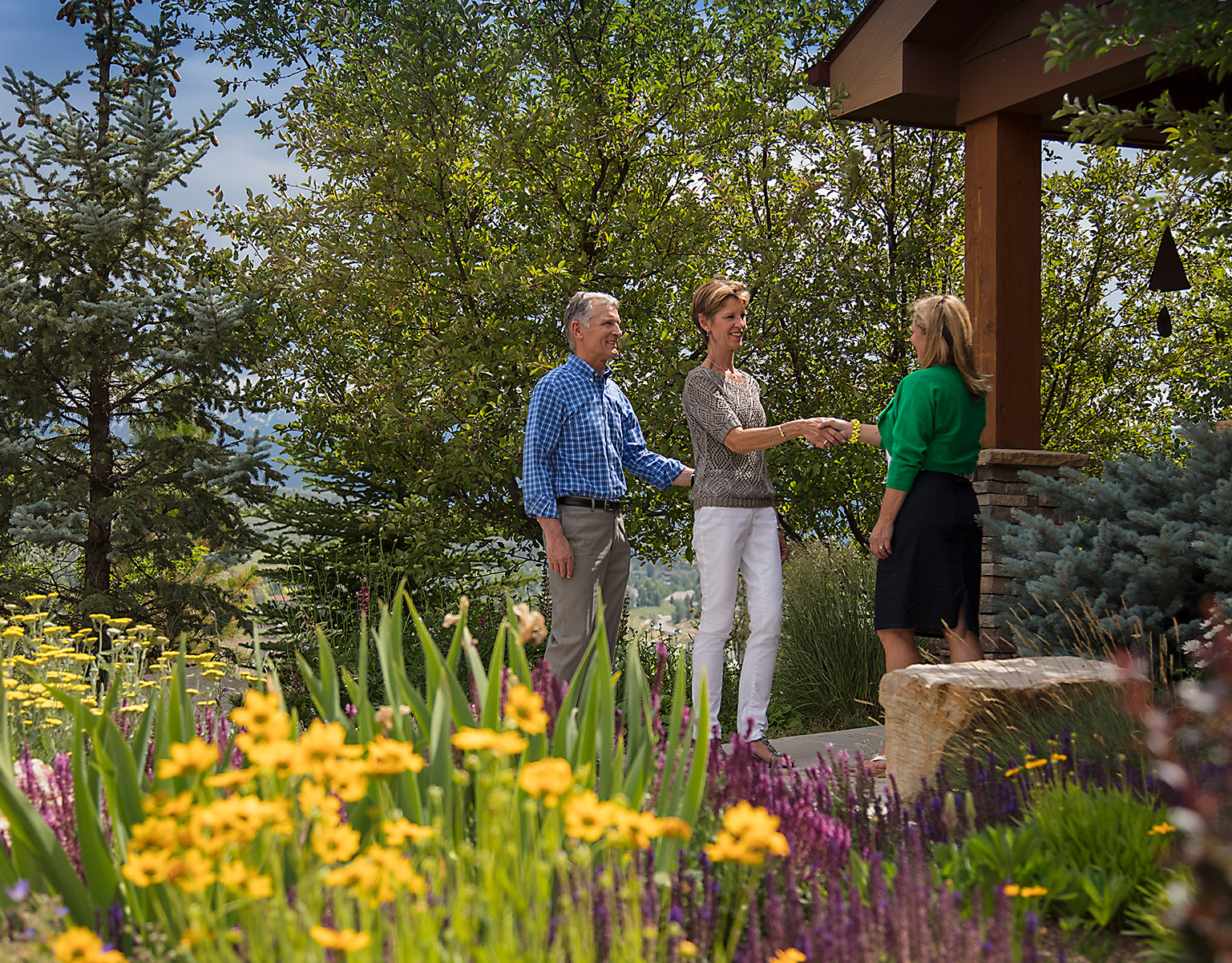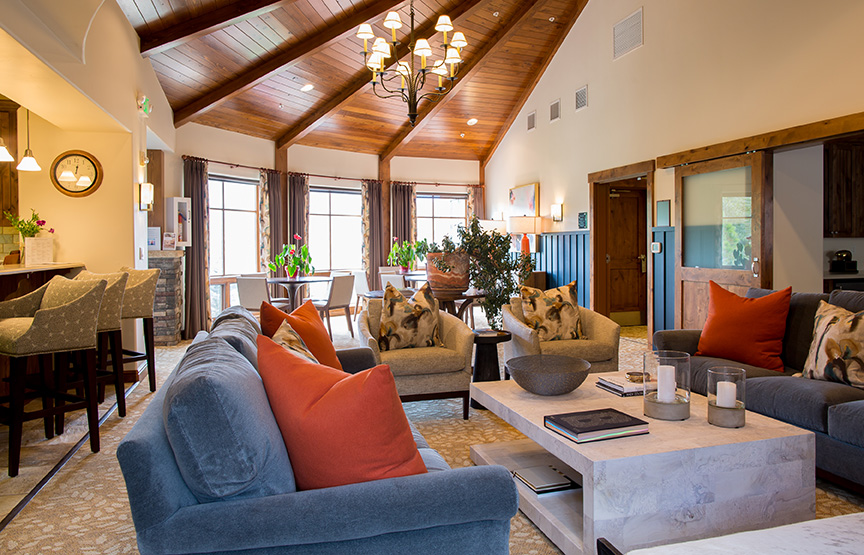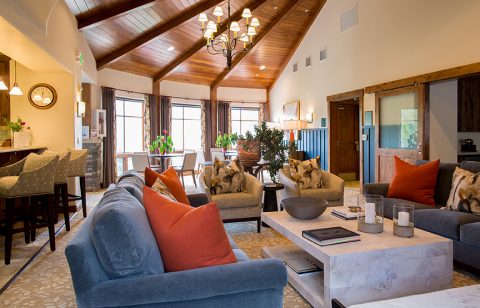 I didn't have the energy to drive back and forth all week. But I couldn't afford to stay at a hotel, either. Having Jack's Place is a godsend.
Gail Kahler, patient 
Give to Jack's Place
Your support provides our out-of-town cancer patients and their caregivers a beautiful, tranquil refuge that helps them conquer their illness and heal.