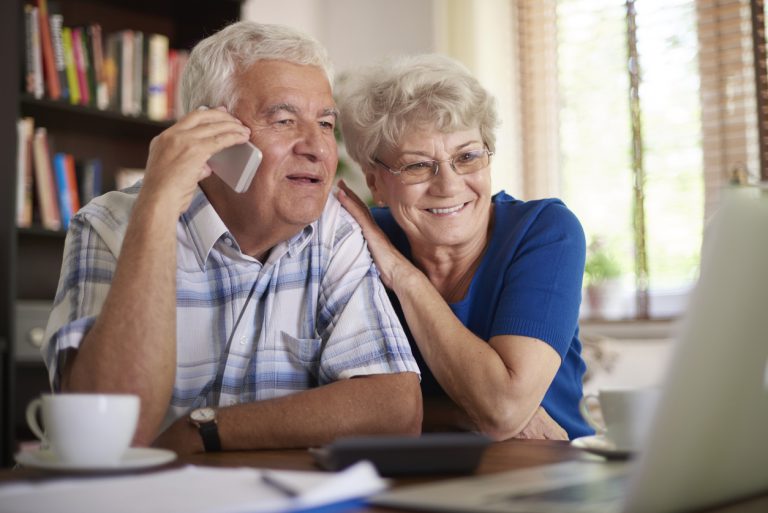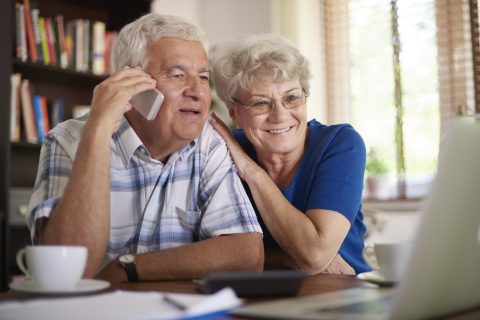 News
Did you know there's a financial and philanthropic way to get rid of the hassle?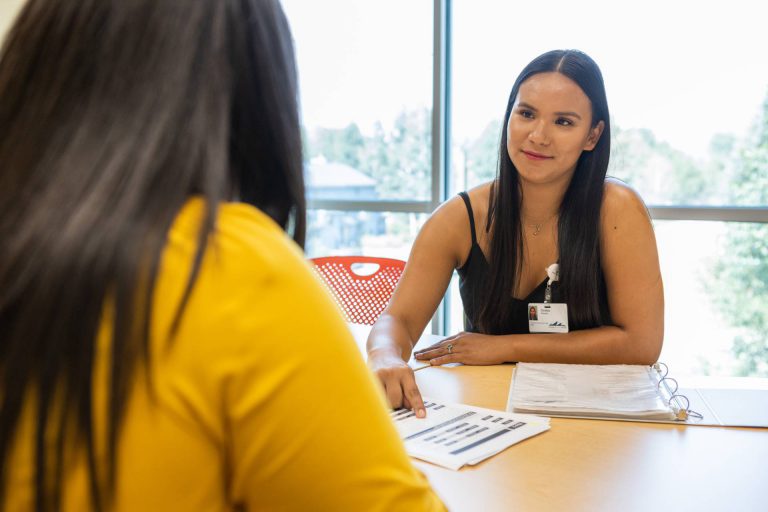 News
(Vail Daily) Many people in our valley qualify for Medicaid but may not know it or have had difficulty applying.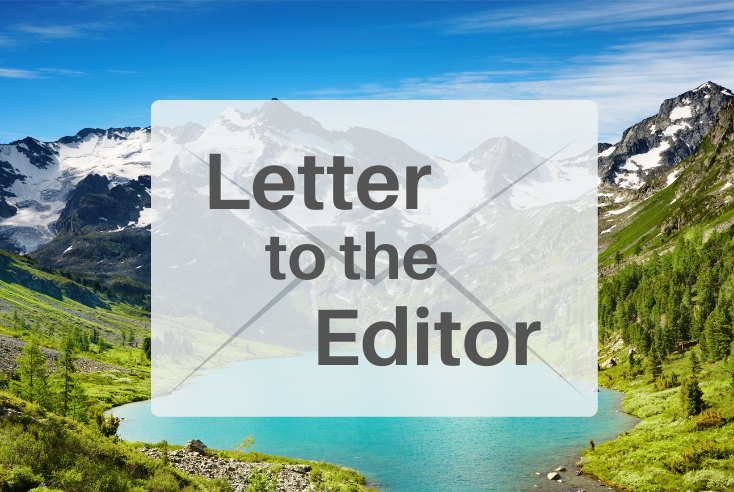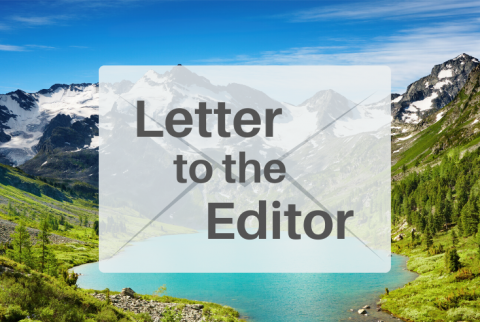 News
(Vail Daily) Pamela A. Brandmeyer of Edwards expresses her gratitude for the care of two of her friends receiving treatment…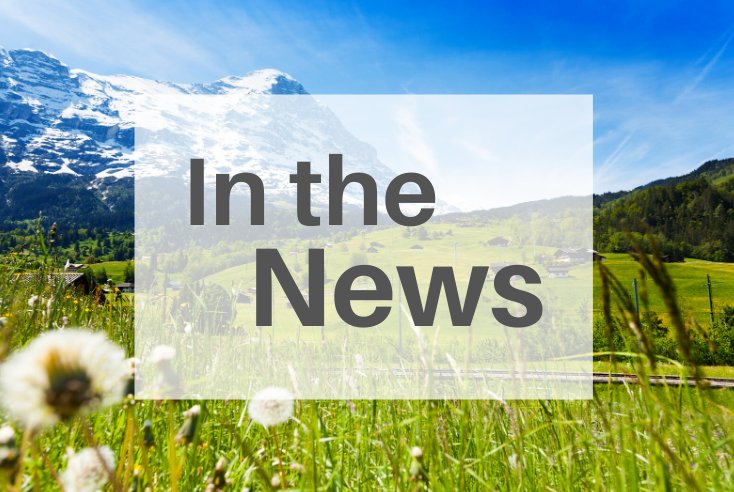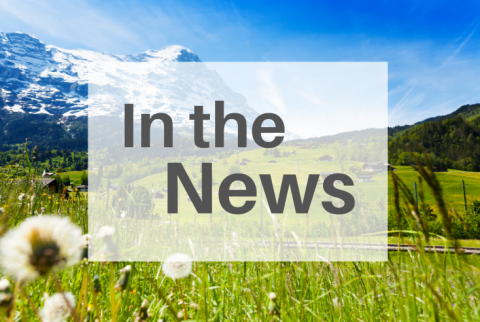 News
(RealVail) "Research has shown that bystanders – even with very little medical training – can become lifesavers," said Jim Bradford,…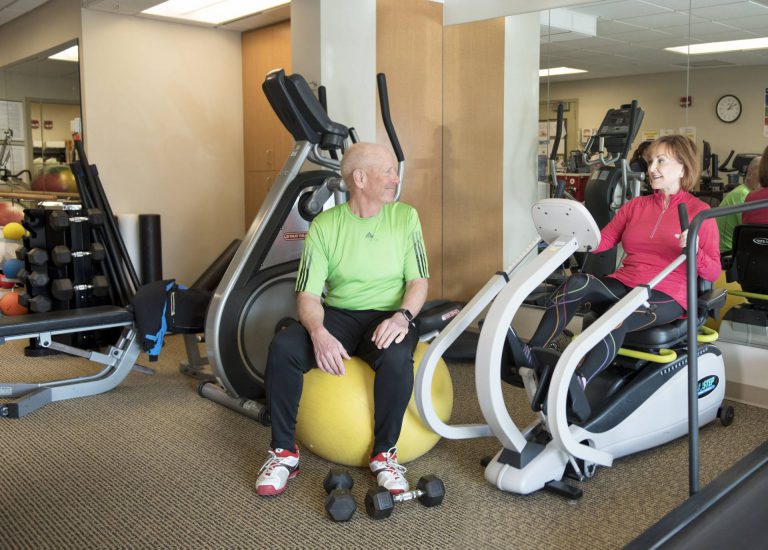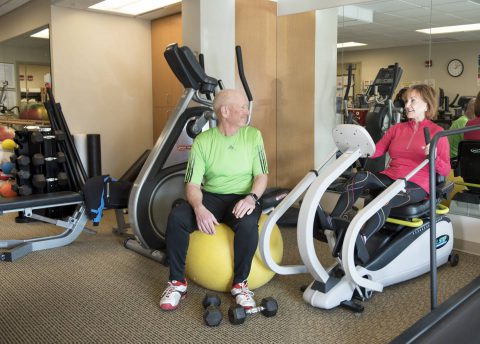 News
Vail Health's Cardiovascular Center specializes in heart and vascular health, including hypertension (high blood pressure).