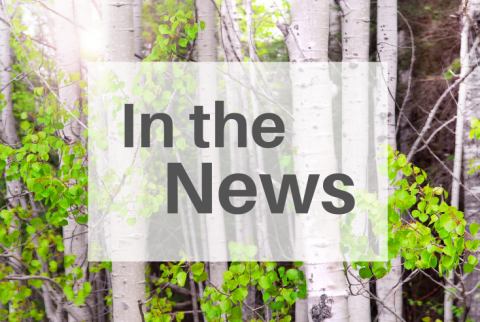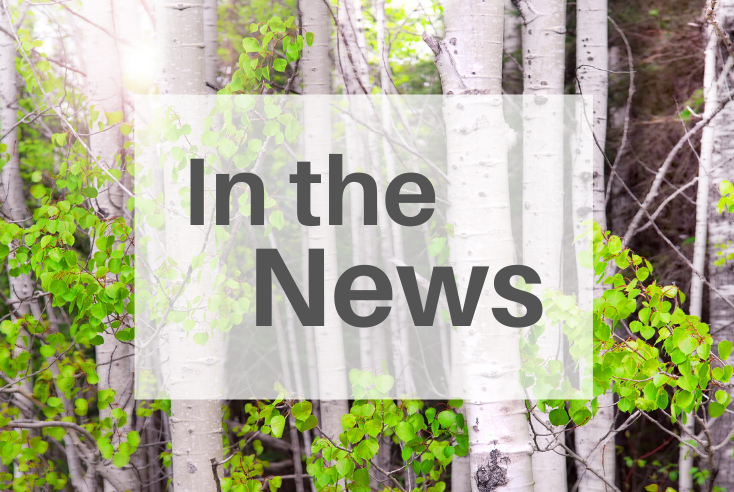 Event
(Vail Daily) Add hiking for charity to your weekend plans!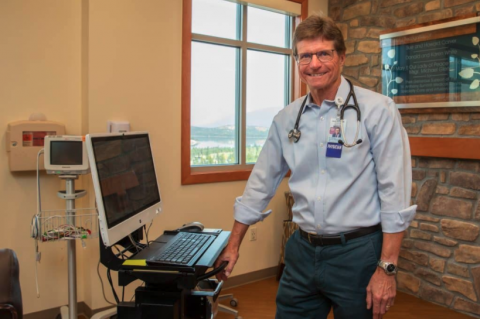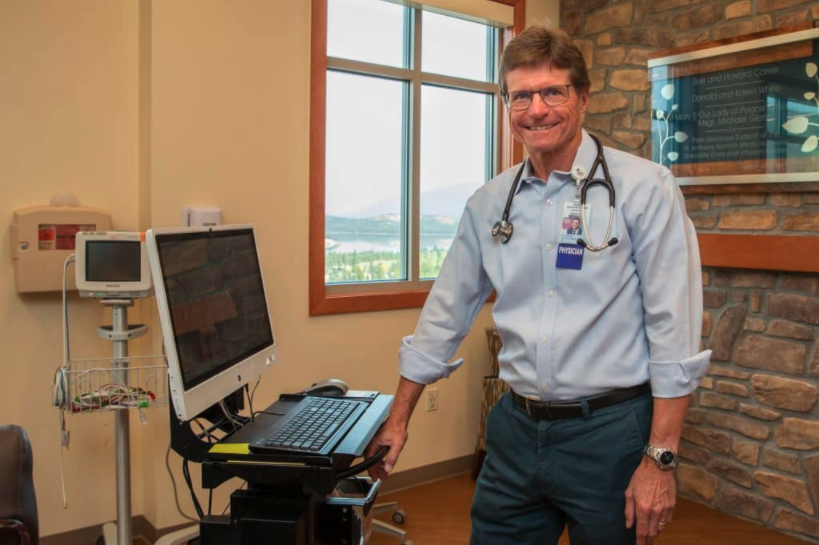 News
(Summit Daily) Vail Health is partnering with Colorado Mountain Medical to build a new medical center in Dillon, which will…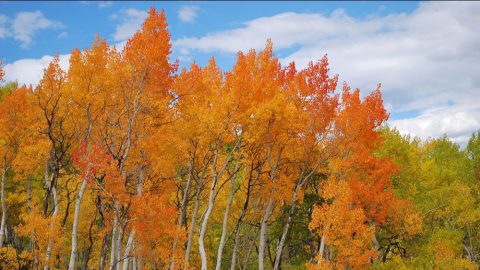 Event
Virtual Hike, Wine & Dine is just days away on September 19 and 20, register today!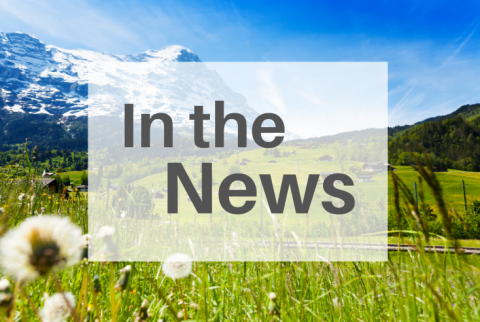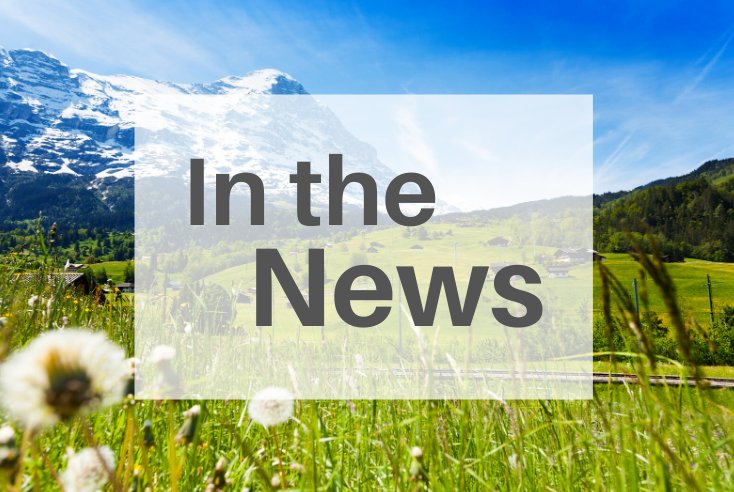 Event
(Vail Daily) Dr. Laura Markham to lead virtual Zoom meeting to help parents create a calm space for their children.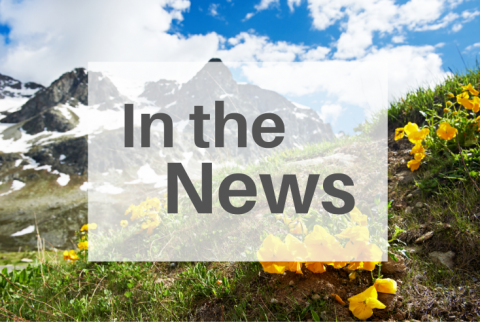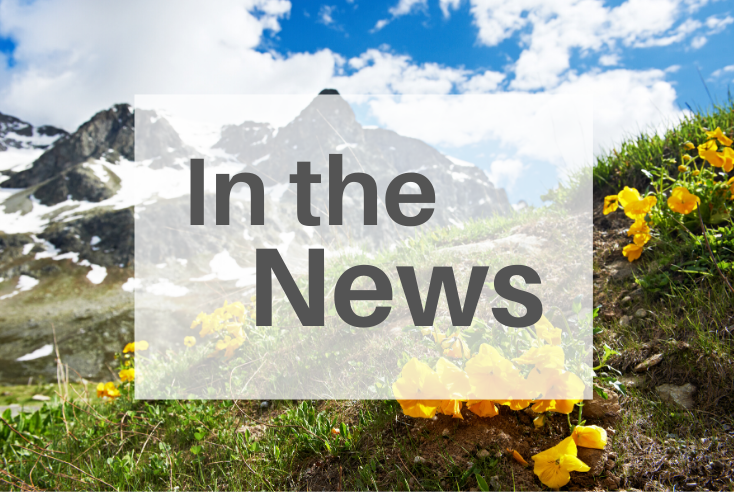 News
(Aspen Times) Vail-based Steadman Clinic to expand its presence into Aspen.