News
There are many benefits to using telehealth services, especially during the pandemic.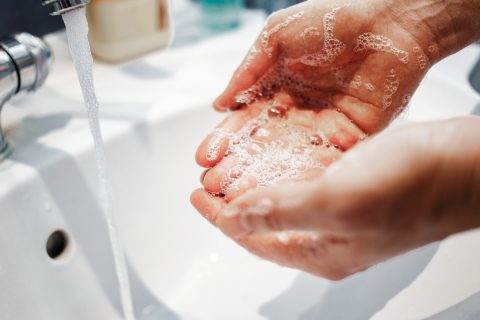 News
Learn what health precautions are practical and considered necessary at this time from your 24/7 RN.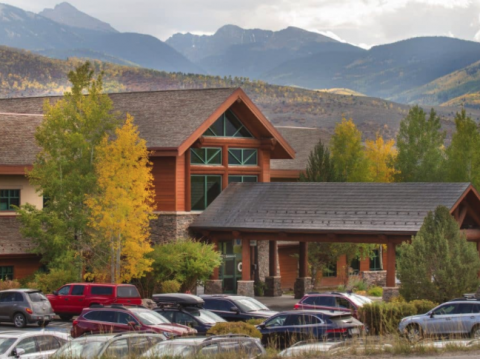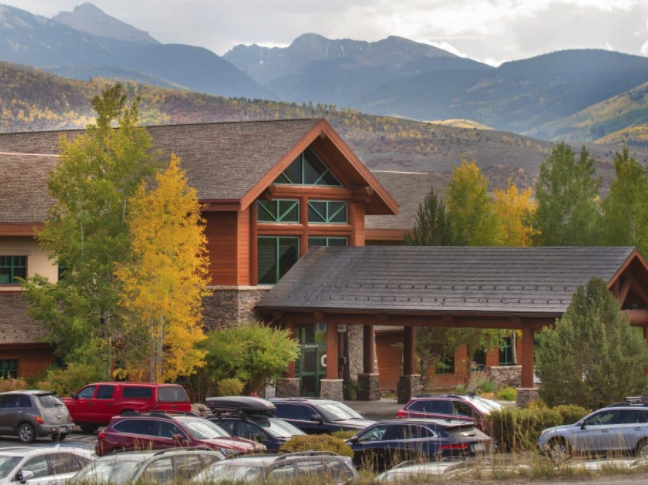 News
(Vail Daily) October is Breast Cancer Awareness Month and doctors want you to know modalities that can help you detect…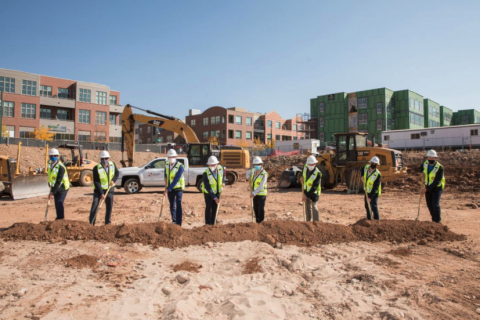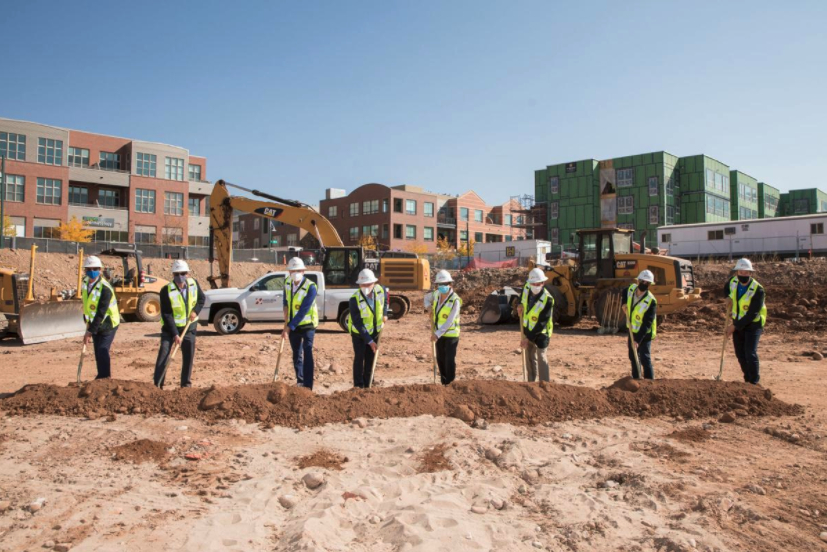 News
(Aspen Daily News) Shovels have officially been put in dirt to commemorate the future Willits orthopedic clinic.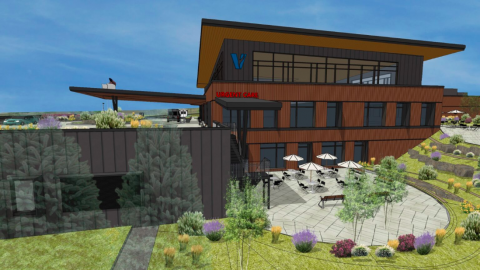 News
(Remedy) The new facility is helping the health system address not just one but three different alignment goals at once.