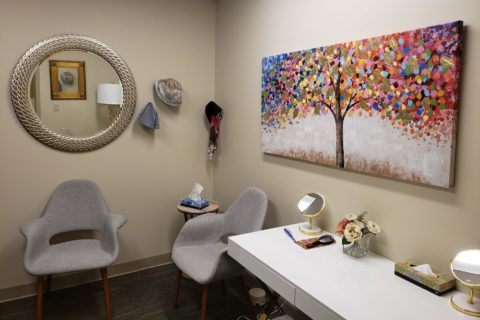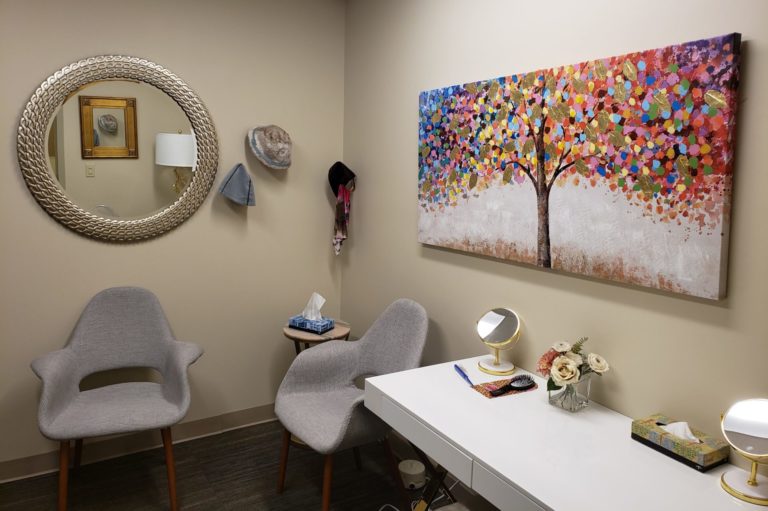 News
The Shaw Cancer Center Appearance Center, which opened this fall, is dedicated to helping lift patients' spirits.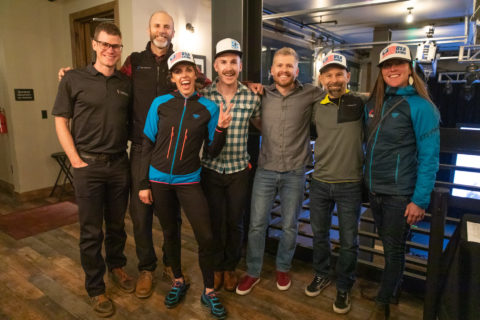 News
Summit County's skiing community gathered to watch the premiere of Vail Health & Howard Head's new film "Sisters of Skimo"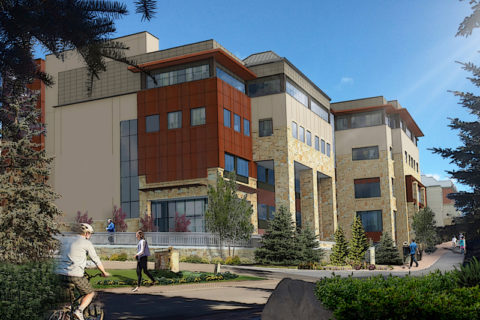 News
Results of 2019 Community Health Needs Assessment for Eagle County will serve as guiding principles for a multi-year action plan.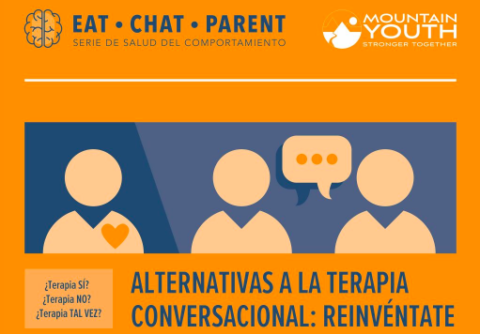 Event
Vail Health/Eagle Valley Behavioral Health presented its first Eat Chat Parent workshop in Spanish on November 5 & 6.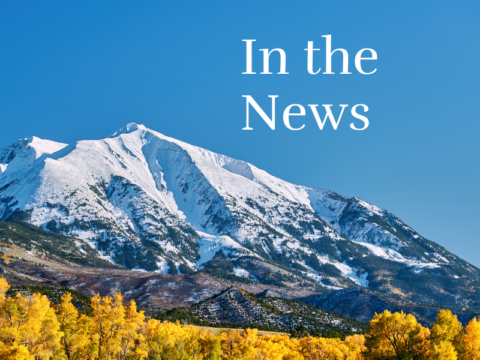 News
From survivors to the founder of a nonprofit to an exercise physiologist, six local women share their insights on breast…