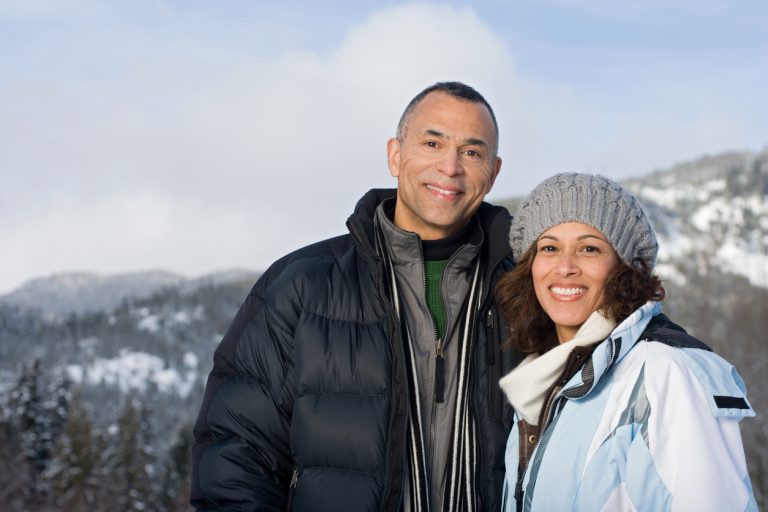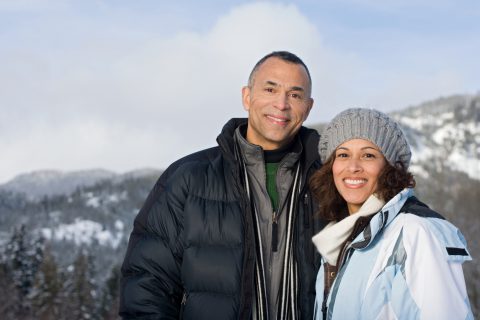 News
There are many ways you can ensure your support for Vail Health Foundation continues for years to come.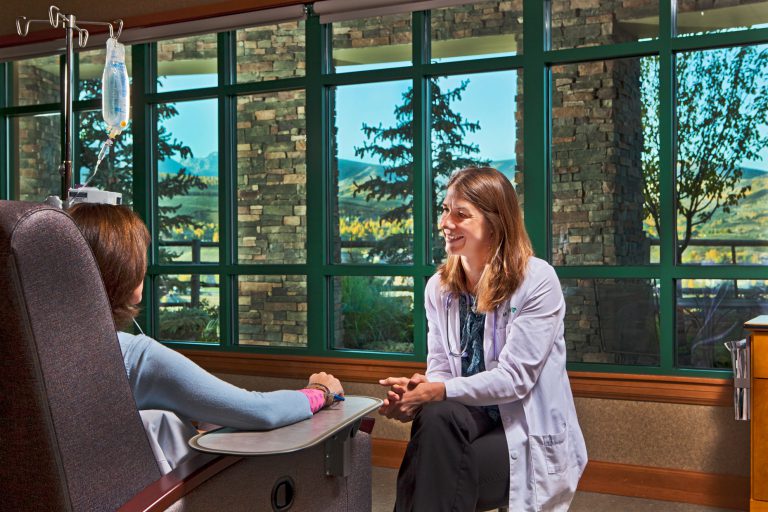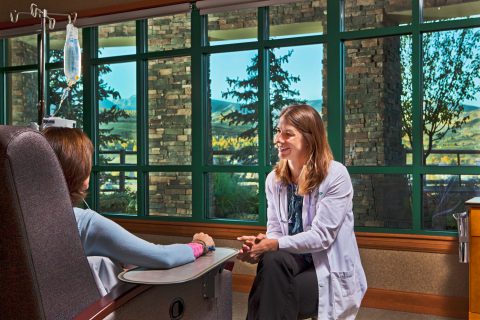 News
Donations from community members enable Vail Health's Shaw Patient Assistance Fund to support cancer patients in need.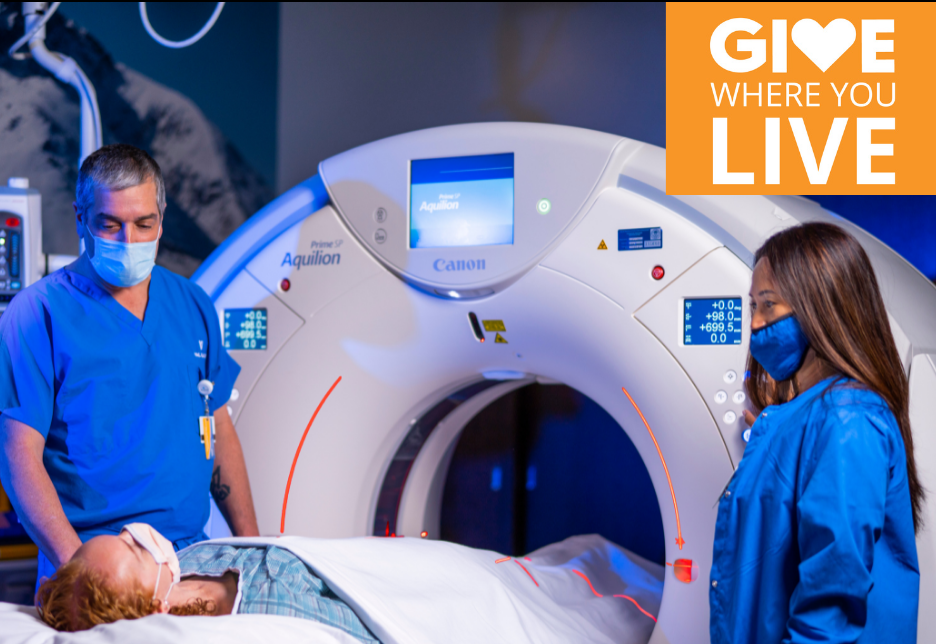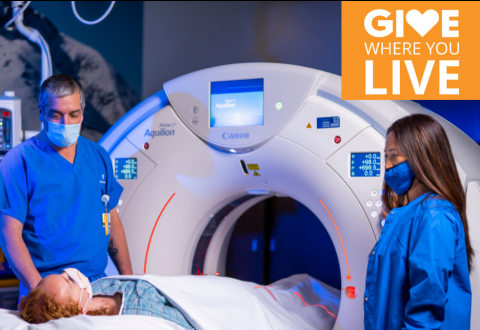 News
Colorado Gives Day is December 7— an annual movement inspiring Coloradans to give where you live.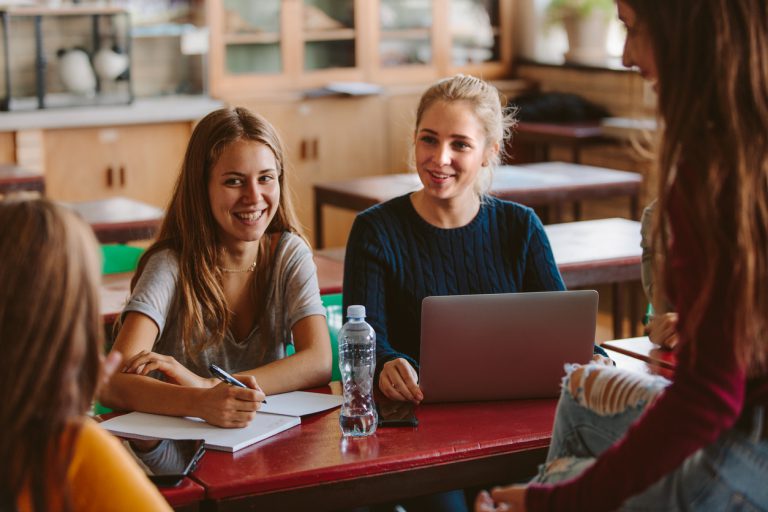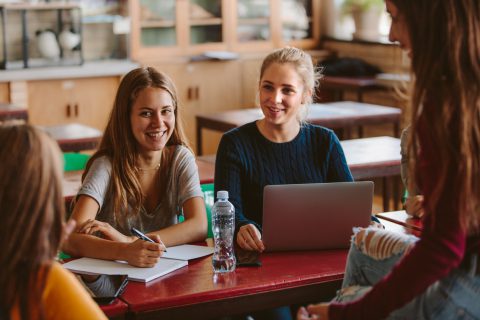 News
Middle school and high school students in Eagle County are staying connected to good health thanks to education programs made…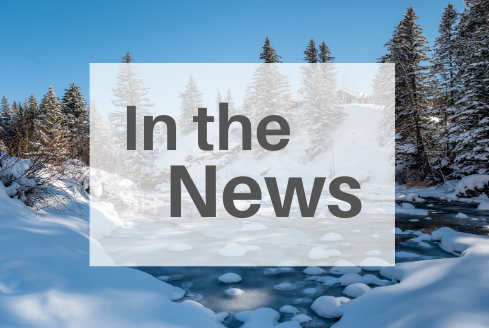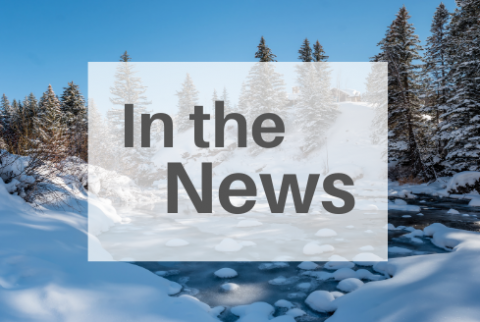 News
(9 News) The Dillon Health Center is open and offers patients in the mountains cancer treatment, physical therapy, family medicine,…