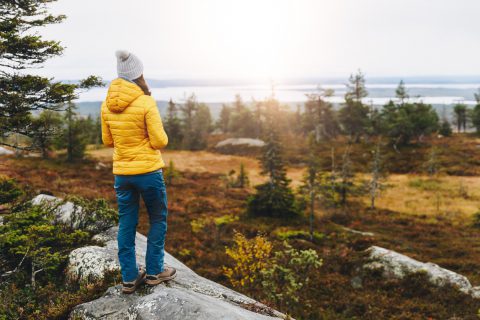 News
Substance abuse affects our entire community, and everyone can come together to help reach these important efforts...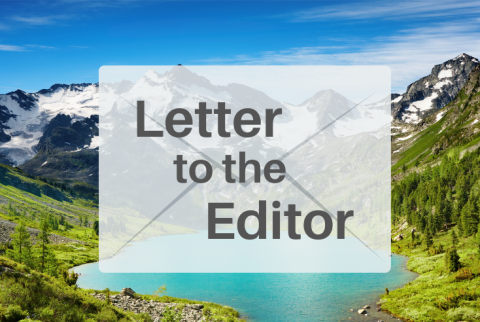 News
(Vail Daily) Brenda Himelfarb expresses gratitude to Will Cook and Vail Health.
News
(Vail Daily) With no coronavirus spread, facility is again accepting admissions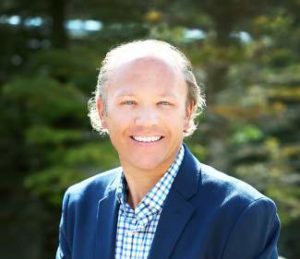 News
(RealVail) The message to second-home owners is clear: You belong here. And it doesn't need to be your "second" home.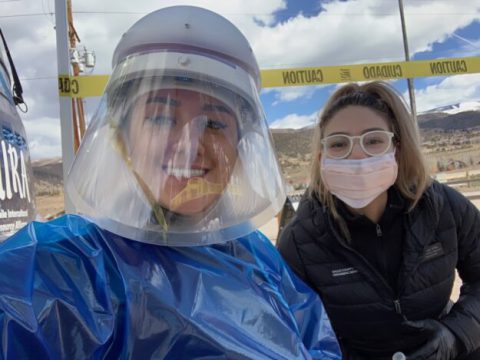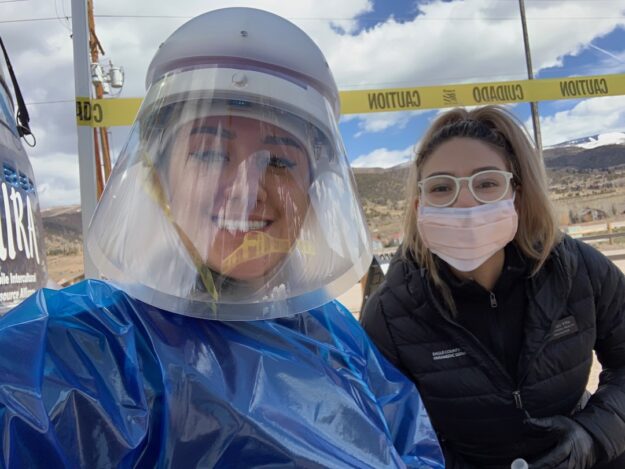 News
(RealVail) New positions were created in part from a grant from Eagle Valley Behavioral Health and the Katz Amsterdam Foundation.