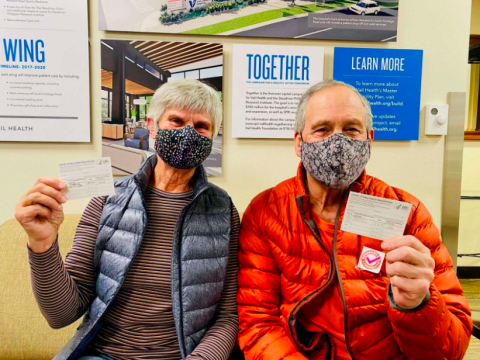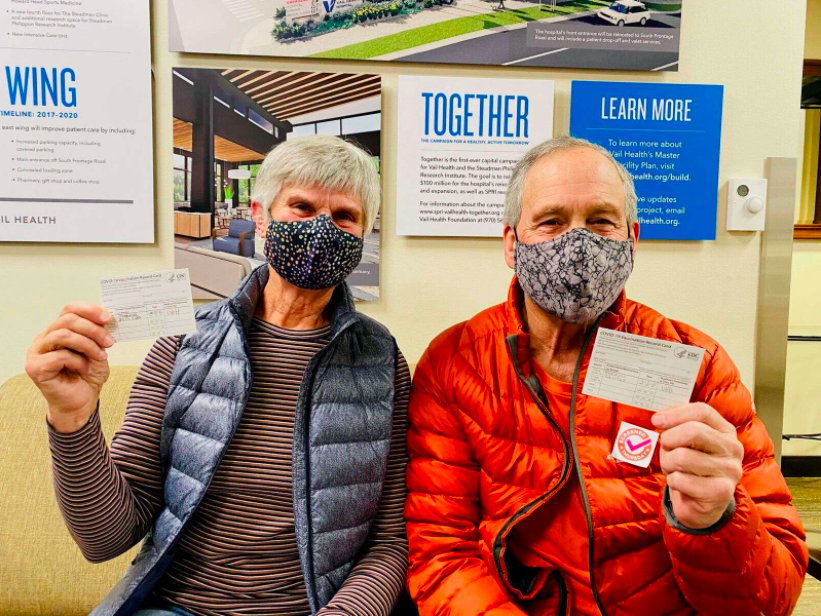 News
(Vail Daily) "The intent is to make things a little more predictable and less stressful for people."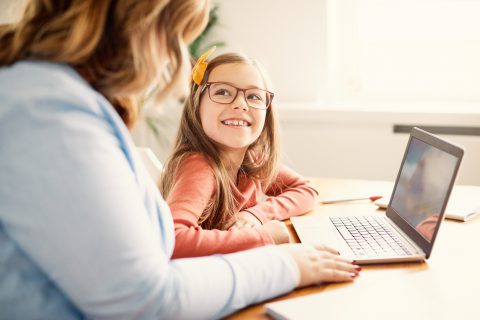 News
7 Tips to Foster Children's Emotional Well-Being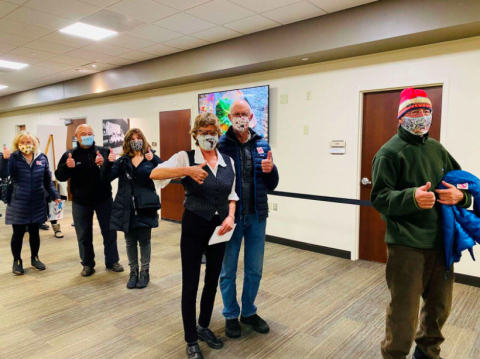 News
(Vail Daily) By the end of the week, 5,800 Eagle County residents will have received their first dose of the…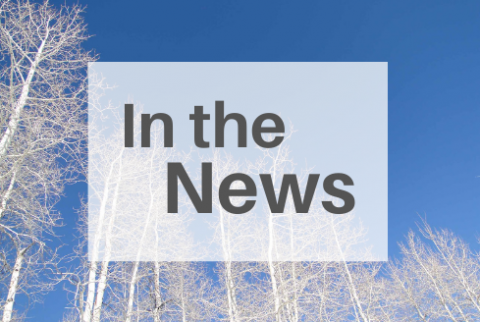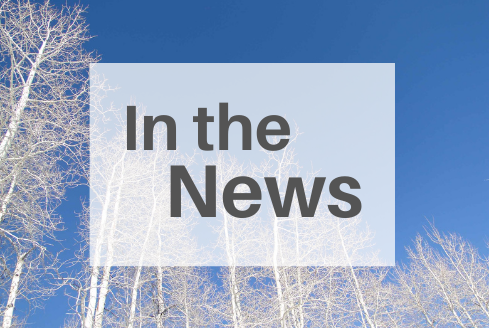 News
(KDVR) Vail Health Hospital's Kimberly Flynn is honored by the Colorado Hospital Association and American Sentinel University.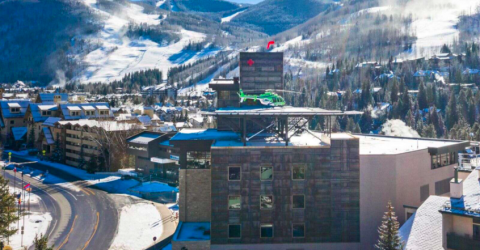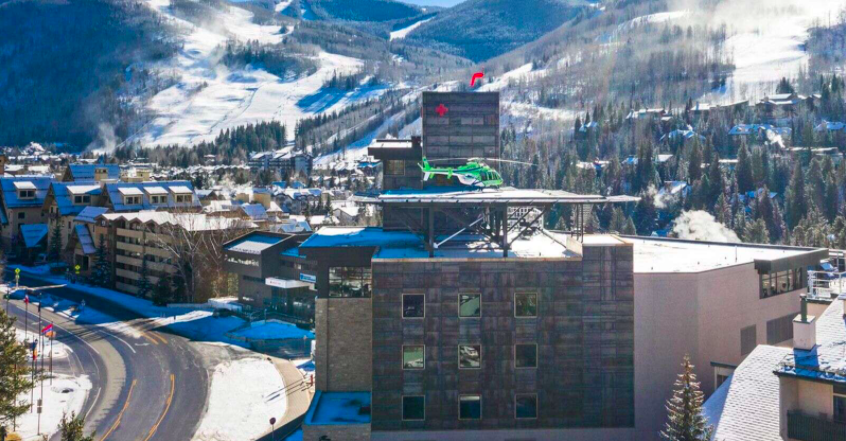 News
(Vail Daily) The project will be built between April and November of this year.