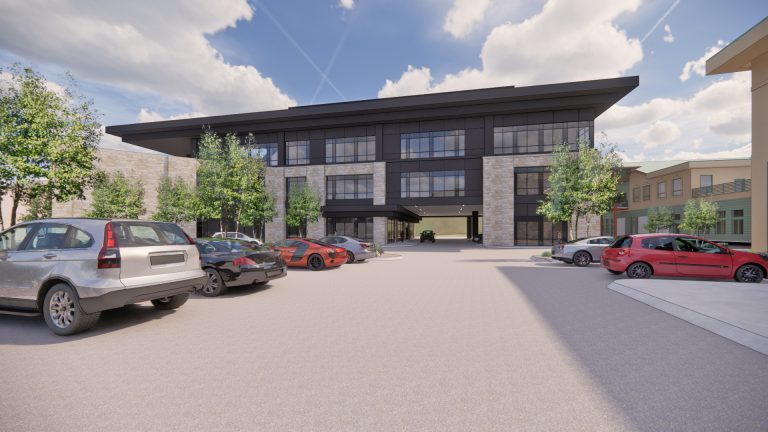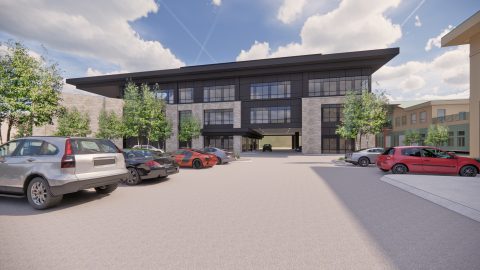 News
(Vail Daily) Plan for new behavioral health campus in Edwards will now go to county commissioners for final action.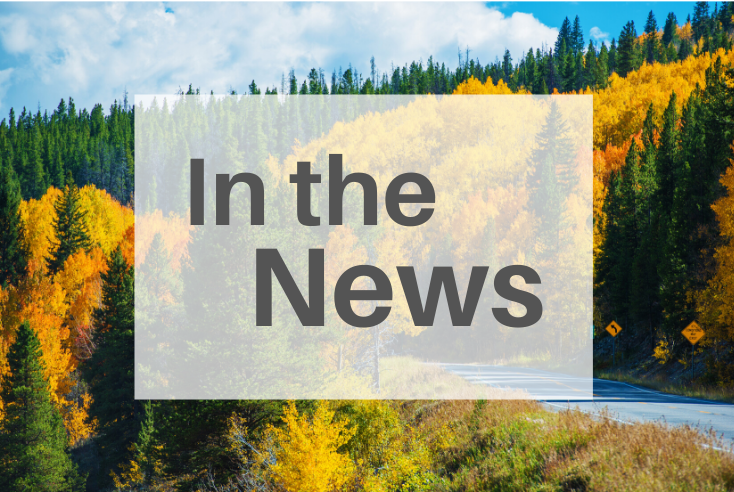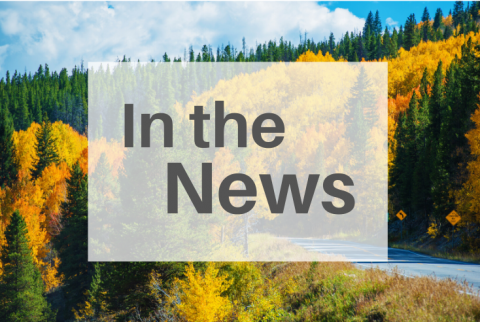 News
(Vail Daily) While domestic violence has been around forever, according to a study done by NIH, there has been a…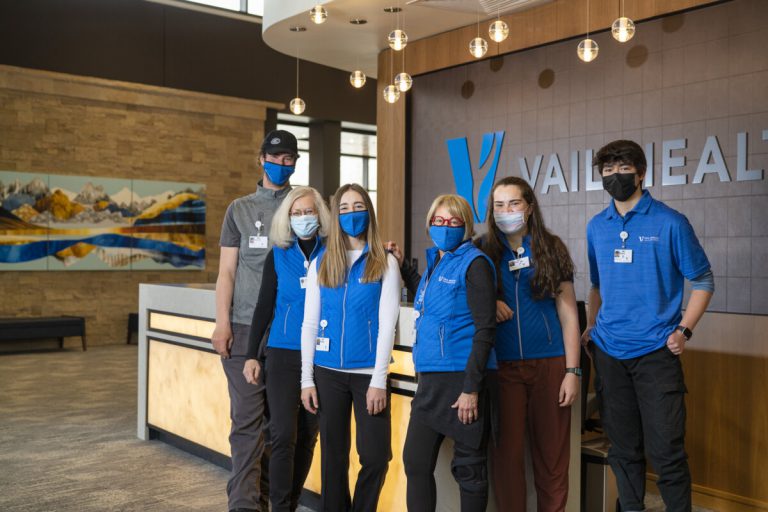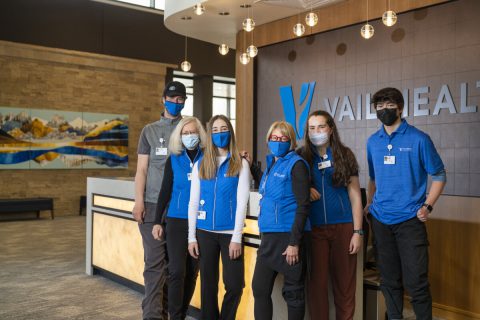 News
Volunteer organization demonstrates patient dedication throughout Vail Health.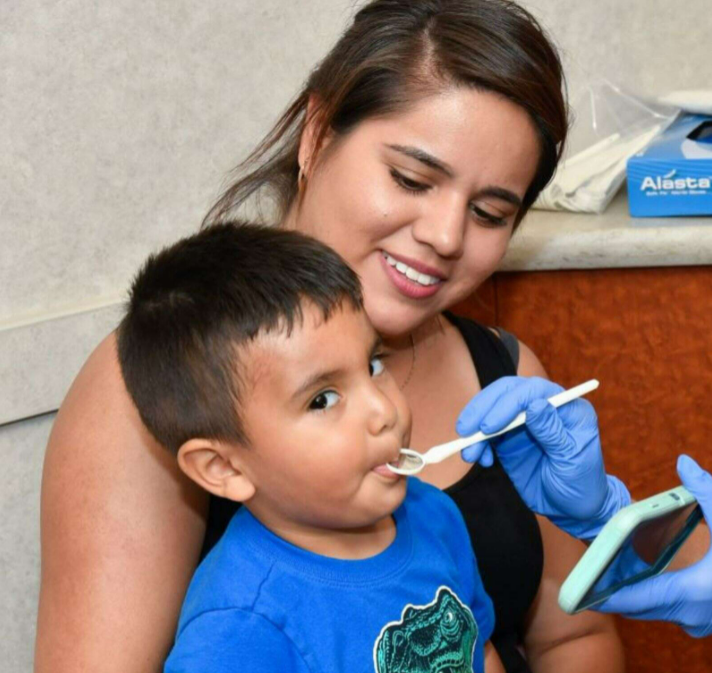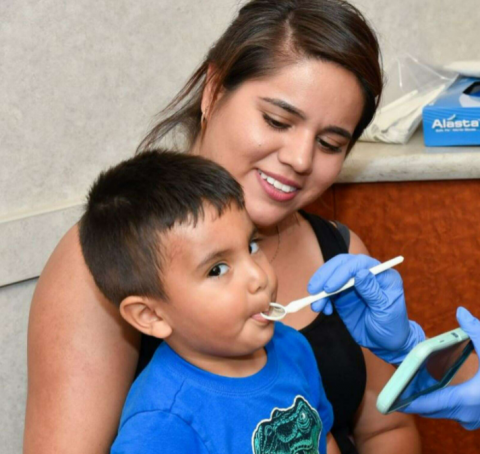 News
(Vail Daily) The event at Eagle River Village Mobile Home Park in Edwards on Oct. 26 to offer free services,…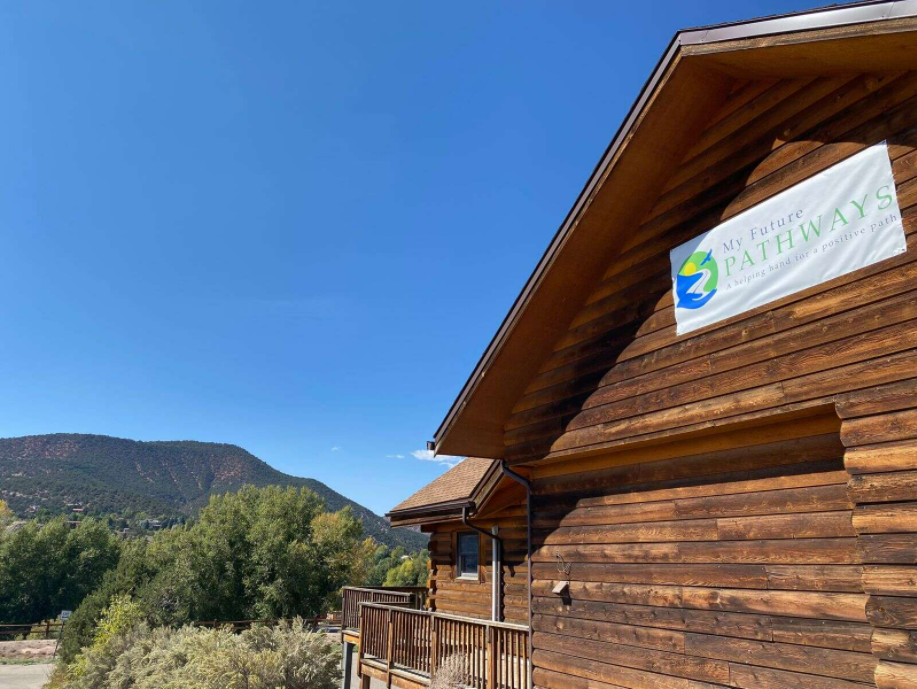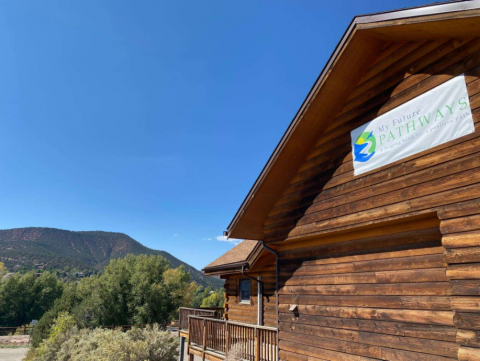 News
(Vail Daily) The organization hopes to double its reach and create a safe environment for youth to thrive.