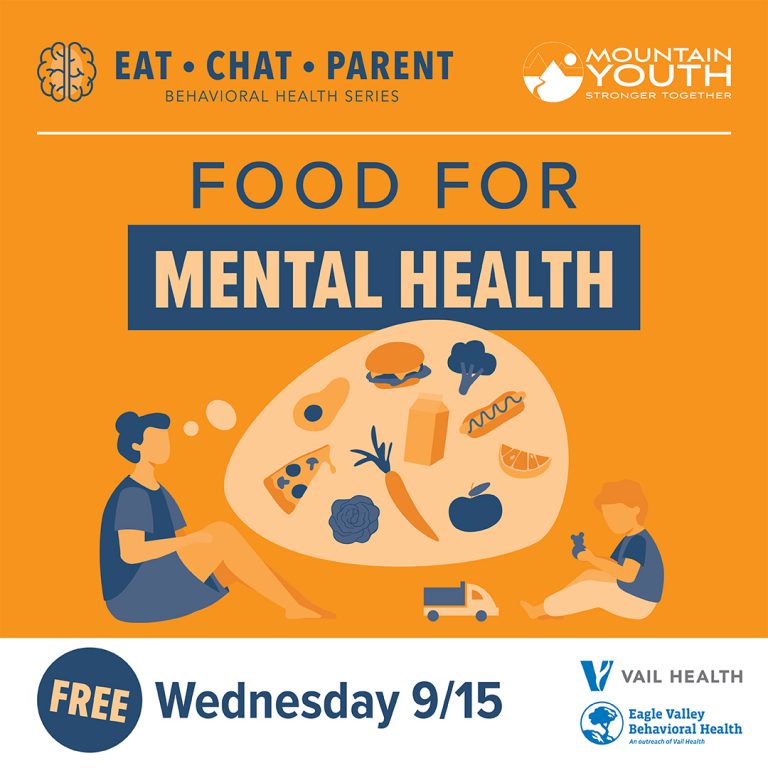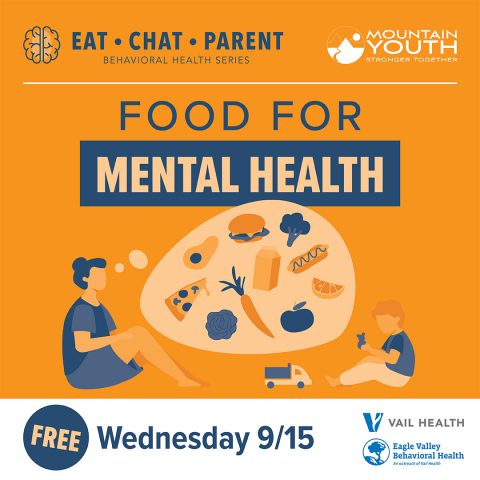 News
(Vail Daily) Dr. Drew Ramsey will lead a discussion Wednesday at Eagle Valley High School.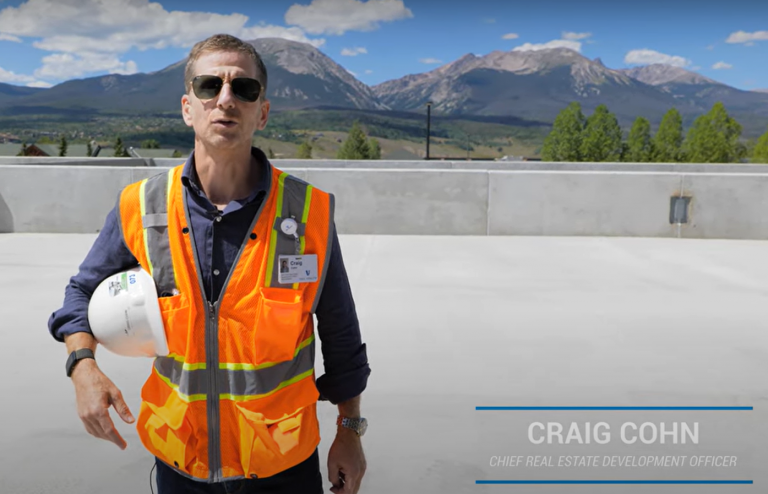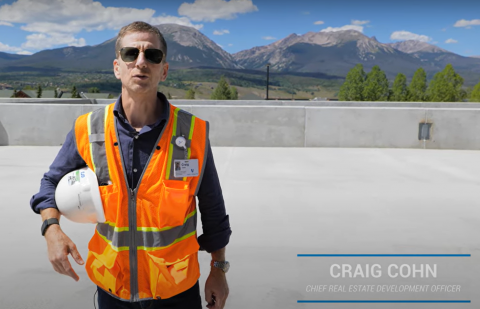 News
Craig Cohn, the Chief Real Estate Development Officer at Vail Health, gives you an exclusive, behind-the-scenes tour of the Dillon…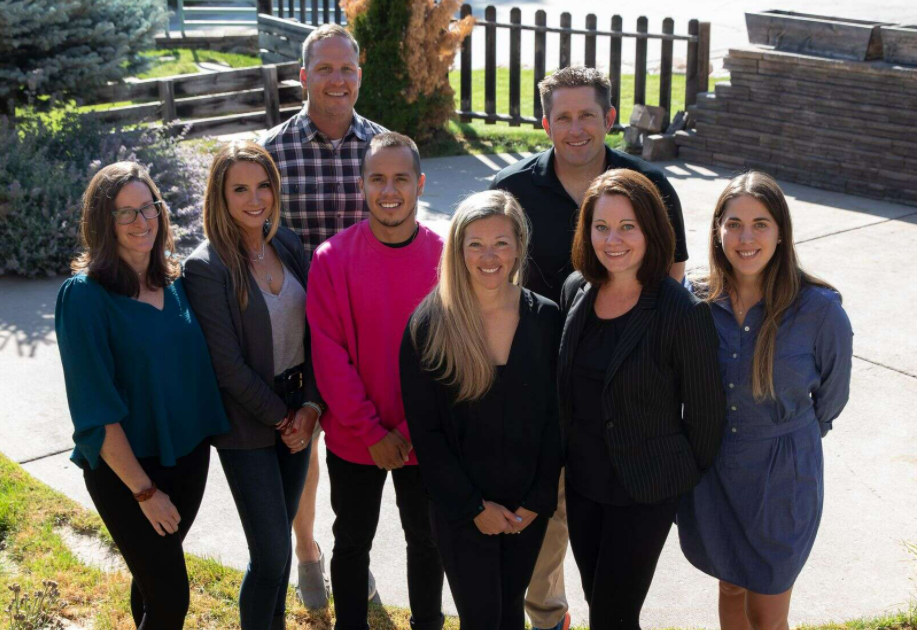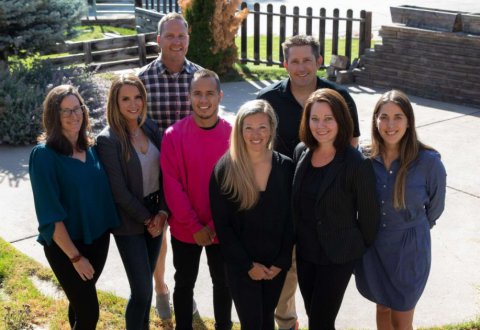 News
(Vail Daily) Substance abuse disorders are one of the most common health issues in the country and in Eagle County.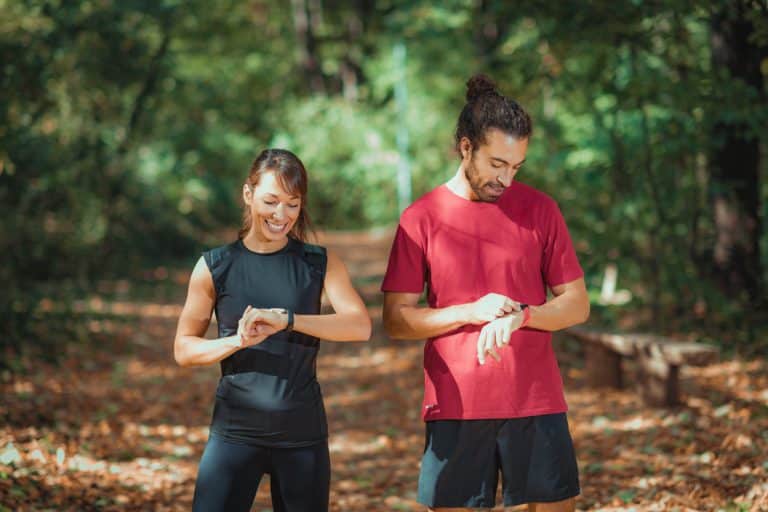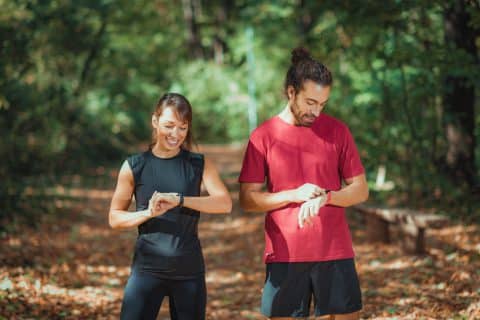 News
Do your part to prevent cardiovascular disease during World Heart Day and take the steps necessary to ensure your heart…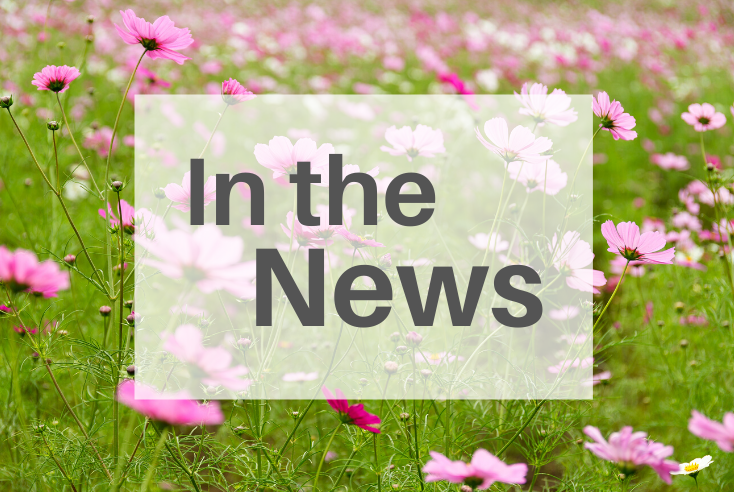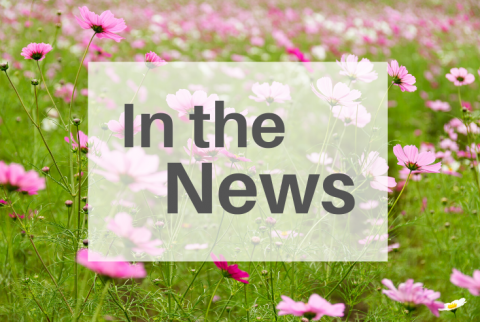 News
(Vail Daily) Board member Doe Browning and local nonprofit receive national distinctions.