News
More than 200 supporters attended the end-of-campaign celebration.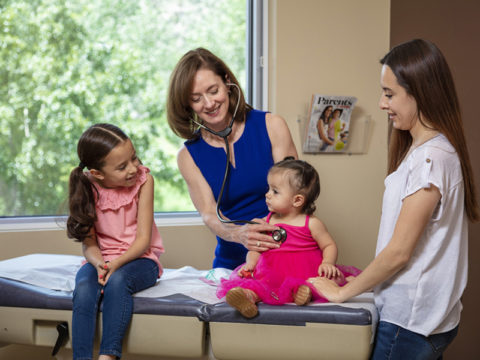 News
Colorado Mountain Medical (CMM) and Vail Health announced Monday the two longtime local health care providers have signed an agreement…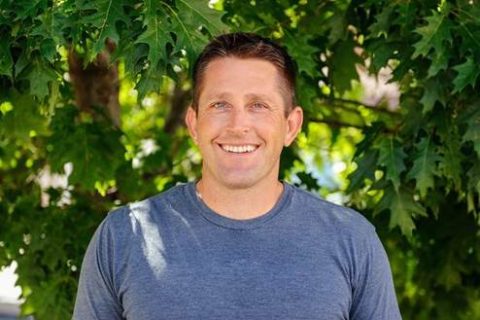 News
Eagle Valley Behavioral Health has appointed Chris Lindley as Executive Director of the newly formed nonprofit.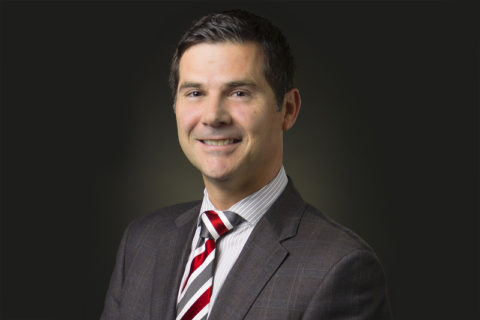 News
When people think of Colorado, they think of the outdoors — an athletic and healthy lifestyle...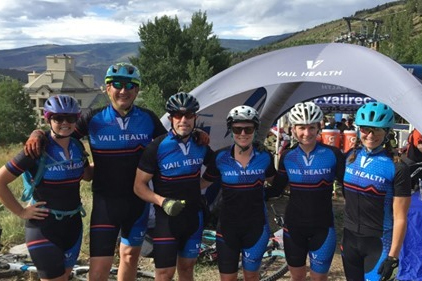 News
Becker's Healthcare recently named Vail Health in its 2019 list of "150 Great Places to Work in Healthcare