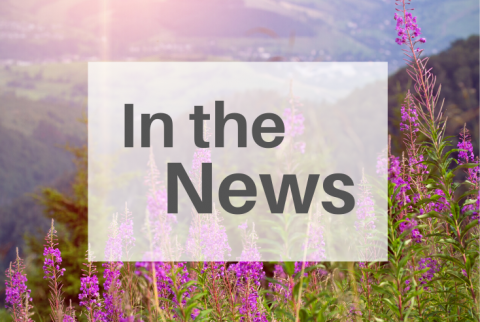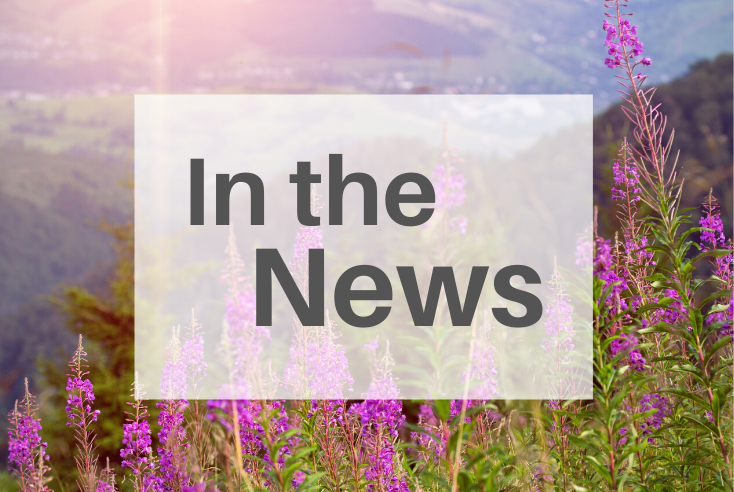 News
(Vail Daily) Survey results indicate a need to focus on protective factors for youth, including social connection.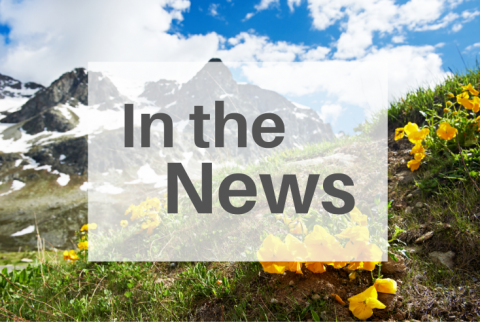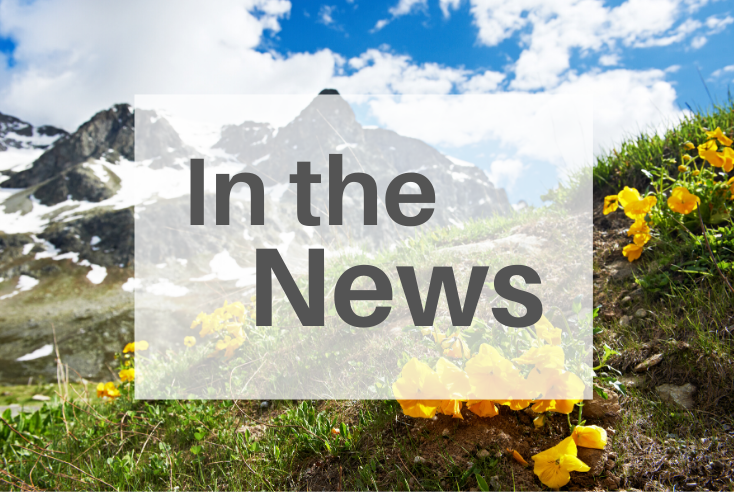 News
The AHA Dick Davidson NOVA Award recognizes hospitals and health systems for their collaborative efforts toward improving community health status.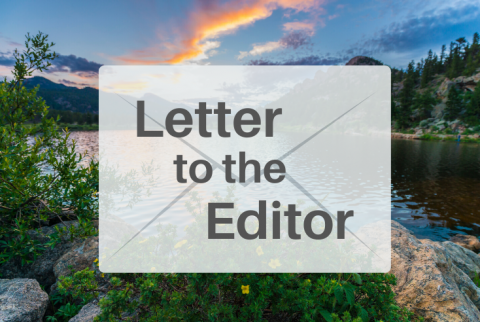 News
(Vail Daily) Mountain Youth, Red Ribbon Project and Valley's Voice would like to express their sincere appreciation to the community…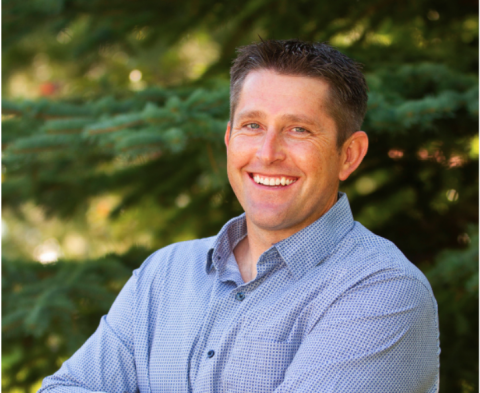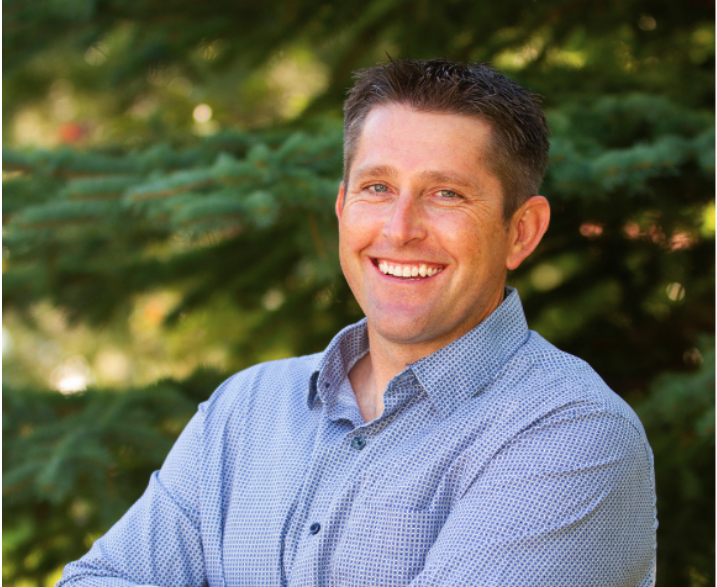 News
Chris Lindley named Chief Population Health Officer.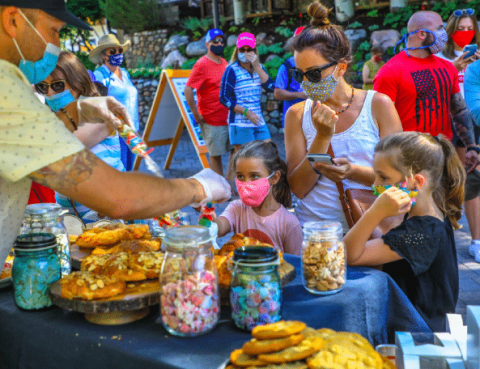 News
(Vail Daily) Eagle County's public health director shares your frustration about mixed messages regarding the COVID-19 pandemic.