$258,893
Financial assistance awarded to 142 patients since 2017
9,110
Spirit of Survival services provided to patients in 2019
How We Work
When you give to Shaw Cancer Center, you are doing much more than just supporting nationally recognized cancer care. You are also giving our patients the most precious gift of all – a spirit of survival that helps them conquer cancer for good.
Your donation funds our holistic cancer treatment philosophy, including:
Top oncology specialists – Vail Health continually attracts the most qualified, versatile oncologists in the world.
Highest-quality cancer treatment – Being an independent health care network allows us to always use the very best treatment options.
Most advanced technology – Shaw boasts the most state-of-the-art imaging and surgical technology available today.
State-of-the-art facilities – Our facilities, set in the gorgeous Rocky Mountains, are world-class.
Sonnenalp Breast Center – Our breast cancer patients have a much higher survival rate than the national average due to our leading-edge technology and highly adept team.
Spirit of Survival Wellness Programs – We believe in thriving, not just surviving. That is why we offer patients fitness classes, emotional counseling, nutrition consults and a range of activities – all free of charge.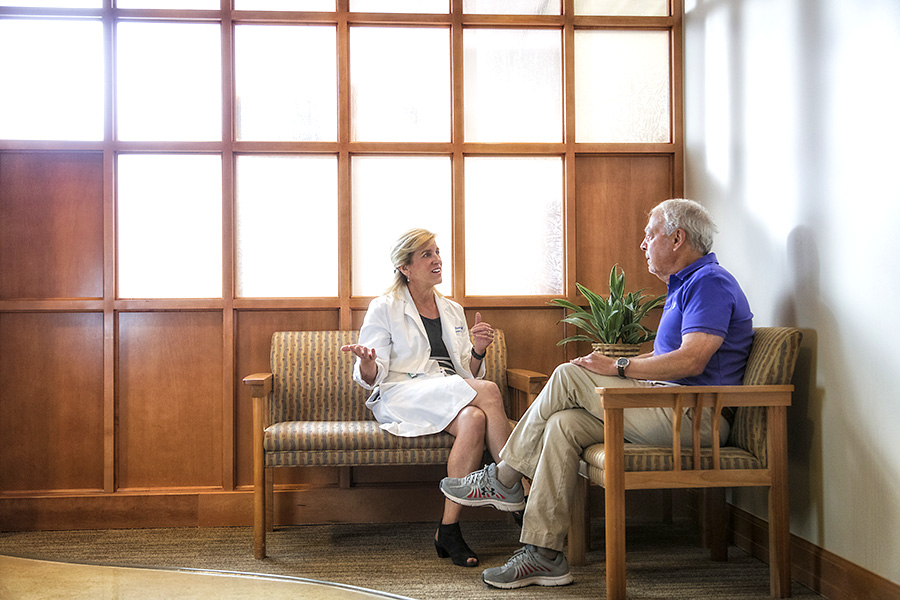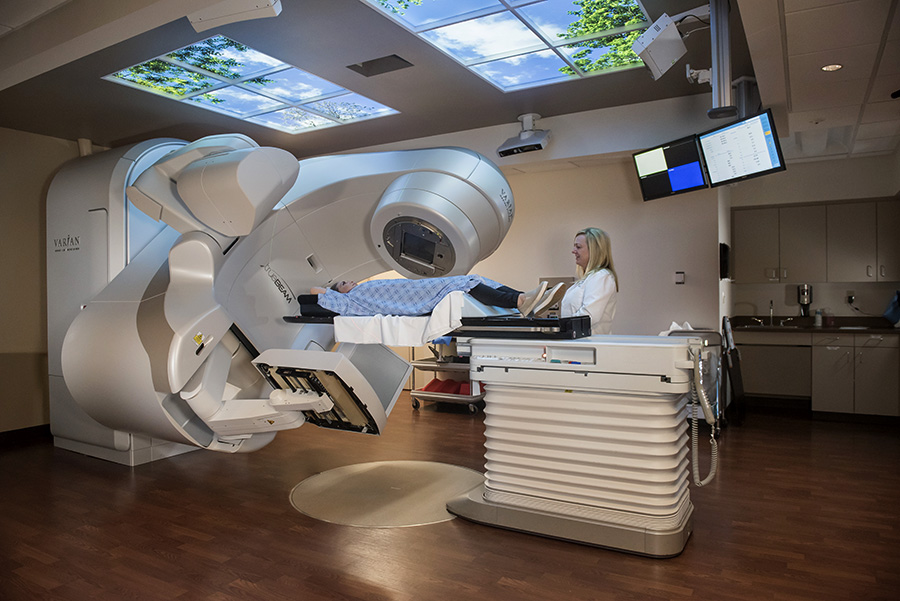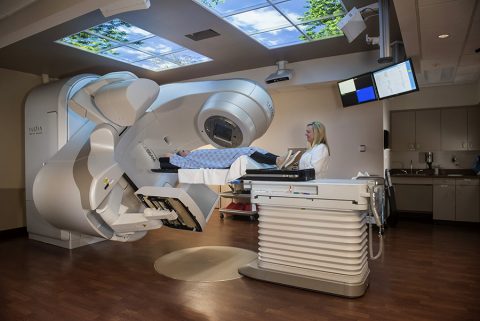 Everyone at Shaw cares about you. It's a huge gift. They save our lives.Robert and Kay Parker, patients
Give to Shaw Cancer Center
Help our patients cultivate a spirit of survival to conquer cancer. Your generous gift ensures they receive the most advanced, personalized care available.