15
Years ranking in the 90th percentile for patient satisfaction scores
2nd
Busiest Level III Trauma Center in Colorado
How We Work
We treat over 11,000 patients every year in our Emergency Department – the fourth-busiest Level III Trauma Center in the nation. Our Level III designation means we have the expertise to promptly assess patients, resuscitate, do trauma surgery and provide intensive care.
Your gift to our Emergency Department helps us maintain our premier Level III Trauma Center designation, which provides unmatched, immediate care to injured skiers, trauma and emergency patients of all ages. Put simply, we meet your critical needs when every second counts.
Our Emergency Department team has the expertise, knowledge and technology to provide:
Prompt assessment
Full resuscitation capabilities
Stabilization of injured patients
Treatment and care of sports-related injuries with expertise in ski injuries, splinting and casting
Emergency procedures and trauma surgery
Intensive care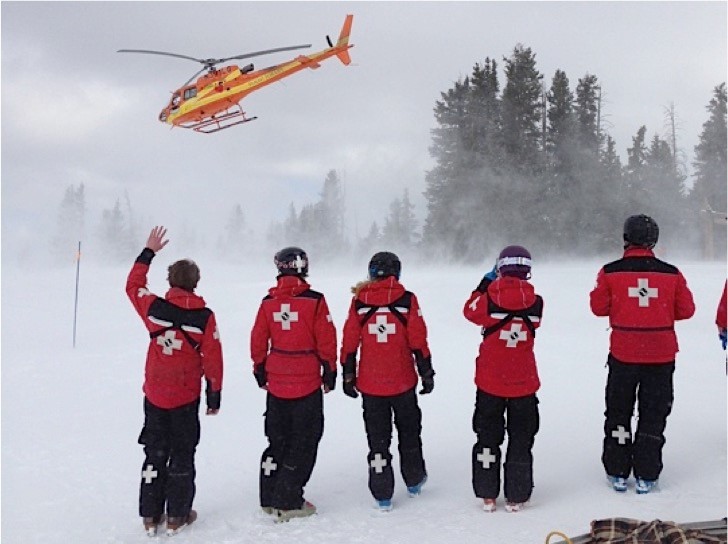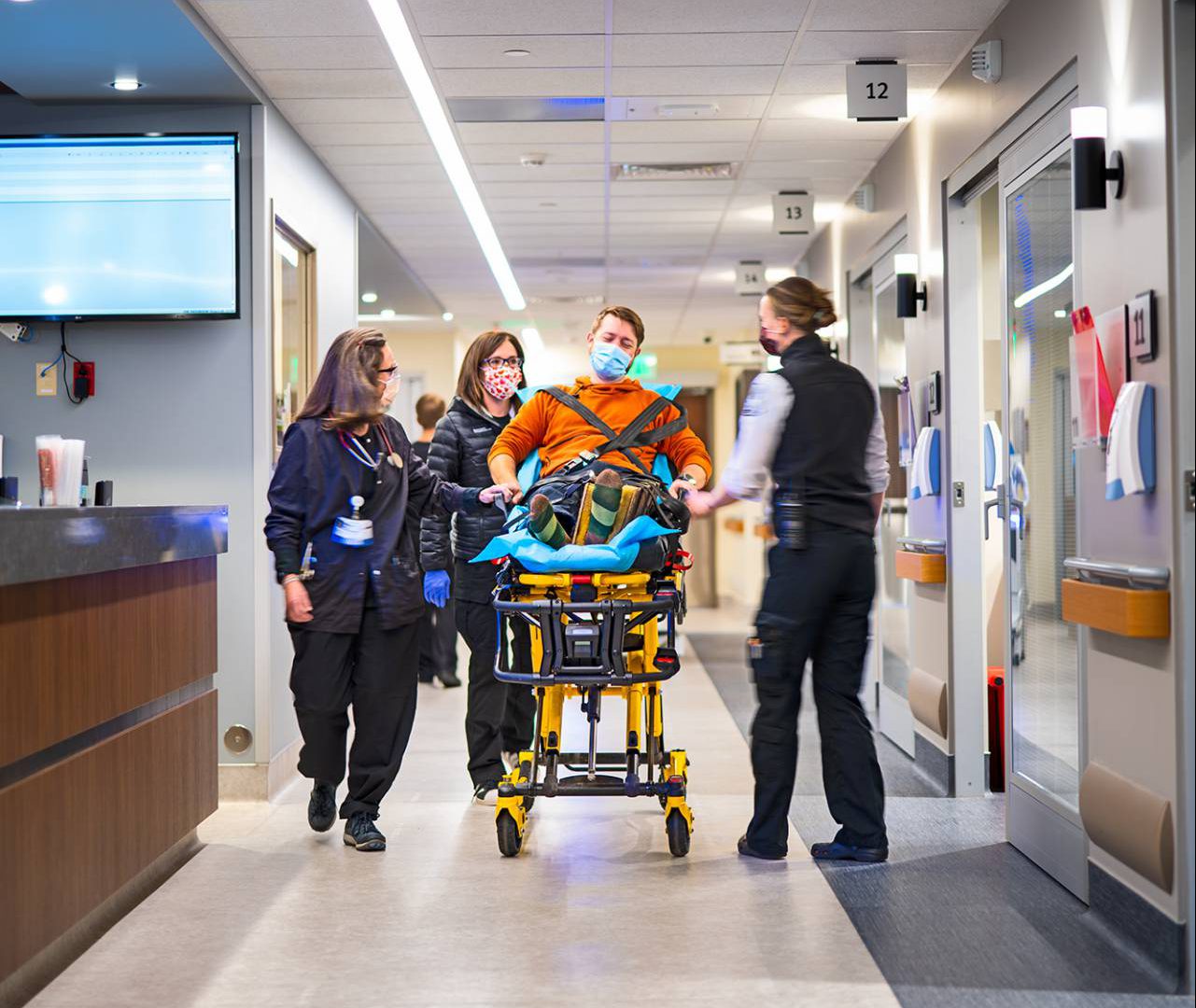 The teamwork in the ED is like an orchestra with each person an expert at playing their instrument.
Jean Corcoran, patient
Give to the Emergency Department
Your compassionate gift helps thousands of Vail Health patients each year survive critical injury and illness.