An Opportunity of a Lifetime
It's not every day that someone is asked to carry the Olympic torch, but Jerry Anderson was honored in this way at the London Games in 2012. Jerry had built and worked on Olympic venues across the world as an event architect, and carrying the torch was a true highlight of his career.
"He was very proud and excited that he got to run with the torch outside of London," explained his wife, Rebecca Blank.
Jerry passed away from cancer in September of 2018. Rebecca recalls the kindness and support he received during his treatments at Shaw Cancer Center.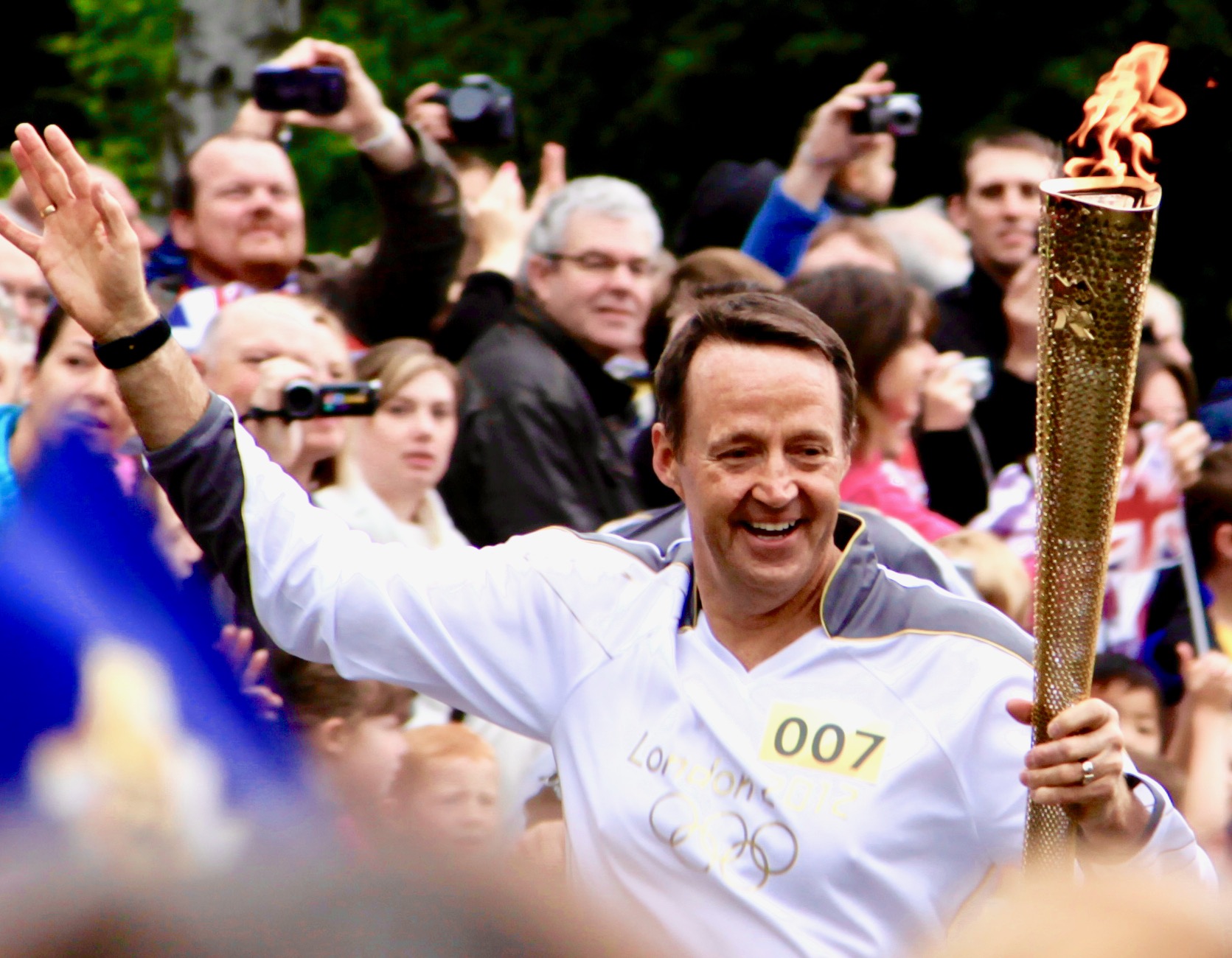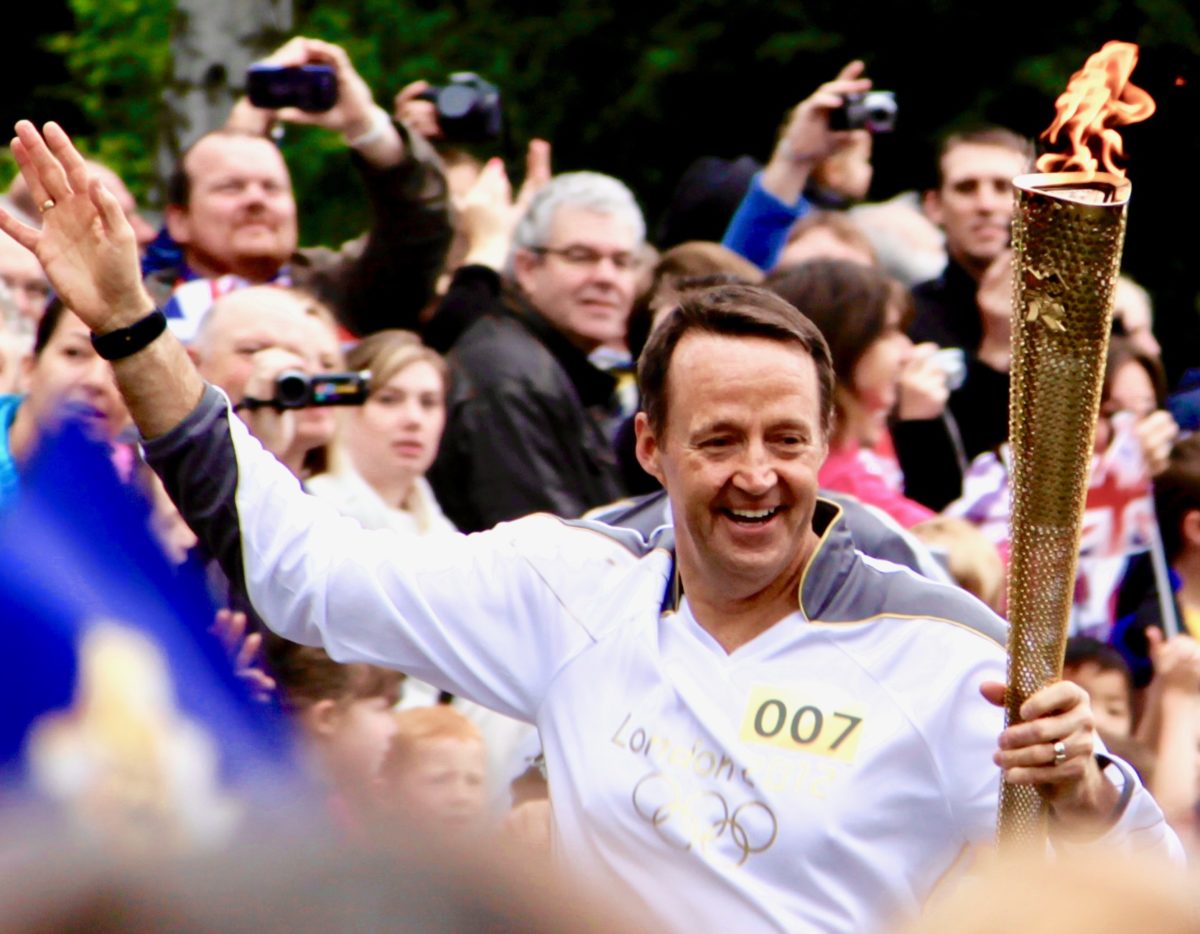 Passing the Torch
"We just really appreciated the facilities and the staff that was provided for him," she said. "So we decided to put together a team in his honor to raise money for Shaw."
Just as the Olympic torch was passed through Jerry's hands and all those before and after his quarter-mile with it, his bright spirit lives on through Jerry's Torch and the cause it illuminates.
This story first appeared in the Vail Daily on March 6, 2019.
Honor a loved one and raise funds for the fight against cancer by registering your own team for Pink Vail.