Rancher Rob Monroe should have been feeling better. A local doctor had diagnosed him with the flu and prescribed antibiotics, but Monroe kept getting weaker and shorter of breath.
"I couldn't lie down," Monroe says. "I couldn't breathe." Highly concerned about his health, he consulted another doctor who ran an EKG on him. "She said I'd been having heart attacks in my sleep!" Monroe says.
World-Class Cath Lab in The Rocky Mountains
Monroe's physician called Vail Health cardiologist Jerry Greenberg for a second opinion. Dr. Greenberg confirmed the other doctor's concerns. "He said I needed to get to the Cath Lab right away," Monroe recalls. "They put me on a treadmill for a stress test, and within three minutes, I was almost falling off. I couldn't finish the test."
To get a better picture of Monroe's problem, Dr. Greenberg performed an angiogram using Vail Health's cutting-edge catheterization technology. "My main coronary artery was 100 percent blocked," Monroe says. The next biggest artery was blocked 80 percent and the third, 40 percent. It was a wonder Monroe was alive.
Using balloon catheters, Dr. Greenberg expanded the worst two arteries – inserting stents to hold them open – and prescribed medication to reduce the third blockage.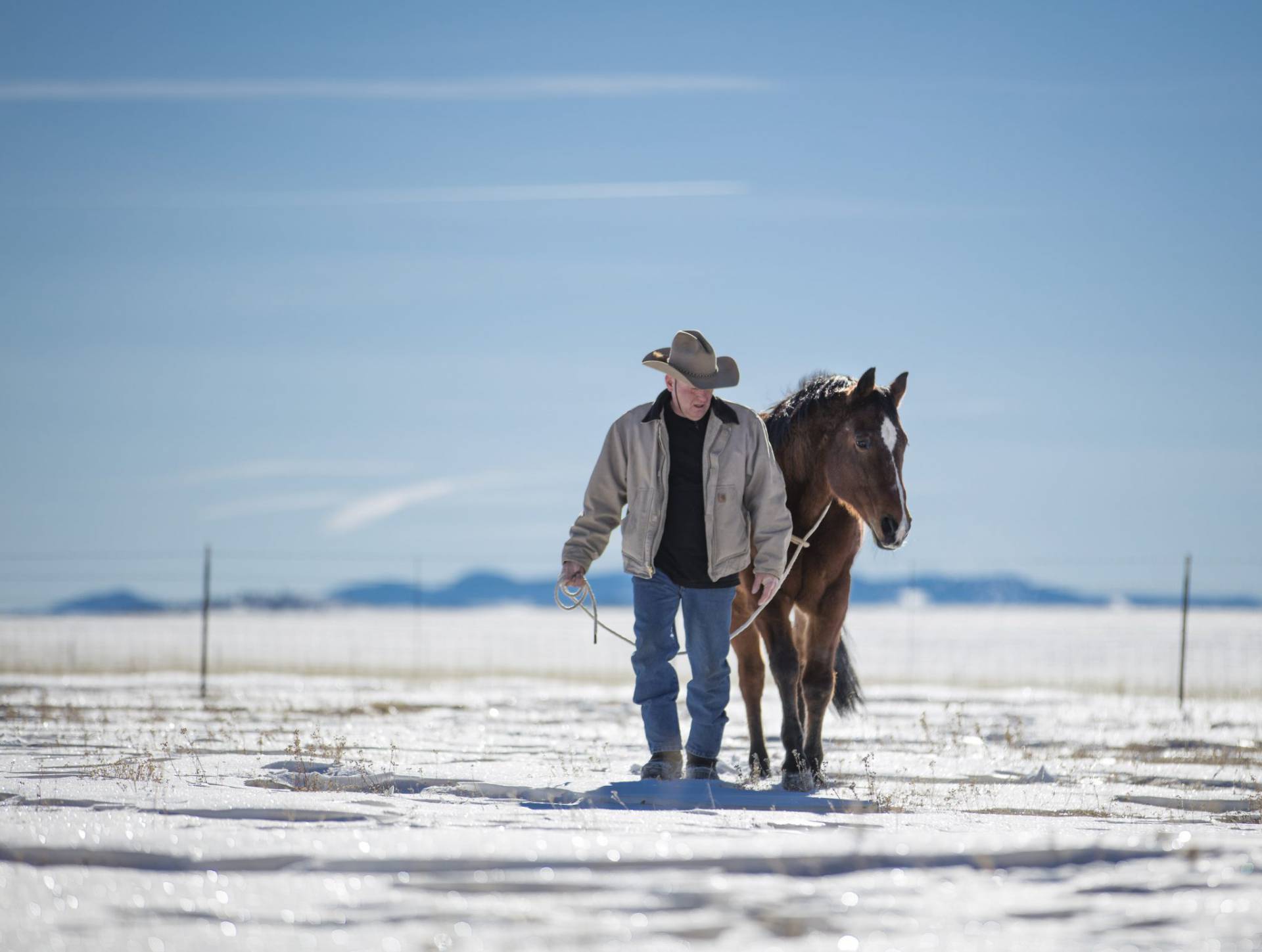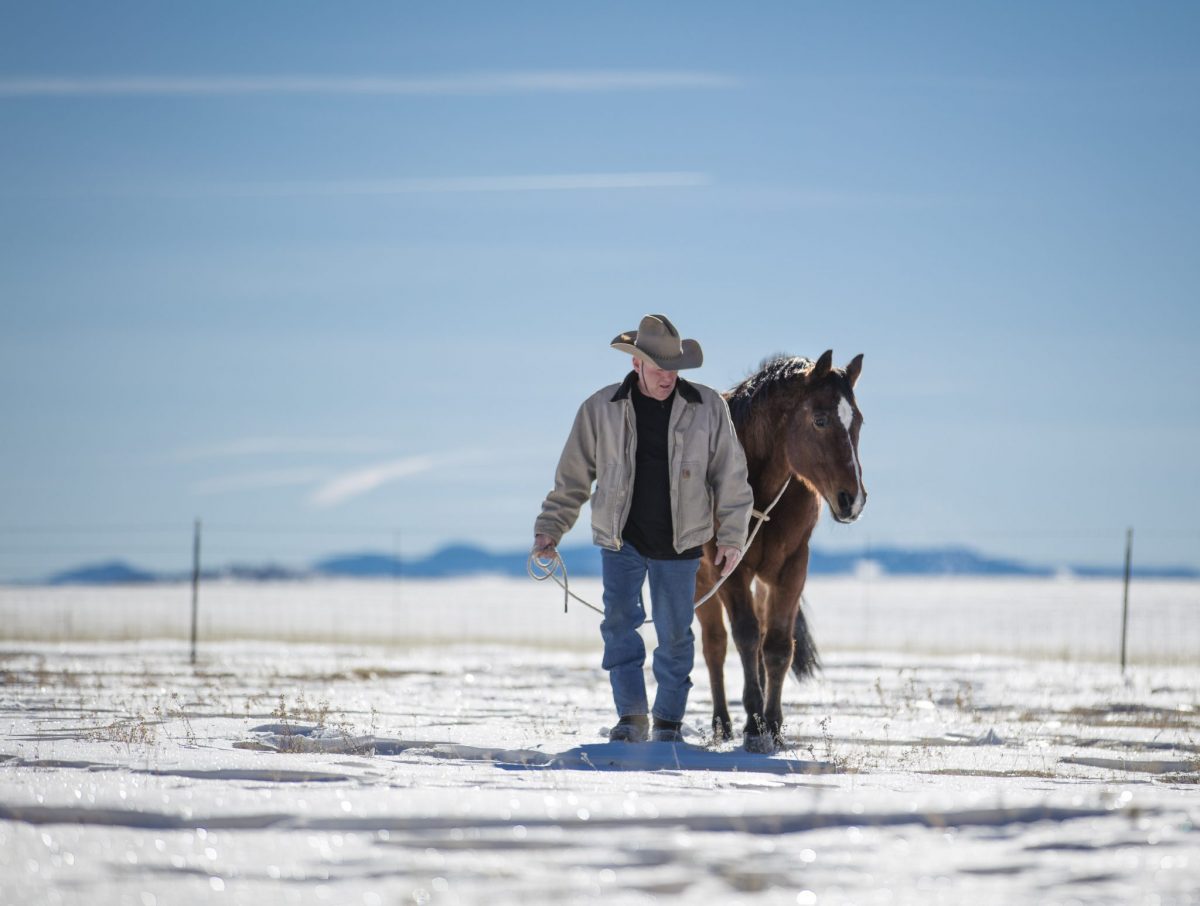 A Return to Living Well
Three days later, Monroe was hauling hay and feed for his horses – tasks that had been nearly impossible before his visit to the Cath Lab. "Now," he says, "I can lift two 40-pound feed sacks with no trouble."
And then there is skiing, a beloved sport of Monroe's that had grown exhausting and arduous for him. "I'm tearing it up now," he beams. "Jumping off the lift and smoking down the mountain."
Monroe and his wife moved from New Jersey to Colorado in 2007. One key factor in their move was the quality of care at Vail Health. "It's probably the best in the world," he says. "Dr. Greenberg and his team are great, and they treated me so well. They made me feel like the President!" Better yet, they made him feel young, strong and healthy again.
Dr. Greenberg and his team are great, and they treated me so well. I'm tearing it up now, jumping off the [ski] lift and smoking down the mountain."
Rob Monroe
Your generosity helps patients like Rob live heart-healthy, active lives for good.