In this story, we highlight one of Vail Health Foundation's longest benefactors, Sheika Gramshammer. A historical Vail figure and pioneer for local medicine, Sheika has touched many lives in the Vail Valley.
Home is Where the Heart is
Initially migrating from Austria, Sheika has lived in many countries and cities throughout her life, including Germany, France, Las Vegas, Hollywood, and New York. However, of all the places she has been to, Vail is where she found her home.
Sheika first made her way to Colorado in 1962 to help a friend who had recently moved to Aspen. Her time visiting was extended after receiving her first ski lesson from Pepi Gramshammer, a professional skier also from Austria. They had dinner, and Pepi invited her to visit him in Vail over Christmas. Sheika immediately knew she could build a life with him.
A Leader in Business
Shortly after, Sheika and Pepi married, bought a plot of land in Vail, and built and opened the Gasthof Gramshammer hotel and Pepi's restaurant.
Since Pepi was still contracted to ski and travel frequently, most of the hotel and restaurant management duties were left in Sheika's hands during the early days— from managing employees to cooking and everything in between. After Sheika spent months attending an intensive business program in Denver, she returned as a strong presence within Vail's growing tourism industry.
Committed to Elevating Health
After growing up with very little during World War II, Sheika and Pepi always held the values of giving back to others close to their hearts. 
In 1967, long before Vail Health Hospital's Family Birth Center was established, Sheika organized a community picnic fundraiser. The event was a success, raising more than $12,000 for then-Vail Clinic's first incubator, a transportable glass box powered by a vehicle's cigarette lighter. When the clinic needed a new defibrillator for the intensive care unit, Sheika quickly raised funds to purchase one.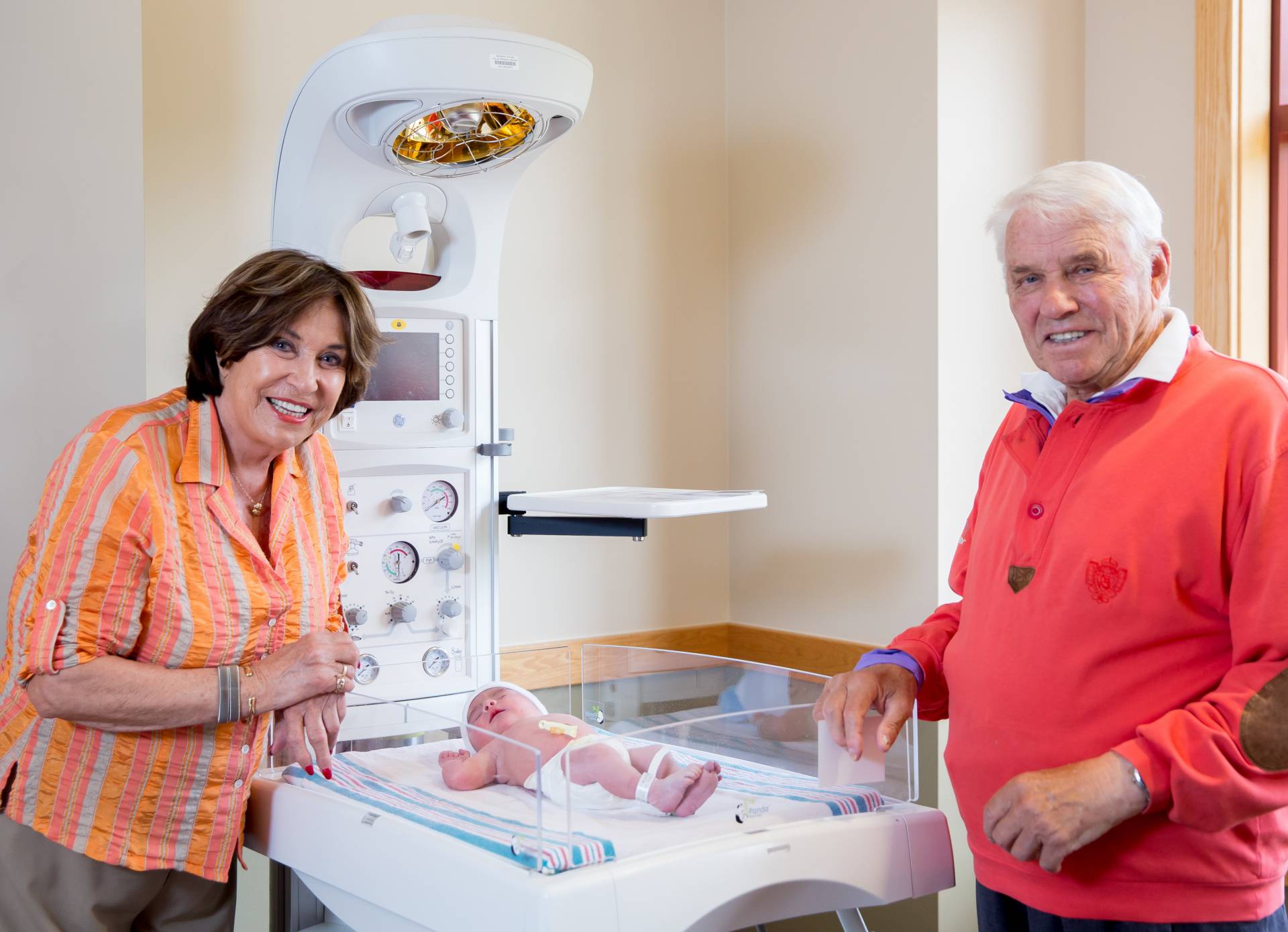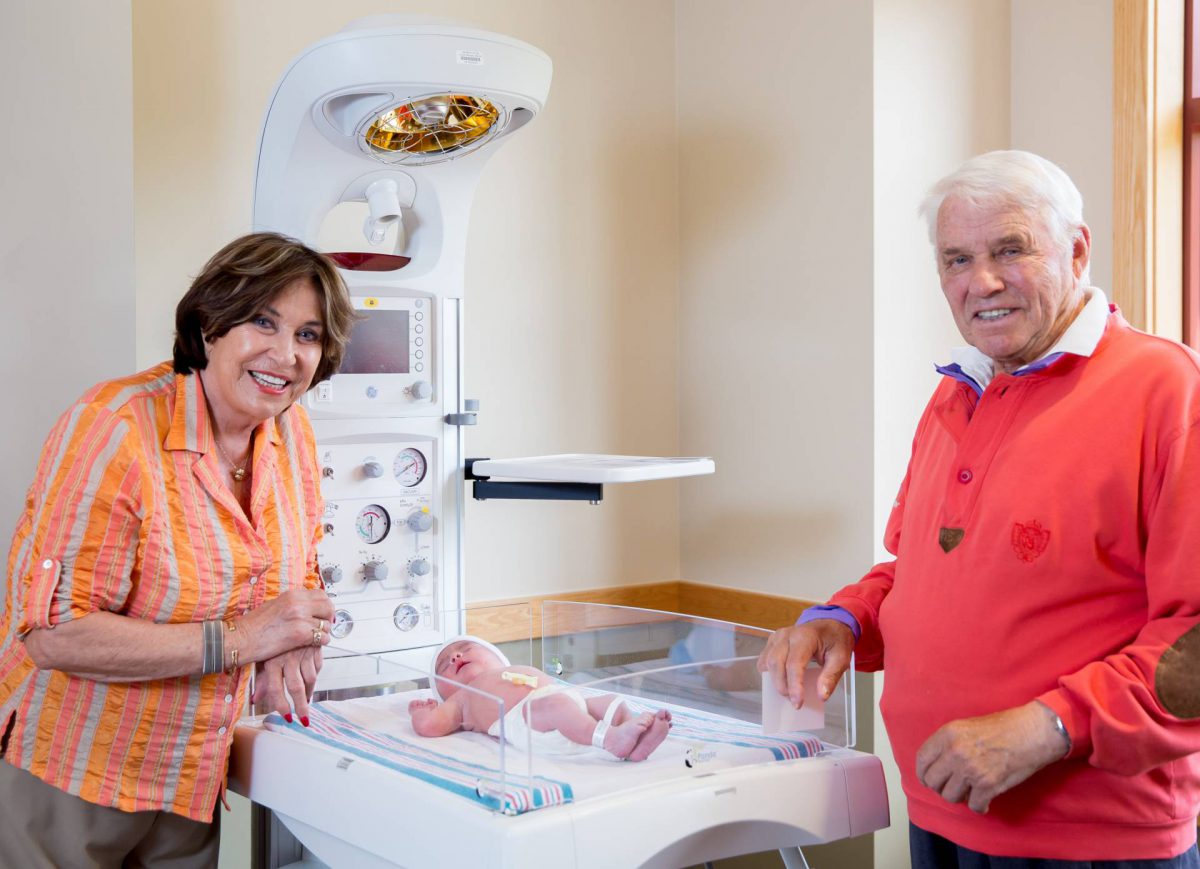 Over the years, Sheika and Pepi have organized other fundraising events and donated various equipment, including the hospital's newest incubator — a model dubbed the "Rolls Royce of incubators." Their philanthropic support has expanded to benefit Shaw Cancer Center, Jack's Place, and Eagle Valley Behavioral Health. 
The Family Birth Center has since come a long way, providing quality obstetrics and neonatal care to over 400 mothers and babies each year. Vail Health has been recognized as a Maternal and Infant Care Quality Champion by the Colorado Perinatal Care Quality Collaborative.
In 2019, Pepi passed away at age 87 at Vail Health Hospital. Sheika bid goodbye to the love of her life, who had been by her side for more than 50 years. Grateful to be surrounded by a strong support network, she turned her grief into action and focused on solely managing their successful hotel and restaurant.
Recognizing Community Leadership
Last year, Sheika was honored with the Vail Valley Citizen of the Year award from the Vail Valley Foundation. It was Sheika's second time receiving this honor. She and Pepi were co-recipients of the award in 1989 for their instrumental role in Vail and Beaver Creek receiving the privilege of hosting the first of three Alpine World Ski Championships.
In 2017, she received a Lifetime Achievement Award as part of the Vail Centre's third annual Torch Awards. The following year, she and Pepi received the 2018 Vail Trailblazer Award, presented by the Vail Town Council.
"Vail has been very good to us," Sheika says. "It became our home, and the people of Vail welcomed us from the beginning. They were there to lead and guide us, and we got very lucky. We needed to give back because this is the only home Pepi and I ever had."
"Health is critical to all of us, rich or poor. When we're sick, we need a doctor. I just appreciate all that Vail Health has done and what they're doing today."Sheika Gramshammer
Like Sheika, you can help elevate health across our mountain communities through a one-time or monthly donation.