"Imagine a system where my daughter Olivia could have asked for help and we could have afforded it." – Vickie Zacher
Vickie describes her youngest child, Olivia, as adventurous and passionate about the outdoors. She enjoyed sports and loved animals, especially the family dog, Jasper. 
However, Vickie began noticing changes to her daughter's personality after she entered the 6th grade, when she experienced severe bullying. Olivia began finding notes from classmates saying that she should kill herself. The family did everything they could to get behavioral health care and treatment for Olivia, but were met with several obstacles — revealing the numerous gaps in our local behavioral health system at that time.
"As a family it was so hard on us because the resources that we needed were not available to us here in this area," explains Vickie.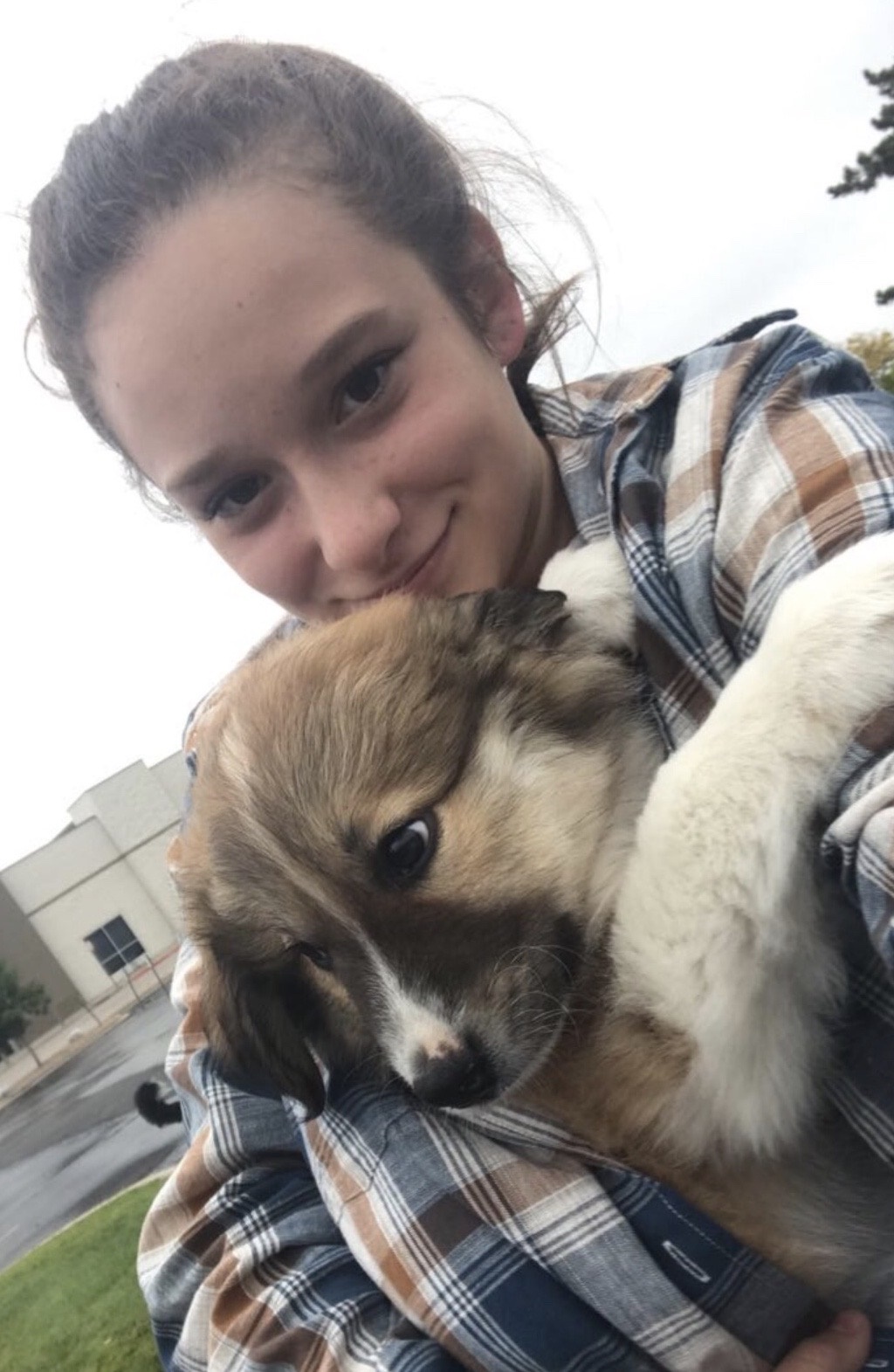 Due to a lack of local providers, it took a month and a half to get Olivia in to see a counselor. Furthermore, the visits were not covered by their health insurance and they did not qualify for financial assistance, making the out-of-pocket charge of $270/hour impossible to sustain at a frequency of sessions Olivia needed.
Olivia's pain was too great. She took her life in February 2018, just a few days after her 13th birthday.
Providing Hope to Others in Olivia's Name
Eagle Valley Behavioral Health (EVBH), an outreach of Vail Health, has partnered with Vail Health Foundation to launch Olivia's Fund, a financial assistance program for local behavioral health resources named in honor of Olivia. 
The fund will cover anyone who lives or works in the Eagle River Valley who demonstrates a financial need for behavioral health services and will be considered a payment of last resort. After six sessions, the provider will discuss alternate and sustainable funding options with the patient.
"With the uncertainty our community is facing in light of COVID-19, there are many people who need access to behavioral health resources now, and we decided we could not, and should not, wait to launch Olivia's Fund," said Chris Lindley, EVBH Executive Director. "We need to launch Olivia's Fund now, as members of our community face behavioral health problems that might be exacerbated by this COVID-19 crisis due to a loss of work, working from home, isolation, family pressures, domestic abuse, substance abuse, social bullying, or more. For those facing behavioral health issues, do not let finances be a barrier to seek help. Reach out now." Click here to learn more or to apply for Olivia's Fund.
"My hope for Olivia's Fund is that it will help anyone who is struggling, so they can get the treatment that they or a family member desperately needs."
Vickie Zacher
Olivia's Fund is made possible through philanthropy. By giving to Olivia's Fund, you'll help ensure behavioral health treatment and services are available to all who need it in our community.