"I was climbing in the gym— my knee just snapped," explains professional rock climber Chelsea Rude.
After a rock climbing accident left Chelsea with multiple injuries, she feared that she would no longer be able to pursue the sport that she loves. With a torn LCL and meniscus, Chelsea was looking for somewhere to repossess the mobility and strength she loss from her injuries— one that would provide her with exceptional physical therapy during her road to recovery.
What she found at Howard Head Sports Medicine was so much more than just a place to recover.
A Shared Passion
Upon learning from a friend that the physical therapists at Howard Head are also climbers, "it was in that moment I knew that that's where I wanted to go," Chelsea says.
The shared passion and understanding for rock climbing between Chelsea and her physical therapist, Zach, provided her with an even greater confidence to return to the sport after recovery.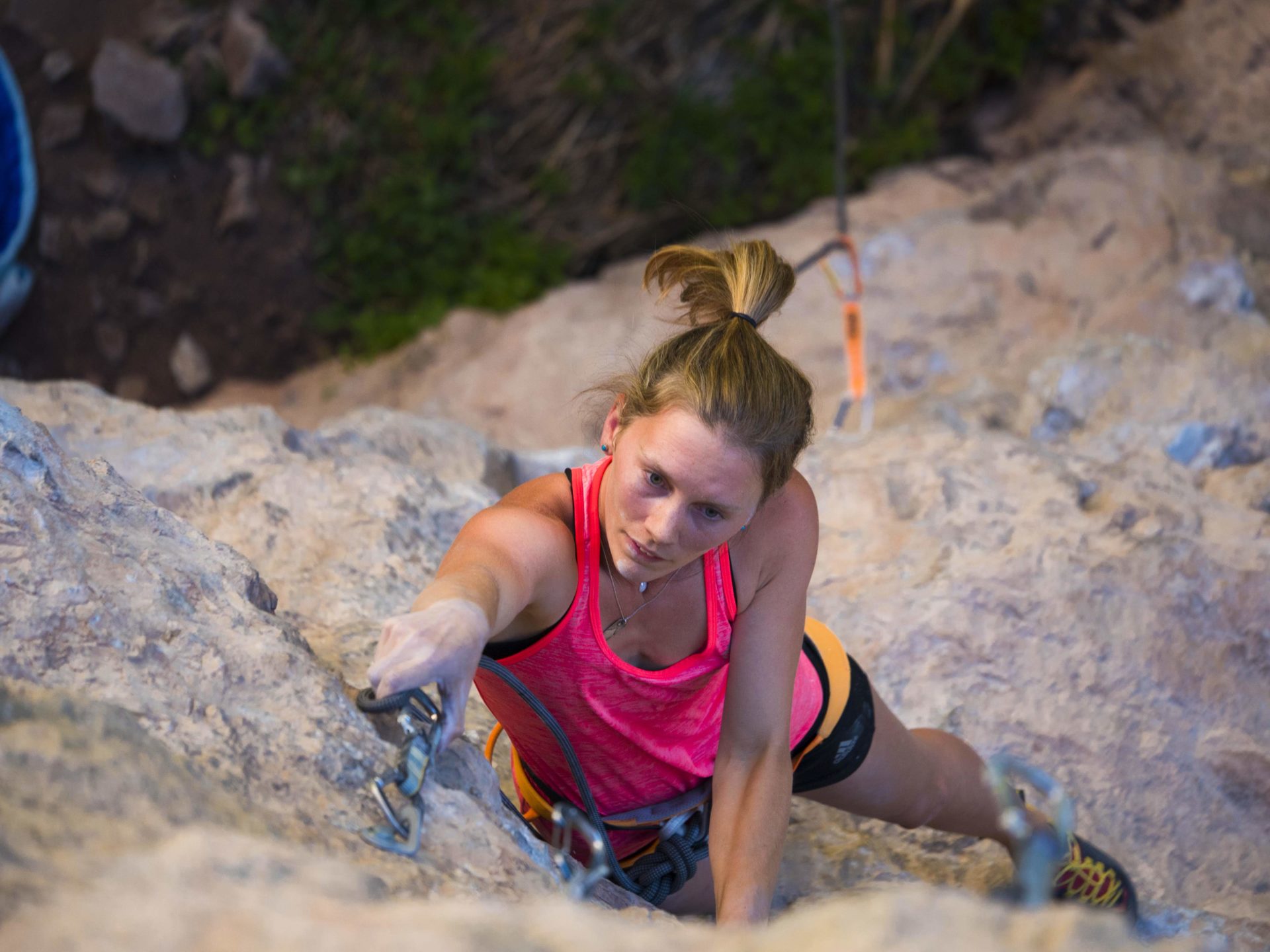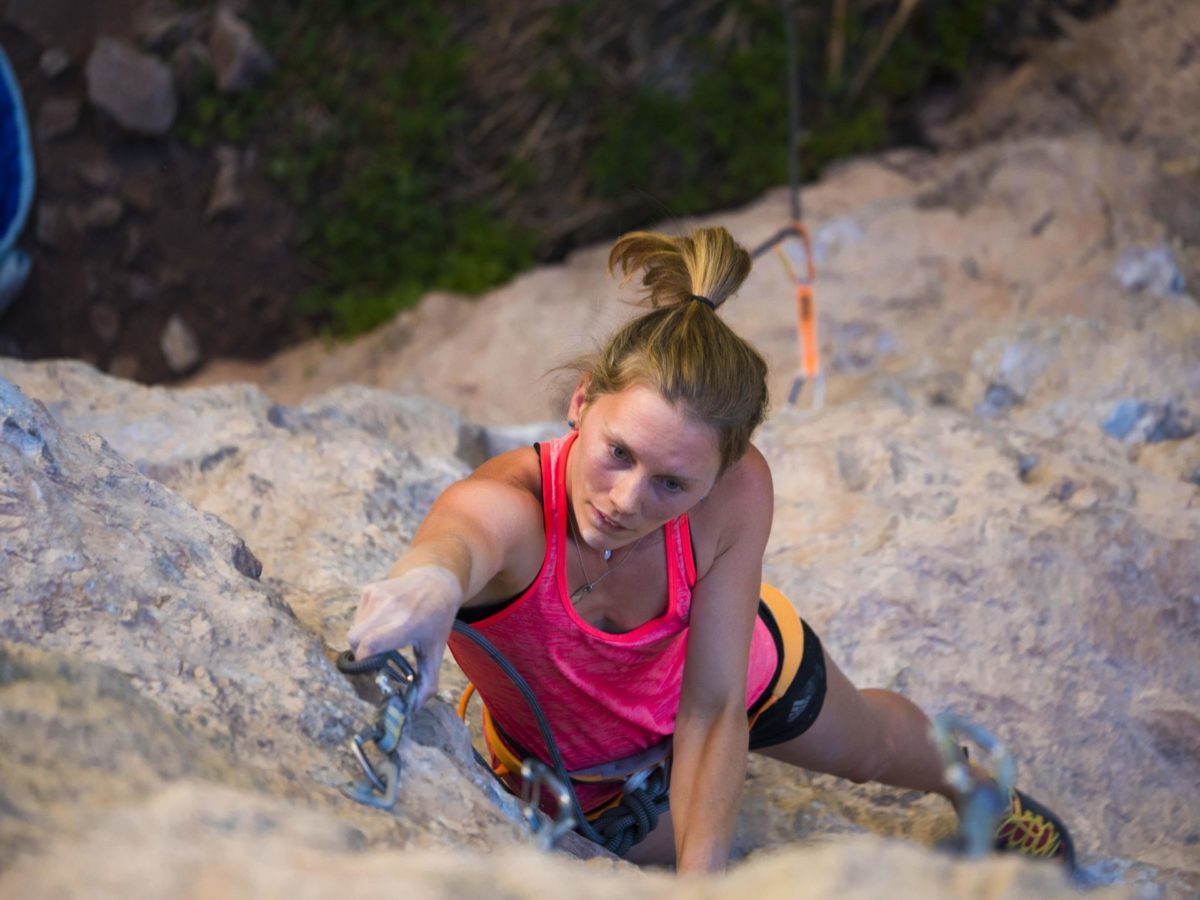 Getting Back Up
"One of my favorite towns in Colorado happens to be Vail," she explains. "Getting my physical therapy there is just an extra bonus for me. It's a beautiful and peaceful place to recover from an injury— and it doesn't get much better than that."
"Getting hurt is part of being an athlete," but for Chelsea, "getting back up— that's optional."
It's a beautiful and peaceful place to recover from an injury— and it doesn't get much better than that.
Chelsea Rude