Paul Becker is an avid cyclist. So he was surprised when he felt tightness in his chest during his morning ride on a beautiful fall day in 2017.
"I just chalked it up to aging and the higher altitude," he says. He and his wife, Jayne, spend most of the year in New York and Florida.
Local Specialists Prevent Heart Damage
But by 11 p.m., the chest pains were so severe Paul was rushed to Vail Health's Emergency Department via ambulance. Due to the quick action of the trauma team, Paul's pain began to subside.
But an angiogram showed his heart's "big pipe" was totally blocked, as well as a smaller artery. Dr. Nelson Prager immediately performed a procedure in the Precourt Family Cardiac Catheterization and Electrophysiology Lab to open up Paul's main artery.
Paul explains that getting care in the first 90 minutes of a cardiac episode significantly reduces the risk of a heart attack. With the cath lab just minutes from his home in Beaver Creek, he got the emergency care he needed in time to prevent permanent heart damage.
"We're so lucky to have this facility in the Vail Valley," Paul says.
Today, his heart pumps at full capacity, and he's back to his active life.
Impressive Care Close to Home
Paul says he not only received terrific care in the cath lab, but also during his three days in the hospital. "Everyone was remarkably good," he says. "I received quality care equal to any medical center."
Now when Paul and his family vacation in the valley, he knows they will receive excellent care at Vail Health.
"I'm so grateful for the advanced medical care available here. I really cut it close," he adds. "You guys saved me."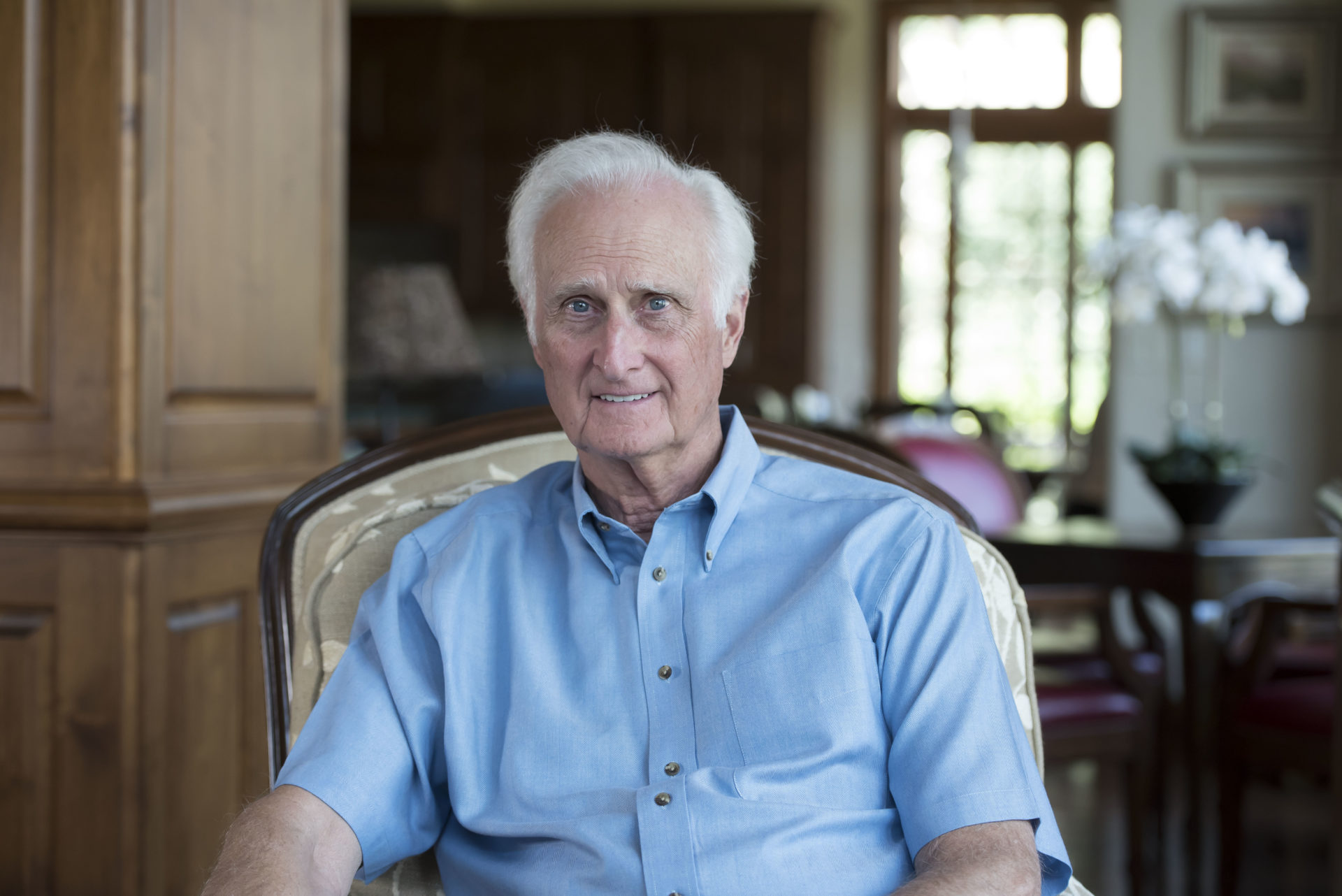 Please make your fully tax-deductible gift to Vail Health today to ensure cutting-edge emergency care like Paul's stays close to home.