Vail Health, Breckenridge Grand Vacations Partner on 87 New Employee Housing Units in Edwards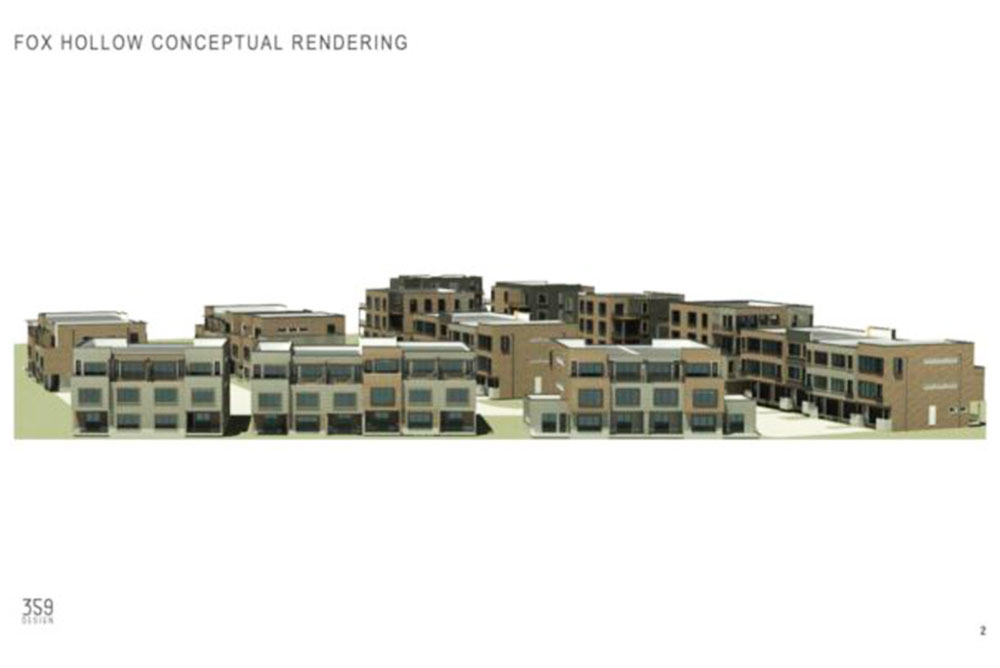 Local Partnership for New Employee Housing Units for Vail Health
Last week, Breckenridge Grand Vacations (under its Edwards Property LLC) closed on a 3.5-acre parcel of land in Edwards that will be developed in partnership with Vail Health into 87 condominium units for workforce housing.
BGV Edwards is on track to break ground at the site in spring 2023, with Vail Health projected to take possession of the first units by late 2023 and full completion scheduled for the second quarter of 2024. With 13 buildings, the property will have 87 units, including a mixture of one-, two-, three- and four-bedroom units. Childcare and housing are some of Vail Health's highest priorities to supply both the resources and offset the cost of these resources for its employees.
Help with the High Cost of Living
During the last six months, Vail Health's vacancy rate for staffing has been between 15% and 19%, according to Sally Welsh, Vail Health's director of public relations. This, she added, is compared to a national benchmark of 19% for vacancies in the health care industry. According to Craig Cohn, the chief real estate development officer for Vail Health, much of the staffing issue is related to the cost of living in the valley. These costs include the cost of housing, child care costs, transportation costs, and food costs.
"What we're finding with health care is if we're expanding our services that we're delivering to the community and we can't staff those services, it doesn't matter what I build, what we build, what we invest in, if we don't have the staff, we can't provide the service. So housing has really become the linchpin in our success," Cohn said. "It has really become a high focus for Vail Health as a large employer in the valley to make sure that as we're growing on the services we provide, we can actually deliver that service, which comes down to staffing."