Shaw Patient Assistance Fund Provides Financial Help at the Most Critical Time
This article first appeared in the 2020 Annual Update.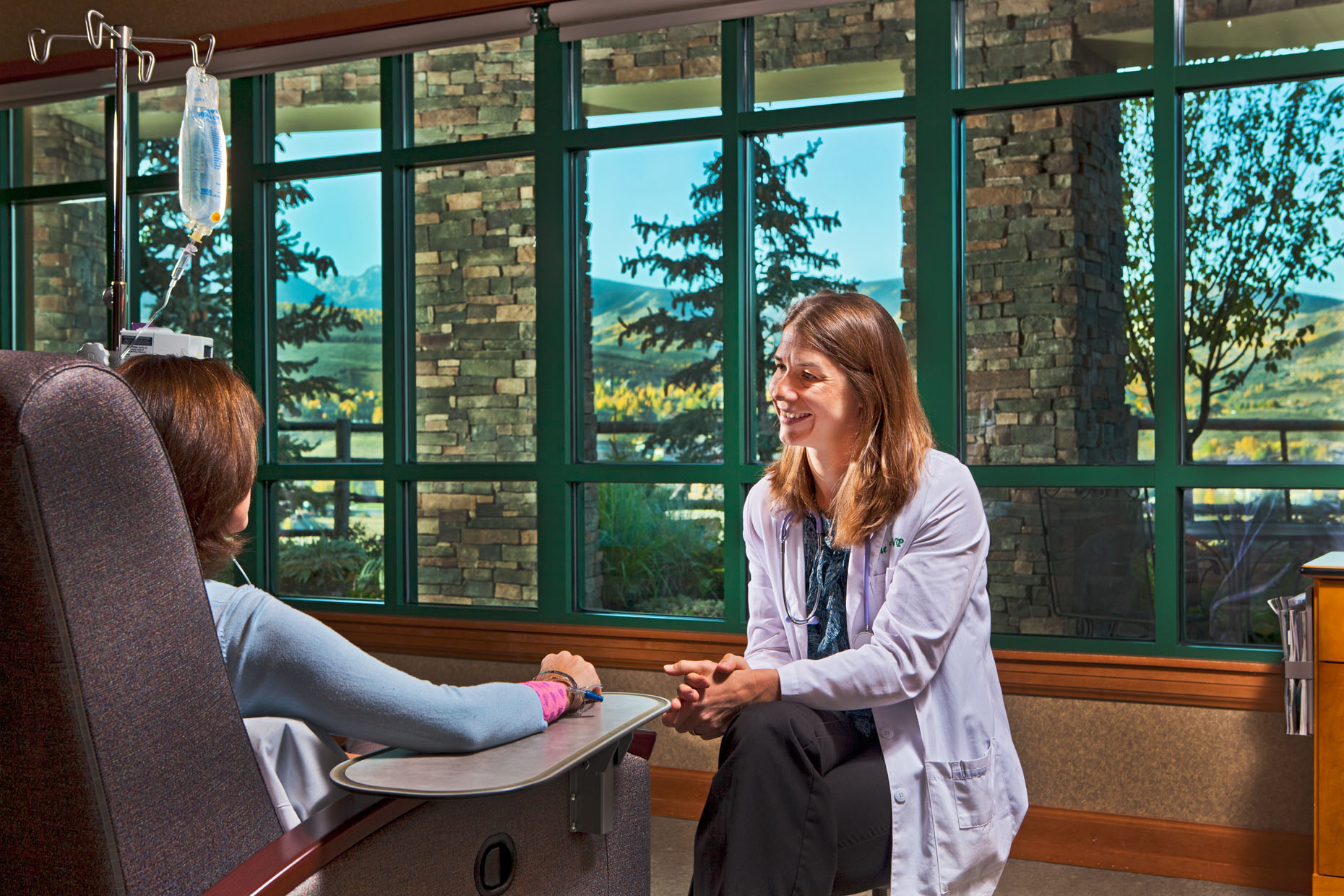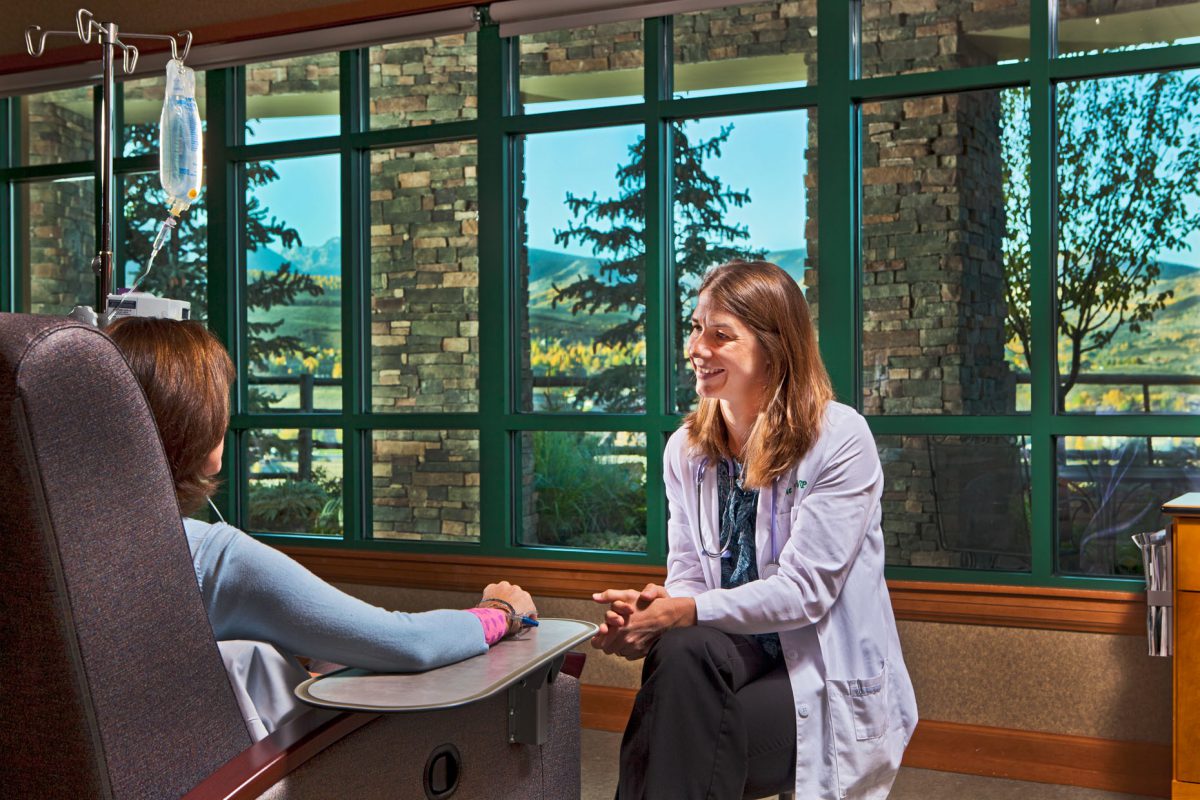 Donations from community members enable Vail Health's Shaw Patient Assistance Fund to support cancer patients in need. Financial assistance is available to patients who do not have sufficient financial resources to pay for services, and eligibility is based on household income and assets.
Last year, the fund helped 71 patients by providing a total of $94,185 in support for basic needs, such as mortgage, rent, car payments, gas, and utility bills, as well as the cost of in-home nursing.
Vail Valley residents Kelle and Grant Roberts, both in their 40s, were diagnosed with cancer in 2020. Grant was diagnosed with Hodgkin's lymphoma in August and Kelle with breast cancer in December.
"Social workers at Shaw guided us through the entire process and found resources we had no idea existed in the community," says Kelle. "One of the social workers, Kristi Grems, connected me to a therapist to help deal with my anxiety, which increased with both of us being diagnosed in the midst of COVID-19."
Kelle went on to say that the Patient Assistance Fund covered groceries and gas and helped them with essentials like phone and trash bills.
"We were unable to cover our bills since we have both been out of work," Kelle explains. "This help has been tremendous and has really taken the sting away from the realities we've been hit with this year."