Recruiting and Retaining Behavioral Healthcare Staff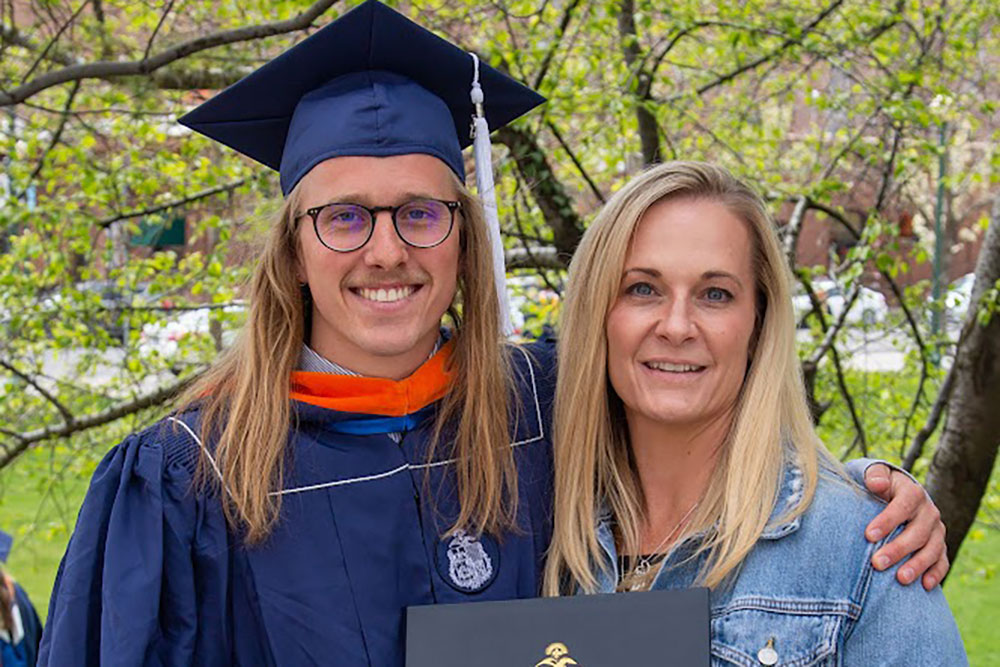 "The assistance I have received has lifted a burden off my shoulders, helping me reduce my student debt and allowing me to focus more on assisting the residents of Eagle County." — Tracey L. Branch, LCSW, Behavioral Health Director of Case Management
A New Loan Repayment Program Attracts Qualified Professionals To The Community
Vail Health's Eagle Valley Behavioral Health (EVBH) launched a student loan repayment program to attract and retain qualified professionals to help meet Eagle County's growing need for behavioral healthcare services.
Helping Graduates Make the Vail Valley Home
Due to the increasing financial burden of student loans, clinicians often base decisions on where they choose to practice on an area's affordability. The high cost of living in the Vail Valley is an obstacle for many clinical providers who often have high student loan debt due to the costs of clinical graduate programs. This, paired with the lack of affordable housing, makes recruitment more challenging. Offering financial assistance to licensed clinicians increases job satisfaction, retention rates, and the appeal of practicing in the valley.
EVBH and My Future Pathways have partnered to administer the loan repayment program, which benefits recent graduates with advanced degrees in behavioral health. The program is entirely funded by philanthropy.
Giving Back to the Community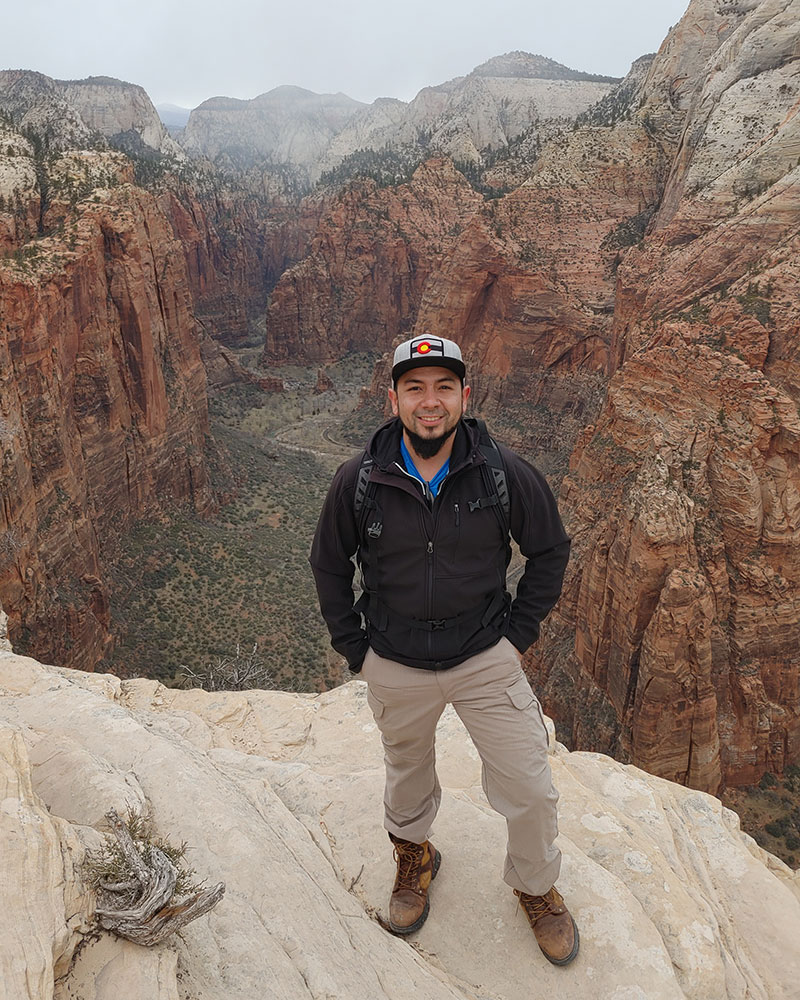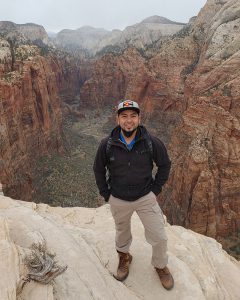 Program recipients agree to provide five years of service in our community at an approved organization or participate in Olivia's Fund and Mountain Strong as a provider. Since 2021, 23 individuals have benefited from the program, and 17 percent are bilingual. These providers work across six community organizations: Eagle County Schools, Your Hope Center, Colorado Mountain Medical / Vail Health, Bright Future Foundation, Eagle County Human Services, and Mind Springs Health, all of which provide free, low-cost or sliding-scale fee options for accessible behavioral health care.
"I am very grateful for the student loan repayment program, which opened up the doors that allow me to service my community and offer much-needed help in my hometown." — Jose L. Elizalde, LCSW, Behavioral Health Provider