Empowering Youth With the Tools To Thrive
This article first appeared in the 2020 It Takes A Valley Campaign Stewardship Report (Updated August 17, 2021).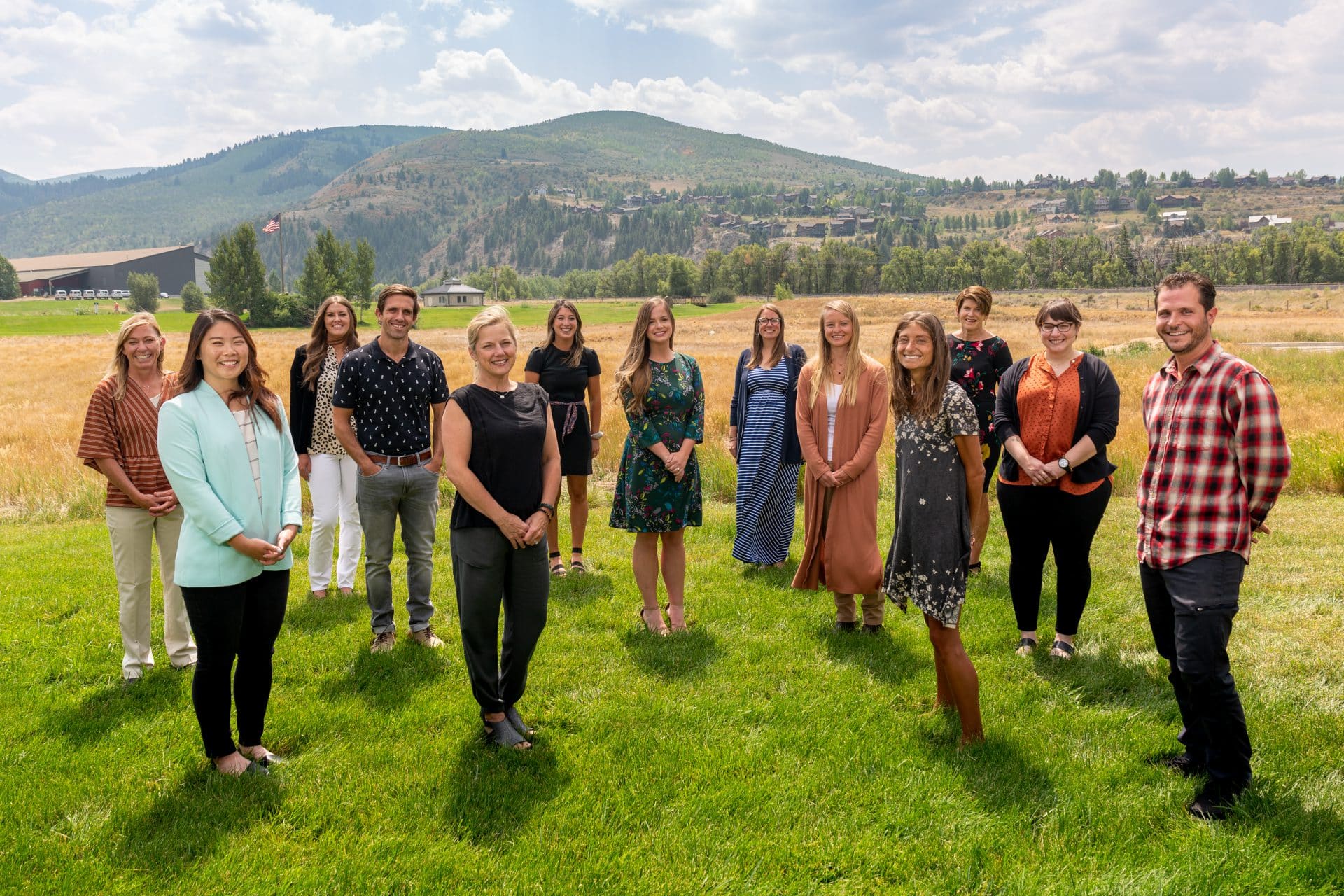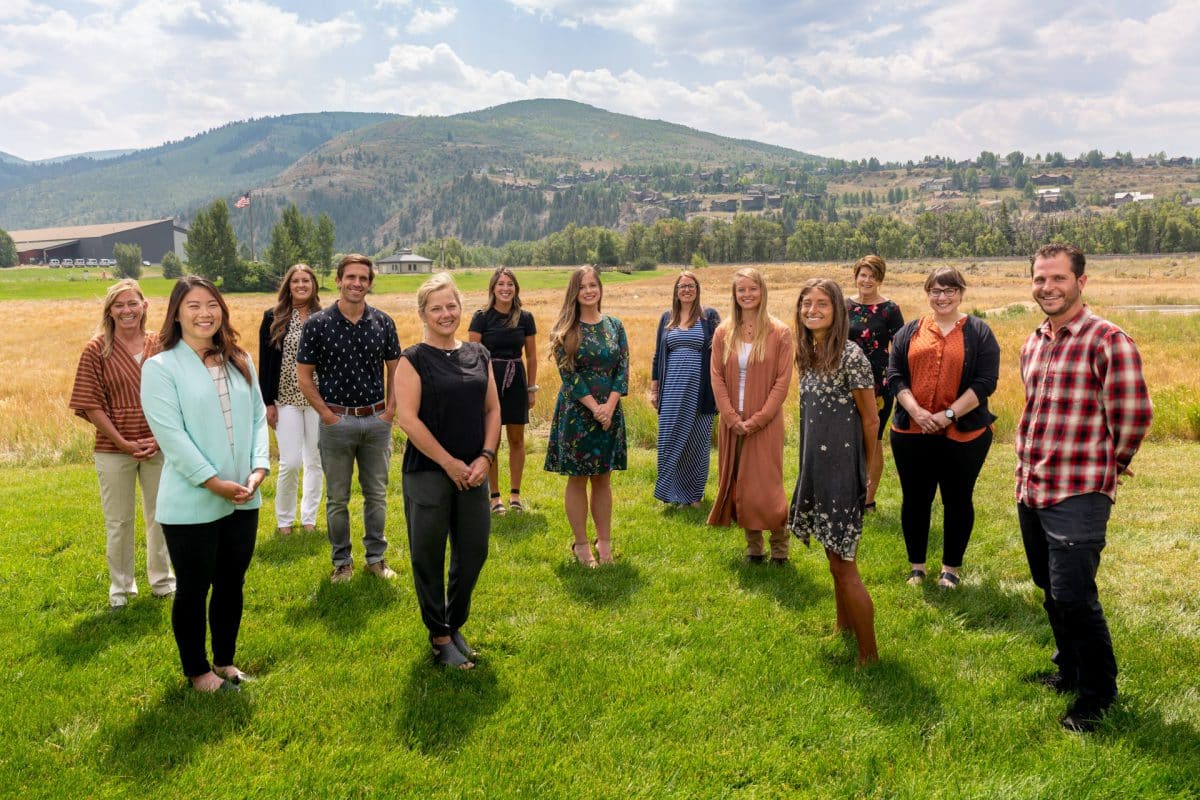 Expanding Services in Schools
The Hope Center of the Eagle River Valley began serving the area in October of 2018 with a 24/7 crisis line and two school-based clinicians on-site in two middle schools. Thanks to significant support from the community and key partners, the program has expanded rapidly. For the 2021-22 school year, the Hope Center's 13 school-based clinicians will offer therapeutic services free of charge at 14 schools. Three of the clinicians joining the school team are bilingual. The goal is to serve every school in the Eagle River Valley.
"By expanding into elementary schools, the Hope Center can serve additional students while teaching young students that it is okay to ask for mental health support. Having counseling offices in schools makes therapy part of a typical school day," says Carrie Benway, Hope Center executive director.
With the Hope Center's on-site therapeutic services and supervision, schools are helping to fulfill Eagle Valley Behavioral Health's (EVBH) goal to decrease mental health stigma. For the past two years, students in elementary, middle, and high schools have engaged with Hope Center therapists. Students are now more open with their peers about receiving help from Hope Center clinicians. "Many students are acknowledging their therapists in the hallways. When students talk openly about receiving help, we receive more referrals. With the increase in anxiety, depression, and isolation due to COVID-19, these referrals are critical," says Carrie. "All of this decreases stigma at a younger age, and better prepares students to enter the sometimes-difficult middle school years."
Reaching More Youth and Improving Access
While school counselors support students' social-emotional development, they are extremely busy with other priorities. Hope Center clinicians can work with students when a higher level of behavioral health support is needed. This teamwork ensures that all bases are being covered so youth have the ability to thrive.
With the Hope Center's focus on eliminating barriers, along with Olivia's Fund, the EVBH financial assistance program named in honor of Olivia Ortega, Carrie says behavioral health support is inclusive and accessible.
Clinician interactions increased from 1,541 in the 2018-19 school year to 8,775 in 2020-21, despite a reduction of in-person therapy sessions due to COVID-19. In the 2020-21 school year, Hope Center school-based clinicians served 500 students with individual, crisis, and/or family services, and an additional 228 students participating in group therapy sessions. Of the students who received individual clinical support last year, 119 were in elementary school, 214 were in middle school, and 158 were in high school. Over 100 of these students were experiencing active suicidal ideation.
These interactions included one-on-one in-person and telehealth therapy sessions, group sessions, assessments, family sessions, and correspondence services, which saw a 212 percent increase, encompassing parent consultations, meetings related to individual student needs, and case management service.
Dr. Teresa Haynes is the clinical director for the Hope Center, whose clinicians are available in schools to provide crisis evaluations and support — which she believes is essential in the normalization of behavioral health issues.
"It sometimes becomes necessary for the Hope Center to bring in the crisis team, who are available 24/7," Teresa explains. This allows for a seamless transition between the school-based clinicians and the 24/7 team to provide support to students both in and outside of school hours.
Teresa says it is imperative that we as community members, educators, and parents all do our part in destigmatizing mental health support and recognize the value and importance of help being more accessible for everyone.