Dr. Janice Ugale's Next Chapter
This article first appeared in the 2020 Annual Update.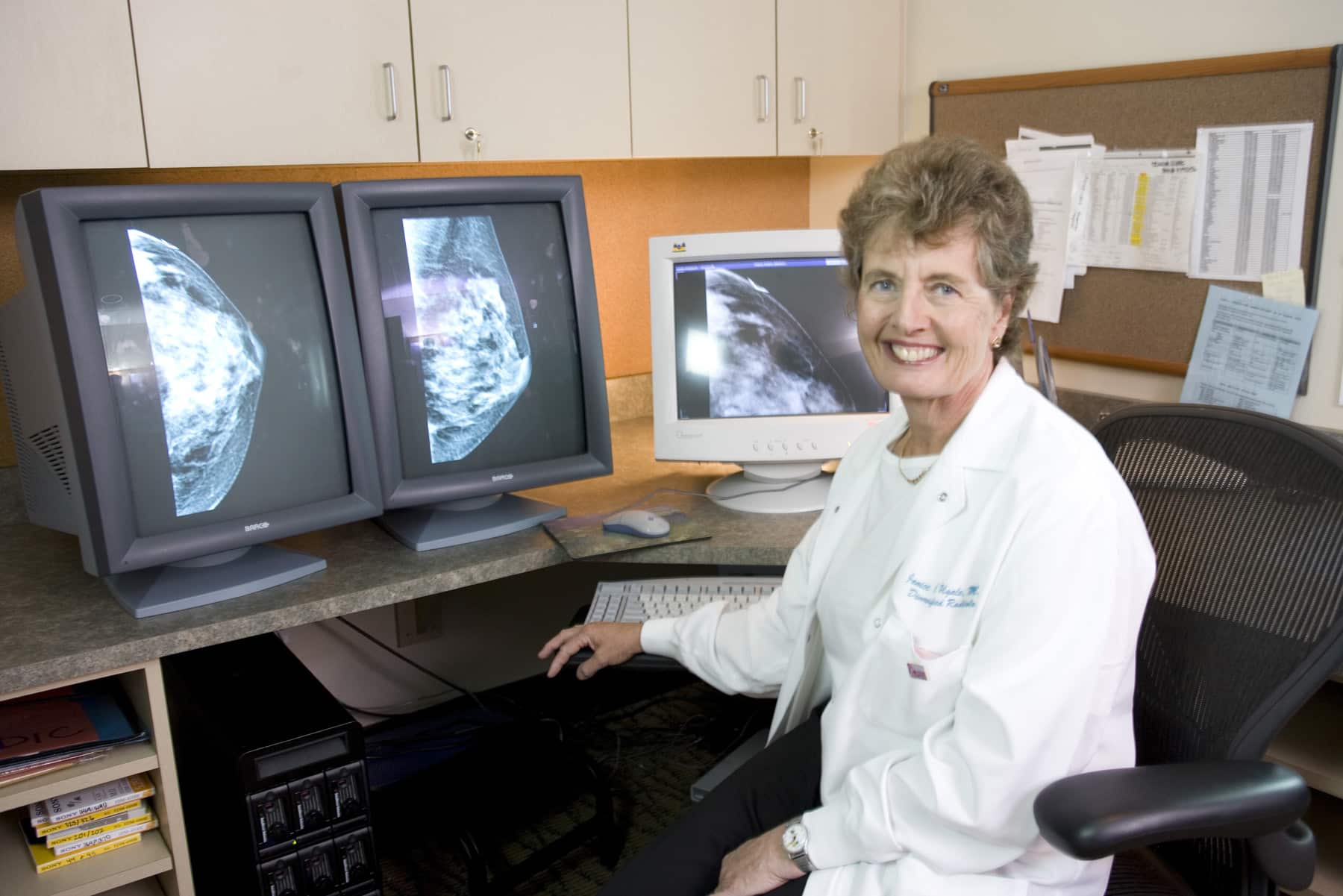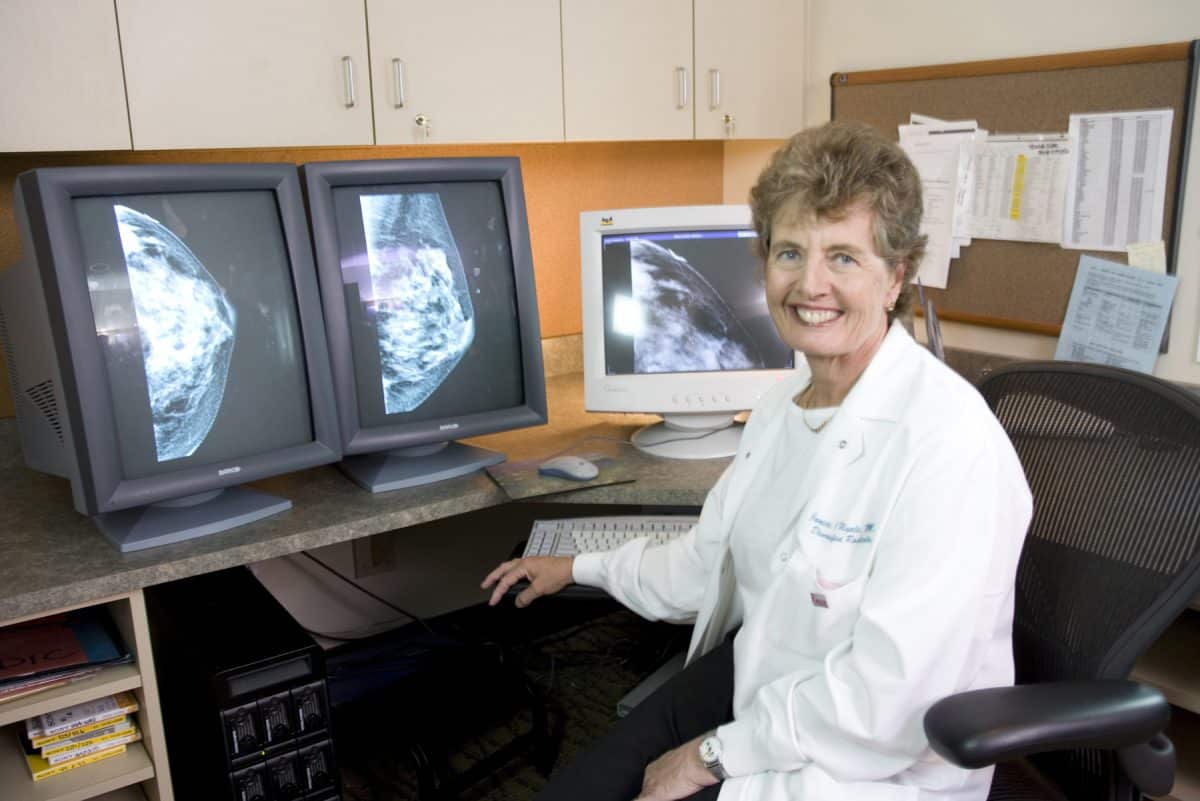 Dr. Janice Ugale has had an integral role at the Sonnenalp Breast Center since its inception in October 2002. Dr. Ugale knew it was time to expand and three years later with the help of Dr. Jack Eck and Rosana Faessler, founder of the Sonnenalp Foundation, the Breast Center moved into its current location and began to grow.
"We've been very fortunate with our benefactors over the years and have the best equipment in the world," says Dr. Ugale. "Recently, a new preoperative clip was developed for women having breast surgery. The representative told me I was the first person in the world to put that clip in a patient."
Dr. Ugale is extremely proud of the Sonnenalp Breast Center's outstanding reputation, its superb staff, and its accreditation as an American College of Radiology's Breast Imaging Center of Excellence.
Worldwide Accomplishments and Specialties
A British native, Dr. Ugale has lived in Colorado since 1973 and splits her time between the Vail Valley and Denver. She earned her medical degrees at the University of Glasgow Medical School in Glasgow, Scotland. She then completed diagnostic radiology residencies at the Western Regional Hospital Board in Glasgow and the University of Colorado Health Sciences Center in Denver.
Additionally, Dr. Ugale is a fellow of the American College of Radiology and a radiologist with Diversified Radiology of Colorado, specializing in breast imaging.
Retirement Plans Include Family and the Outdoors
After 45 years as a qualified radiologist, and 19 years as the Medical Director at the Sonnenalp Breast Center, Dr. Ugale will retire in July 2021. She plans to visit her family in France, spend time with friends, and ski more and play more golf. She has played in the US Amateur, US Mid-Amateur, and the US and British Senior Amateur golf tournaments. "It's hard to think about not caring about and interacting with patients and being part of the medical community," Dr. Ugale said. "The mountains brought me to Colorado; it is a glorious place to be."