Youth Mentorship in the Hispanic Community
Upon completing her associate's degree at Colorado Mountain College, Yesenia Briones faced the dilemma of choosing between entering the workforce or pursuing a bachelor's degree. She reached out to Bratzo Horruitiner, My Future Pathways (MFP) Executive Director and a local leader in the Hispanic community, for advice. He encouraged her to go back to school and presented her with a pivotal opportunity.
Bratzo invited Yesenia to join MFP as an intern. Founded in 2019 by Ron Davis, MFP focuses on providing mentoring and holistic support to Eagle County's first-generation Hispanic youth. Initially, the organization focused on serving boys middle school aged and up. During her internship, Yesenia spearheaded the creation of a mentorship program for girls.
Years later, Yesenia is grateful to have nearly completed her bachelor's degree in Business Administration with the assistance of a scholarship from MFP. And just as she received support when she needed it most, Yesenia is changing the lives of other youth in the community every day through her current role as an MFP female mentor.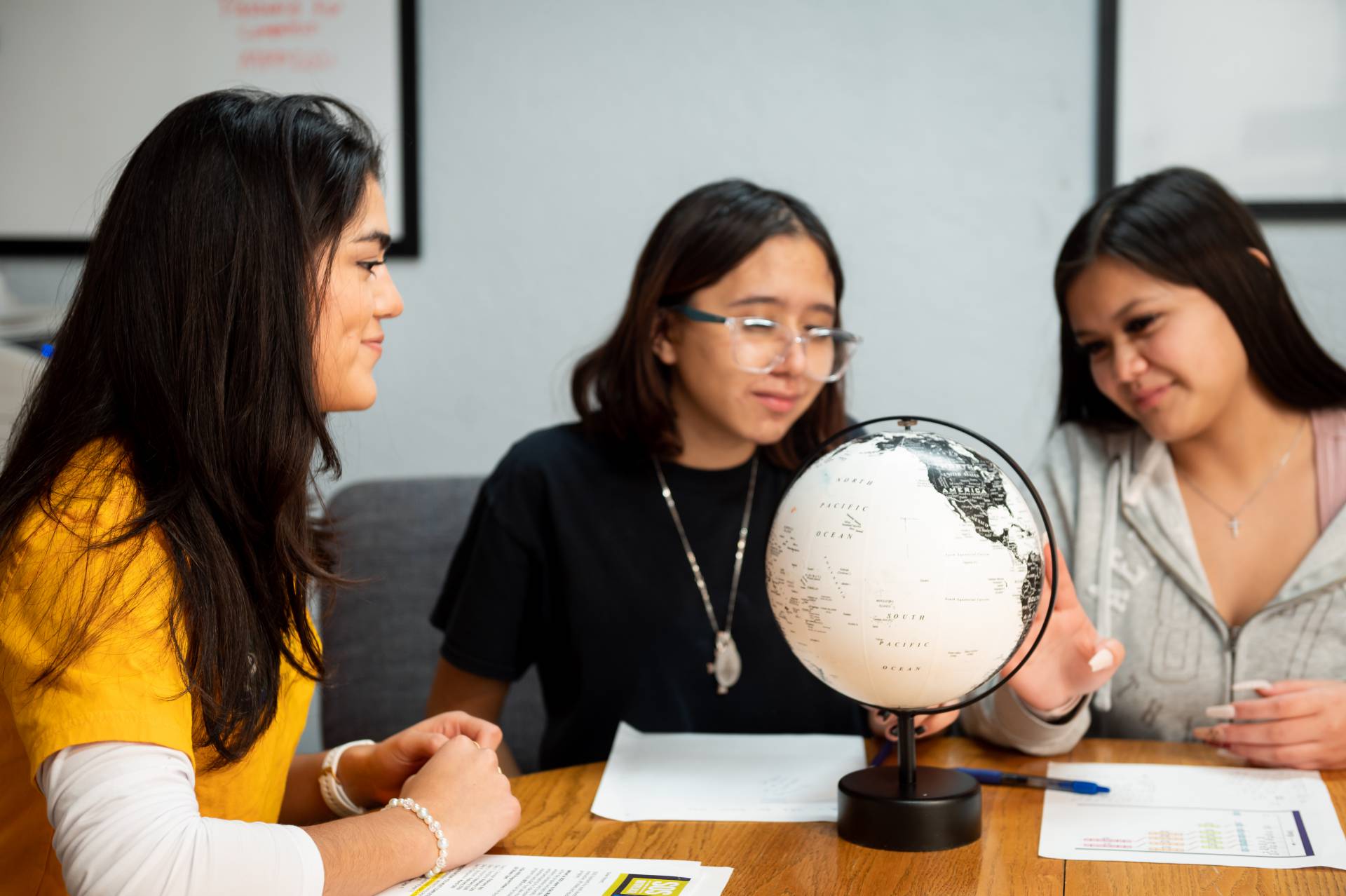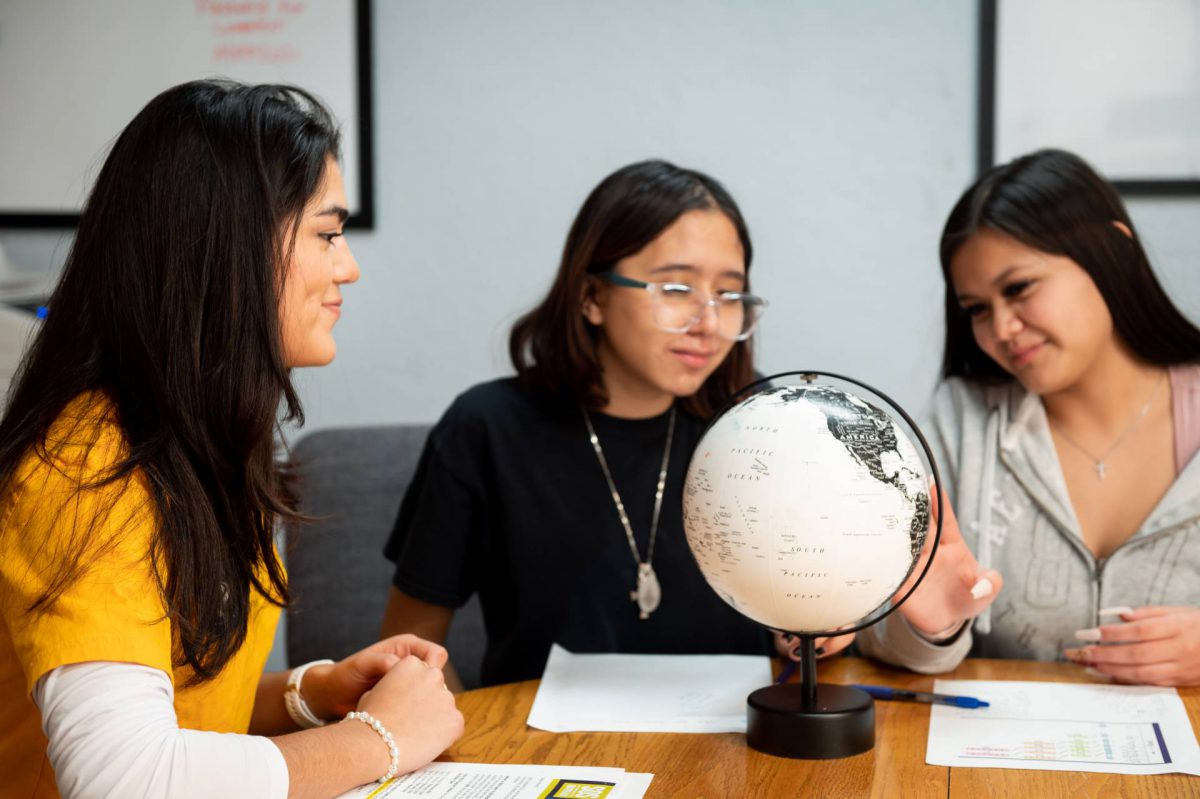 Paving Pathways for Youth
In the three short years since MFP has been operating, Yesenia has witnessed the organization's growth and positive impact on local Hispanic students and their families. Using a three-pillar approach, MFP provides social-emotional support through mentoring and psychoeducation through partner organizations; academic support through tutoring and scholarships; and physical health and wellness through sports classes and recreational activities. Ultimately, the organization aims to inspire youth to pursue their dreams, creating the next generation of leaders in the valley.
In addition to the youth center in Edwards, Colorado, MFP has extended its reach through a new youth center in Gypsum — made possible through the support of Vail Health's Eagle Valley Behavioral Health (EVBH) and the generosity of benefactors. To meet students where they are, MFP also provides in-school mentoring.
"Our youth centers are essential to how we connect with the kids and provide the constant support they might need," describes Yesenia. "Most of their parents are working two jobs, so these kids are stuck at home alone or aren't involved with anything outside of school, and they're missing out on a lot that our valley has to offer."
Fitness and nutrition classes help youth develop healthy habits that focus on physical and mental health. MFP partners with various organizations, including EVBH, to teach social-emotional concepts and empower youth to seek support when they need it. Throughout the COVID-19 pandemic, MFP provided tutoring, mentoring, and ongoing support through check-ins to proactively respond to the many challenges faced by students in a distance-learning environment.
Yesenia believes that MFP's most successful programs are those that support the whole family. Using a dual-generational approach, MFP encourages family members to have those difficult conversations that come with living in a multicultural household and highlight important topics such as education and mental health.
Giving Back to the Valley
Yesenia feels that the girls she mentors have helped her grow as much as she has helped them. She is proud of all that MFP has accomplished thus far and plans to stay in the valley to continue working at the organization for as long as possible. After completing her bachelor's degree, Yesenia would like to pursue a master's degree. "I love helping my community, and I enjoy talking to the kids and being able to connect with them, open up those experiences, and be that person that they look forward to talking with," Yesenia says.
"My Future Pathways is my passion, and I believe in our mission."Yesenia Briones
Your donation to My Future Pathways will help to empower local youth.