Would You Get Vaccinated for $100? Participants Can Monday and Tuesday in Avon, Edwards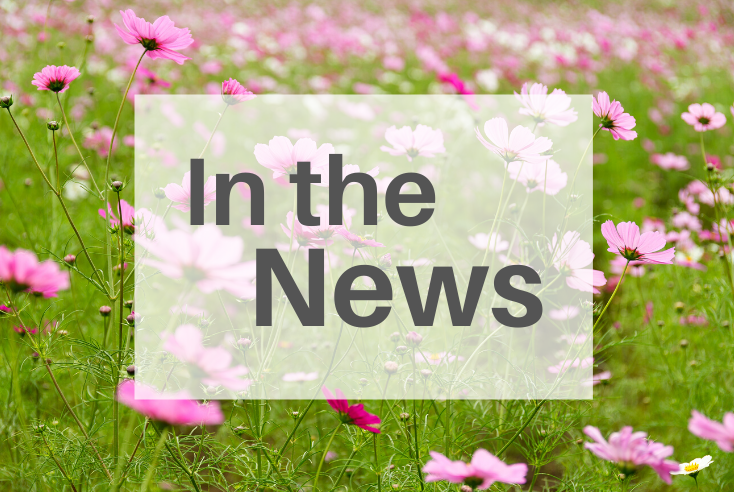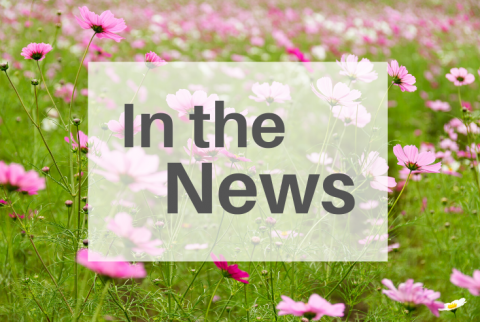 The MIRA Bus, an RV that travels Eagle County offering public health resources, is pulling out all the stops to up Eagle County's vaccination rate as kids head back to school and local cases rise.
This week, MIRA partnered with Vail Health to offer vaccinations at two back-to-school events at local middle schools, focusing their efforts on the newest group to become eligible for the vaccine: 12- to 15-year-olds.
"There were people who were lined up at Vail Health, at the hospital, when the vaccine first became available but now, the challenge is to bring the vaccine to the people who didn't line up, who either couldn't get there or who weren't eligible because of their age at the time," said Laura Malehorn, the adviser with MIRA who coordinated the clinics.
Starting Monday, the program will up the ante with $100 Walmart gift cards for anyone who wants to get vaccinated in back-to-back clinics from 11 a.m. to 4 p.m. Monday and Tuesday, MIRA program supervisor Virginia Lecea said. Each day, workers will have 95 shots and 95 gift cards to give out.