What a Difference a Week Makes for Eagle County's COVID-19 Vaccination Process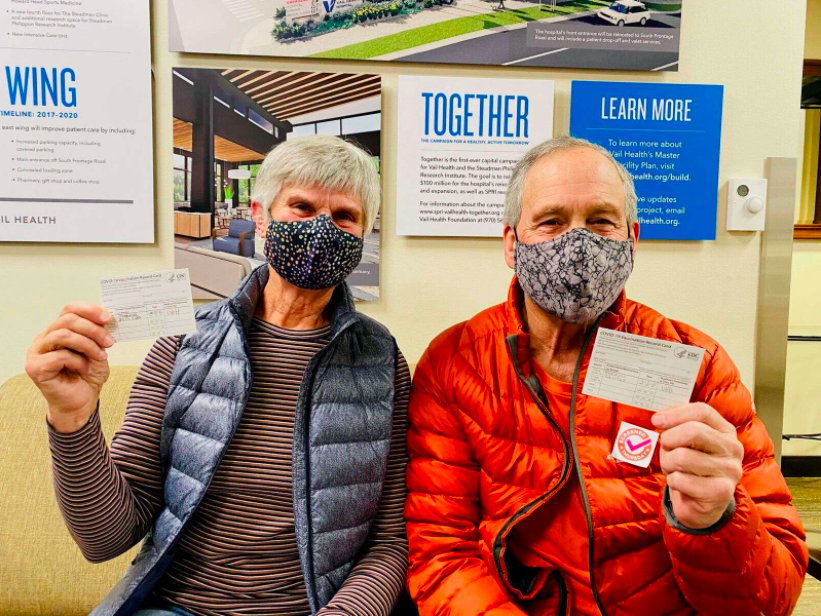 When it received word last week that COVID-19 vaccinations could open to the general public, age 70 and older, Eagle County had a clear goal – get as much vaccine out to the people as soon and as equitably as possible.
That goal remains unchanged, but the county's methodology has undergone a massive makeover.
The initial vaccine rollout to the 70 and older group featured online and call-in processes that launched at 8 a.m. Jan. 4. That system was immediately overwhelmed with requests and roundly criticized when the approximately 500 vaccination appointments available to the demographic group — which numbers more than 4,300 people locally — were snatched up in about four minutes. Additional confusion resulted from a community vaccination system that included two portals — one through Eagle County and one through Vail Health.
One week later, both of these issues have been addressed.