Vail Health Volunteers Touch Lives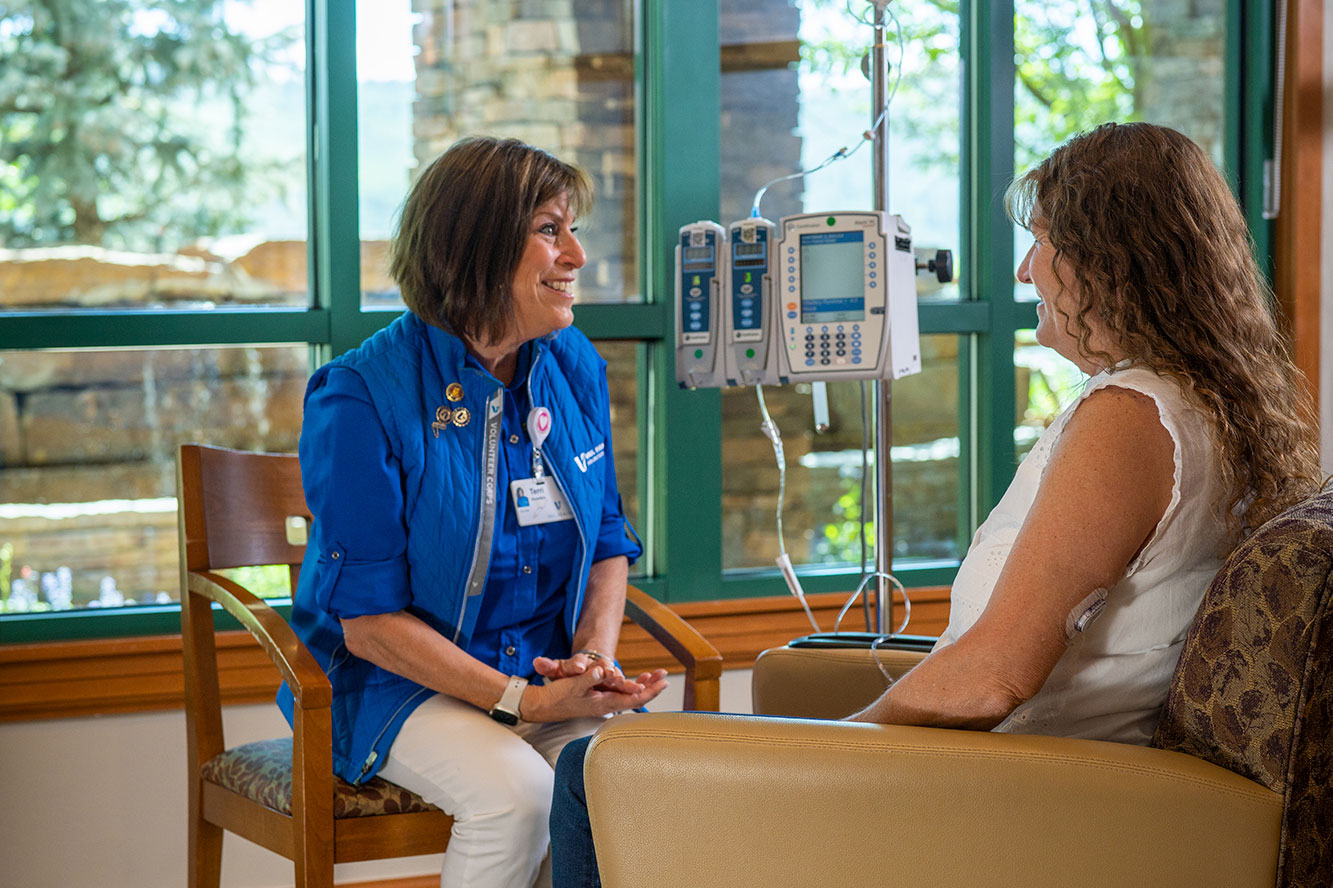 Vail Health's Volunteers Touch Lives
A medical diagnosis can be life-changing. Vail Health's volunteers are dedicated to making the patient experience a little easier.
With a variety of volunteer opportunities throughout Eagle County, you don't need healthcare experience to care for others.
Patient care support
Hospitality cart
Information desk customer service
Gift Shop
Special events support
Healthcare administrative support and more!