Vail Health to Host Breast Cancer Educational Event in Spanish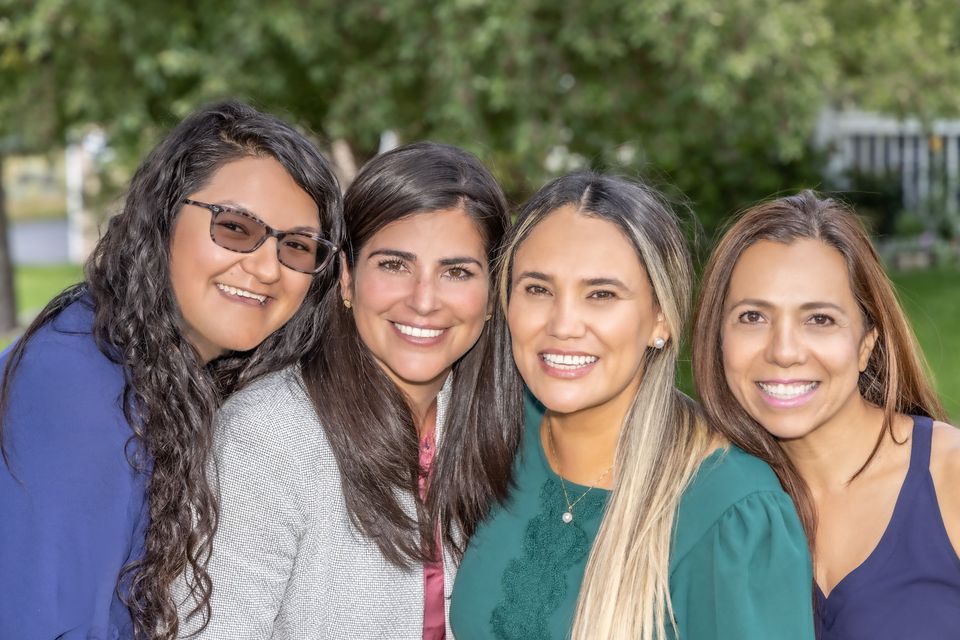 Event Will Detail Importance of Breast Cancer Prevention, Breast Health, and Ways to Improve Your Overall Health
When it comes to women's breast health, and preventing breast cancer and other issues, prevention and early intervention are critical. In an effort to increase education about breast cancer prevention, signs and symptoms, Vail Health's Dr. Julie Barone is hosting an event on Tuesday, May 9, entirely in Spanish. Barone is a breast oncoplastic surgeon and the Medical Director of the Breast Care Program at Shaw Cancer Center.
"Learning about breast health is important," Barone said. "You want to be aware that there's breast health, it's not just breast cancer. There's other breast things that, if you're aware of what's going on with your own health and what's normal, then you can oftentimes know what's abnormal and get it checked out. Educating oneself on what are some normal breast things that can go on and what's abnormal is important."
The event — hosted in collaboration between Vail Health, Shaw Cancer Center, Sonnenalp Breast Center, and MIRA — is meant to bring awareness to breast health and preventing breast cancer. The free educational event will provide dinner and child care.
Cost of care, as well as lack of health insurance, can also serve as a significant barrier. However, Barone wants individuals to know that "we have means to help people here at Vail Health who might not have coverage but need coverage."
"We're here for you, we're here for the community and we will figure out a way to help everybody."
This includes Vail Health's financial assistance program, which provides options for uninsured individuals and individuals who do not have sufficient resources to pay for services in an effort to minimize the financial burden.
Learn more about Breast Cancer Prevention Talk in Spanish.