Vail Health Reports Successful Outcomes From Robotic Surgery Technology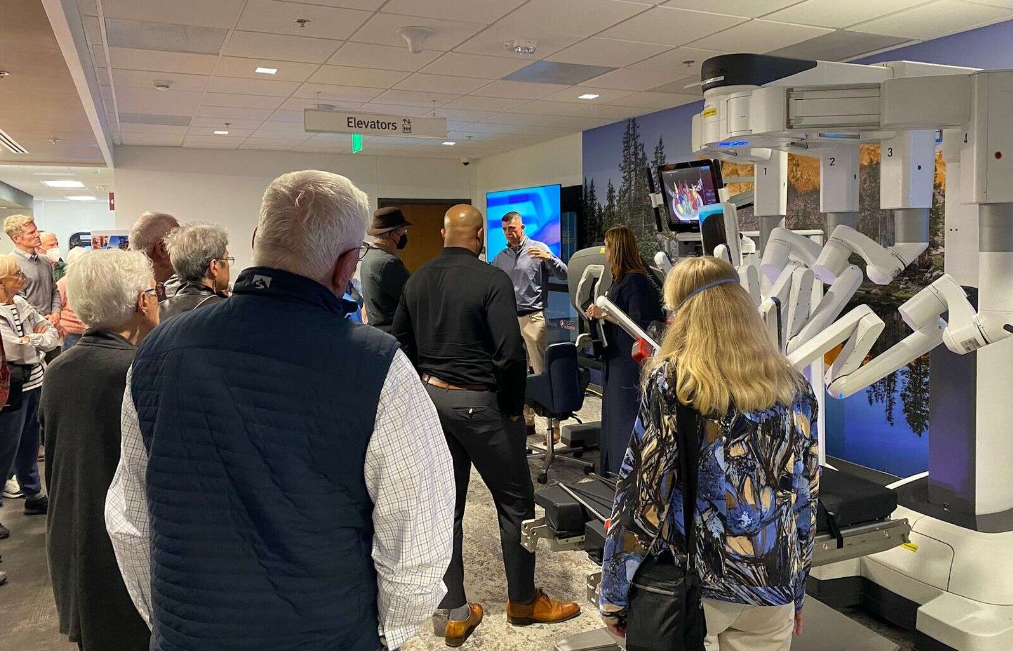 Vail Health held an event Wednesday, May 25, to let the public see the Da Vinci robotic surgery tool firsthand. The robot translates human movements into robotic ones, and Vail Health reports successful outcomes after using it for almost a year and a half.
Since its implementation in December 2020, Vail Health has seen a decrease in complications and opioid prescriptions. "We decreased narcotic prescribing 75% across the board on average," Dr. Turner Lisle said when comparing robotic surgeries to standard laparoscopic surgeries.
Vail Health reports opioid prescriptions after inguinal and ventral hernia repairs dropped 83% and 82% respectively when compared to open surgeries. Likewise, data from Vail Health shows complications due to surgery decreased significantly compared to national averages. It also reports no complications due to surgery or surgical site infections.