Vail Health Receives 2019 Women's Choice Awards For Orthopeadics & Obstetrics
Vail Health was recently ranked in the top 3% of 4,797 hospitals in orthopaedics and the top 16% of 2,778 hospitals in obstetrics…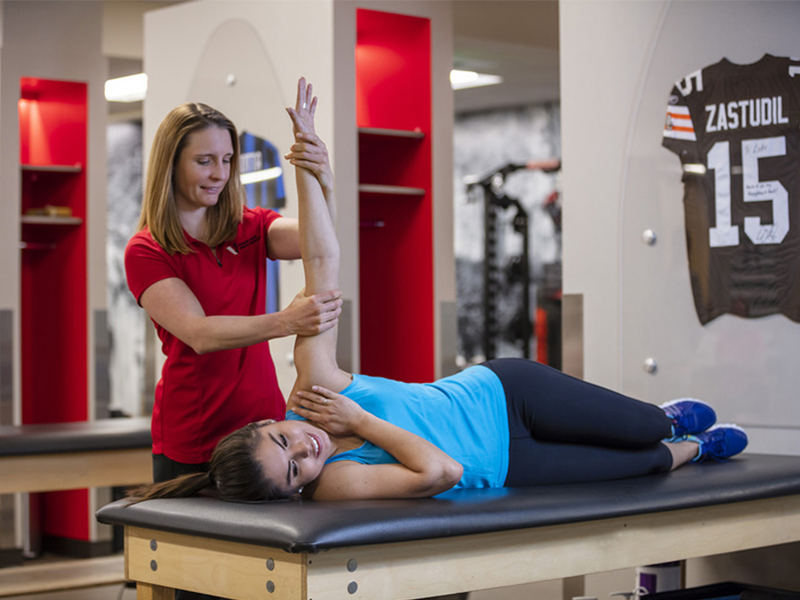 Vail Health was recently ranked in the top 3% of 4,797 hospitals in orthopaedics and the top 16% of 2,778 hospitals in obstetrics, earning the health care system the Women's Choice 2019 Orthopaedics Award and 2019 Obstetrics Award.
"Vail Health would not be a world-renowned center of orthopaedic excellence without the incredible teams at The Steadman Clinic, Vail-Summit Orthopaedics & Neurosurgery and Howard Head Sports Medicine," said Vail Health President and CEO Will Cook. "To be ranked in the top 3% of health care systems nationwide is remarkable. Likewise, the award for obstetrics validates the exceptional care Colorado Mountain Medical's OB/GYNs and Vail Health's Family Birth Center provide for women, babies and families in our community."
The Women's Choice Award for America's Best Hospitals is a coveted credential that identifies the nation's best hospitals based on robust criteria that includes patient satisfaction, relevant clinical performance and appropriate accreditations. Hospitals are recognized to help women make smart health care choices.
The Women's Choice Award's website describes, "Being named and recognized as a hospital of choice among women is an honorable achievement as it represents the strongest and most important consumer message in today's health care marketplace. Considering that women account for 90% of all health care decisions for her and her family, being a hospital of choice women trust is commendable."
People travel from around world for the expertise of the orthopaedic specialists in Eagle and Summit counties. The Steadman Clinic and Steadman Philippon Research Institute are a designated United States Olympic Committee National Medical Services Provider. Howard Head Sports Medicine is the official medical provider for the US Ski & Snowboard and USA Climbing teams. All four of the orthopaedic groups contribute significantly to research and reshaping orthopaedic protocols across the world.
The Family Birth Center at Vail Health offers labor, delivery, recovery and postpartum (LDRP) services, as well as a Level II Nursery, which provides care for babies born after 32 weeks gestation and those who need close watching or extra help after birth. Last year, 423 babies were born at Vail Health.
"These awards are reflective of the outstanding services Vail Health offers," said Cook. "Vail Health might be a relatively small rural health care system in comparison to systems nationwide, but with rankings like these, it's clear our services are some of the best in the country."