Vail Health Opens a New $70 Million Medical Facility in Dillon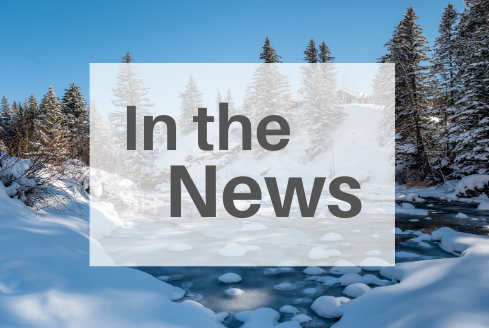 DILLON, Colo. — Vail Health opened its new medical facility in Dillon. The Dillon Health Center is a $70 million, 85,000-square-foot medical facility that opened Nov. 16.
Sally Welsh with Vail Health says the Dillon Health Center has services like urgent care, occupational health, physical health, cancer care, orthopedic surgery, family medicine and pediatrics, cardiovascular care, pulmonology, and a breast imaging clinic.
"[We offer] a variety of services from Shaw Cancer Center for cancer treatment to urgent care to family medicine to surgery as well as Howard Head physical therapy," said Welsh. "It's in one location at the Dillon Health Center."
Most of the facility has amazing views of Peak One, Buffalo and Red Mountains for patients to see as they recover. The Dillon Health Center is located off U.S. Highway 6 on Dillon Ridge Road right next to the City Market and Skyline Theater.