Vail Health Encourages Residents to Order COVID-19 Home Test Kits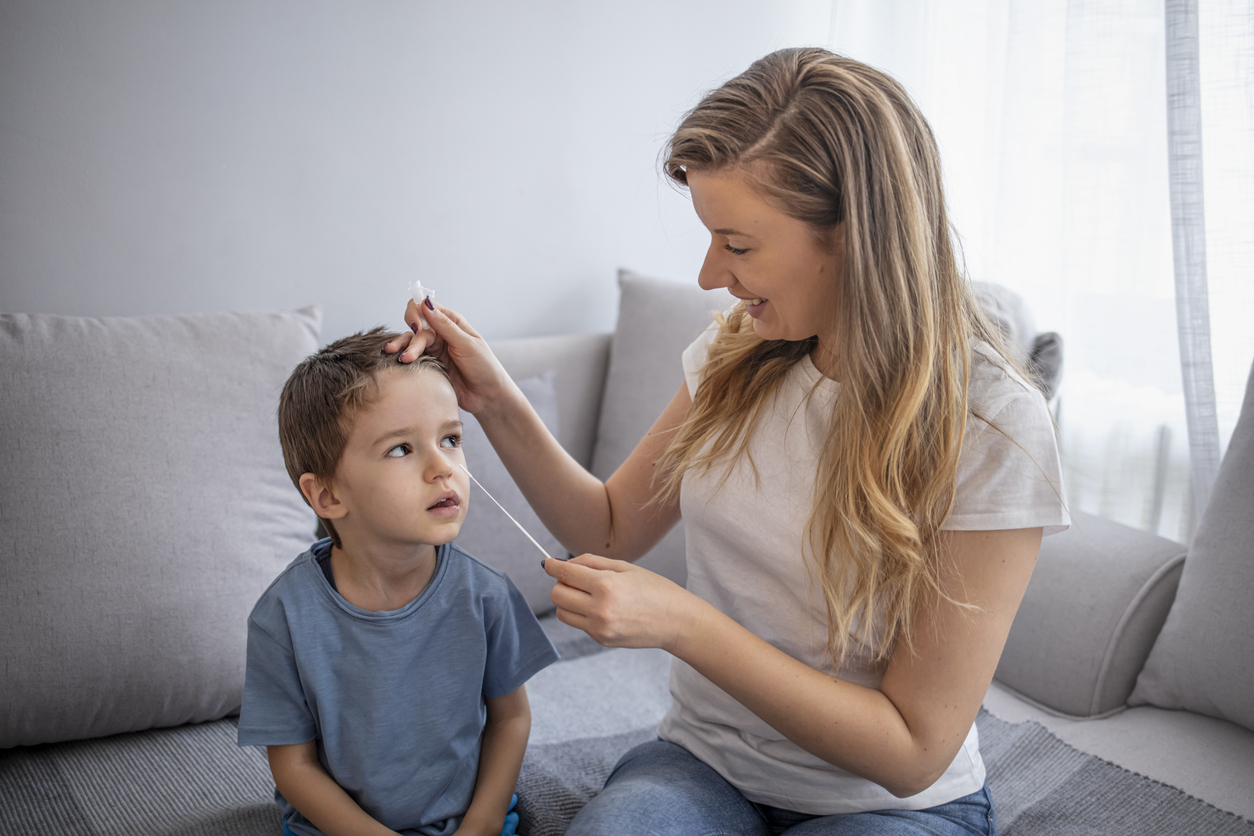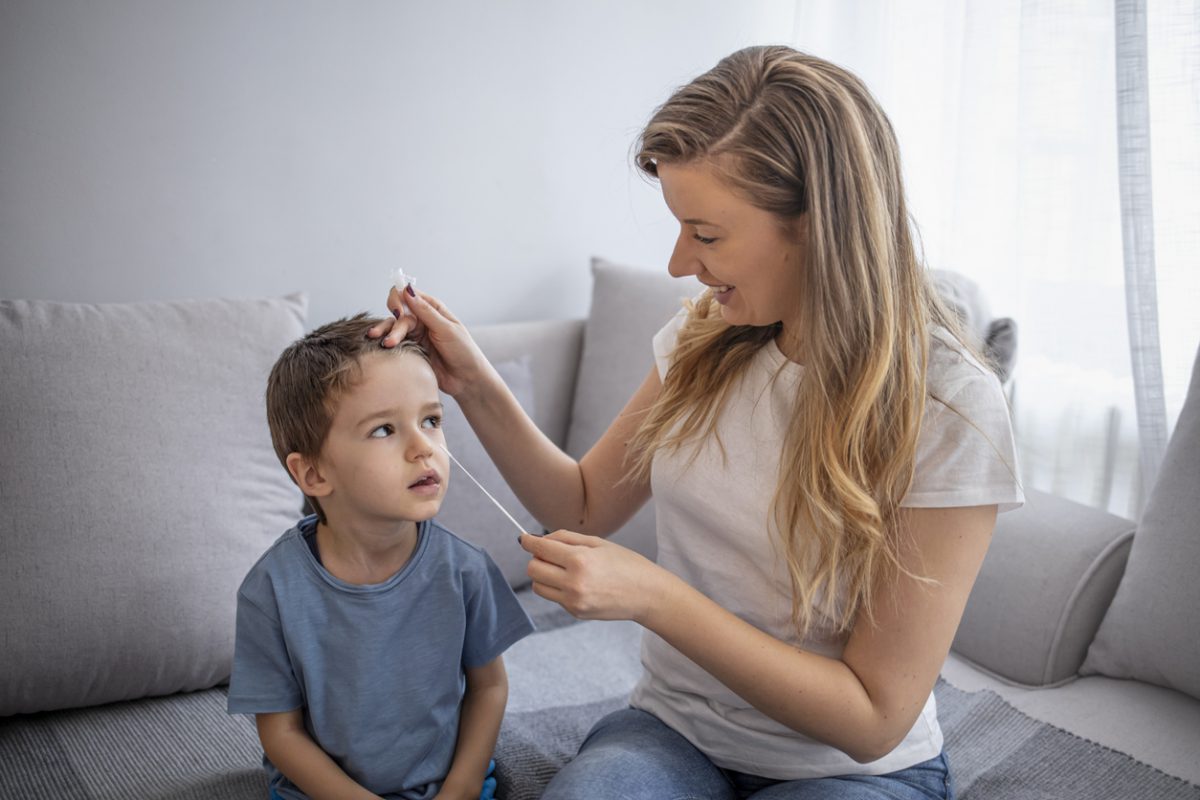 As the Omicron variant ramps up its presence locally and across Colorado, Vail Health encourages all residents to take steps to protect themselves, their family, and neighbors by signing up for Colorado's Rapid At-Home COVID-19 testing program.
The state of Colorado is distributing free Abbott BinaxNOW™ rapid antigen tests that show results within 15 minutes, which you can order online to be shipped directly to you. By having test kits on-hand, you can effectively test yourself as soon as you experience COVID-19 symptoms or are exposed to someone who tested positive. You also lower your and others' potential exposure to infection by staying home, while also reducing the testing burden on our local healthcare system. 
How Colorado's Rapid At-Home COVID-19 Program Works:
Step 1: Apply to order tests using the Individual Enrollment Form. 
Step 2: You will receive a confirmation email from CDPHE, which may take several hours. The email includes a link to the online order form. On the form, enter your household name for Name of Organization and resident under Role.
Step 3: When you are ready to test, follow the instructions included in the test kit.
Step 4: Once you have your test results, please follow these instructions on interpreting and reporting your results.
Please note: Over-the-counter test results may not be accepted as proof of negative results for some situations, such as travel or your employer-mandated testing, etc. Please review the specific guidance from the entity requiring testing in advance. Visit Testing for COVID-19 for a list of free COVID-19 testing sites across the state, or Vail Health's website for Eagle County.