Vail Health Earns Accolades for Quality, Safety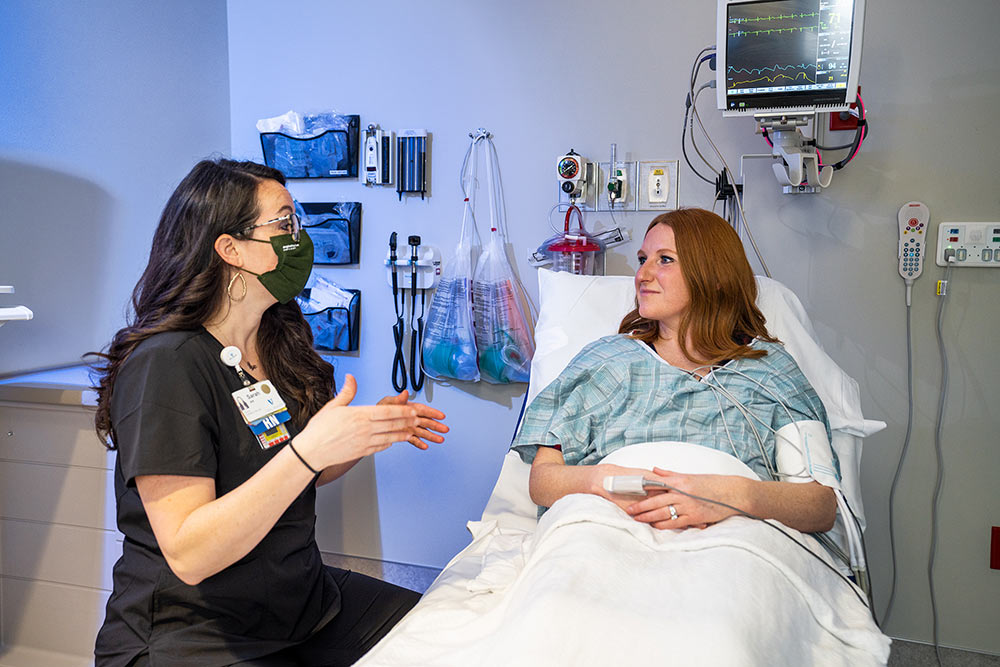 Vail Health Earns Accolades
Vail Health and its entities have recently been recognized with accolades and accreditations for quality and safety.
Further, Vail Health was one of 429 hospitals in the nation to earn five stars in the Centers for Medicare and Medicaid Services' five-star rating system. Previously a four-star-rated hospital, Vail Health has earned five stars through quality, experience, and more. The rating of 3,093 hospitals across the country is determined by how well a hospital performs on a set of quality measures compared to other U.S. hospitals. Areas of quality are safety of care, readmission, patient experience, mortality, and timely and effective care.
"The move to a five-star rating is a testament to our ongoing commitment to multidisciplinary team engagement and the use of real-time data to drive improved patient outcomes. I am greatly thankful for our entire organization's dedication to quality care," said Will Cook, president and CEO of Vail Health, in a news release. "The five-star rating showcases the collective progress we are making in elevating health across our mountain communities."
Colorado Mountain Medical, a partner of Vail Health, earned the distinction as an Accredited Urgent Care Center from the Urgent Care Association. The Urgent Care Association and the College of Urgent Care Medicine also awarded Colorado Mountain Medical the Antibiotic Stewardship Commendation for demonstrating a commitment to responsible prescribing practices for antibiotics.