Vail Health Donates $300,000 to New Community Food Market In Summit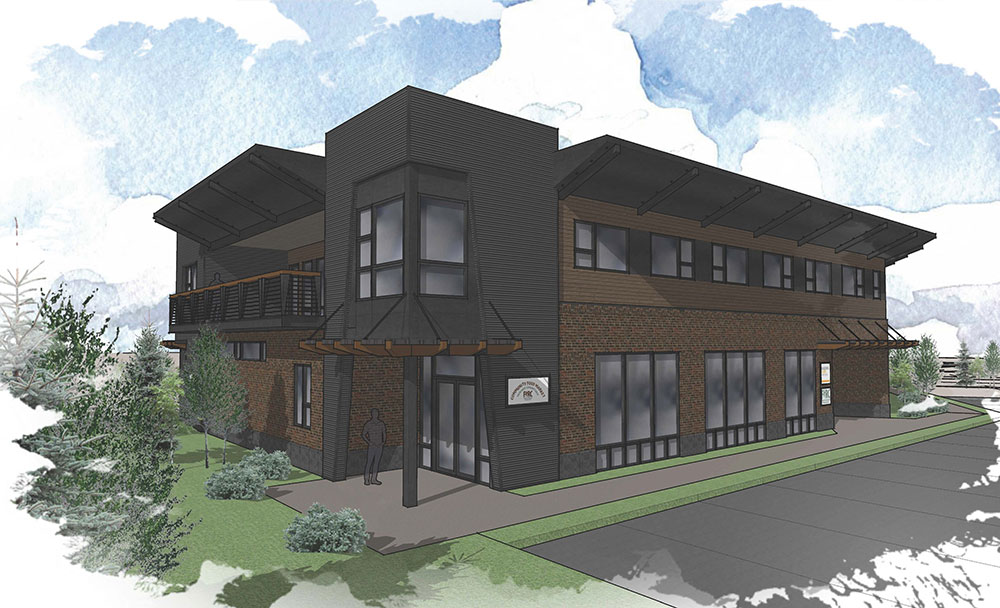 Sol Center at Alta Verde Scheduled to Open in Summer 2025
Vail Health has partnered with the Family and Intercultural Resource Center (FIRC) and Building Hope to help fund the new community food market located in Breckenridge. The Sol Center, scheduled to open in 2025, is an 18,150 square foot building that brings community services together in one convenient location.
"Vail Health is proud to provide $300,000 to FIRC and Building Hope for this much-needed community resource," said Will Cook, President and CEO of Vail Health. "Equitable and reliable access to nutritious food will help keep families in Summit County healthy, and that is in direct alignment with Vail Health's mission of elevating health across our mountain communities. We applaud FIRC and Building Hope for taking the initiative on this community resource hub and are honored to collaborate to make it possible."
The Sol Center will include a community food market, thrift store, offices for FIRC and Building Hope staff, and meeting space for community partners.
"We are truly honored for Vail Health's generous support towards our campaign to build the Sol Center for FIRC, Building Hope and our community," said Brianne Snow, FIRC's Executive Director. "This is an exciting continuation of our partnership with Vail Health in support of the health of the Summit County community. People often need various resources to achieve stability. Stigma, fear, and fragmented assistance can stand in the way. A centralized building provides clients with the integrated services of FIRC, Building Hope, and community partners."
Vail Health, a nonprofit community health care system based in Eagle County, has been serving locals in Summit for many years through Shaw Cancer Center and Howard Head Sports Medicine and most recently with the opening of the Dillon Health Center in November 2021.
"As mountain communities, we are all in this together, and being an independent mountain hospital system allows us to proudly reinvest our dollars back into the communities we serve," said Cook.