Vail Health Celebrates Two Years of Robotic Surgery With Da Vinci Surgical System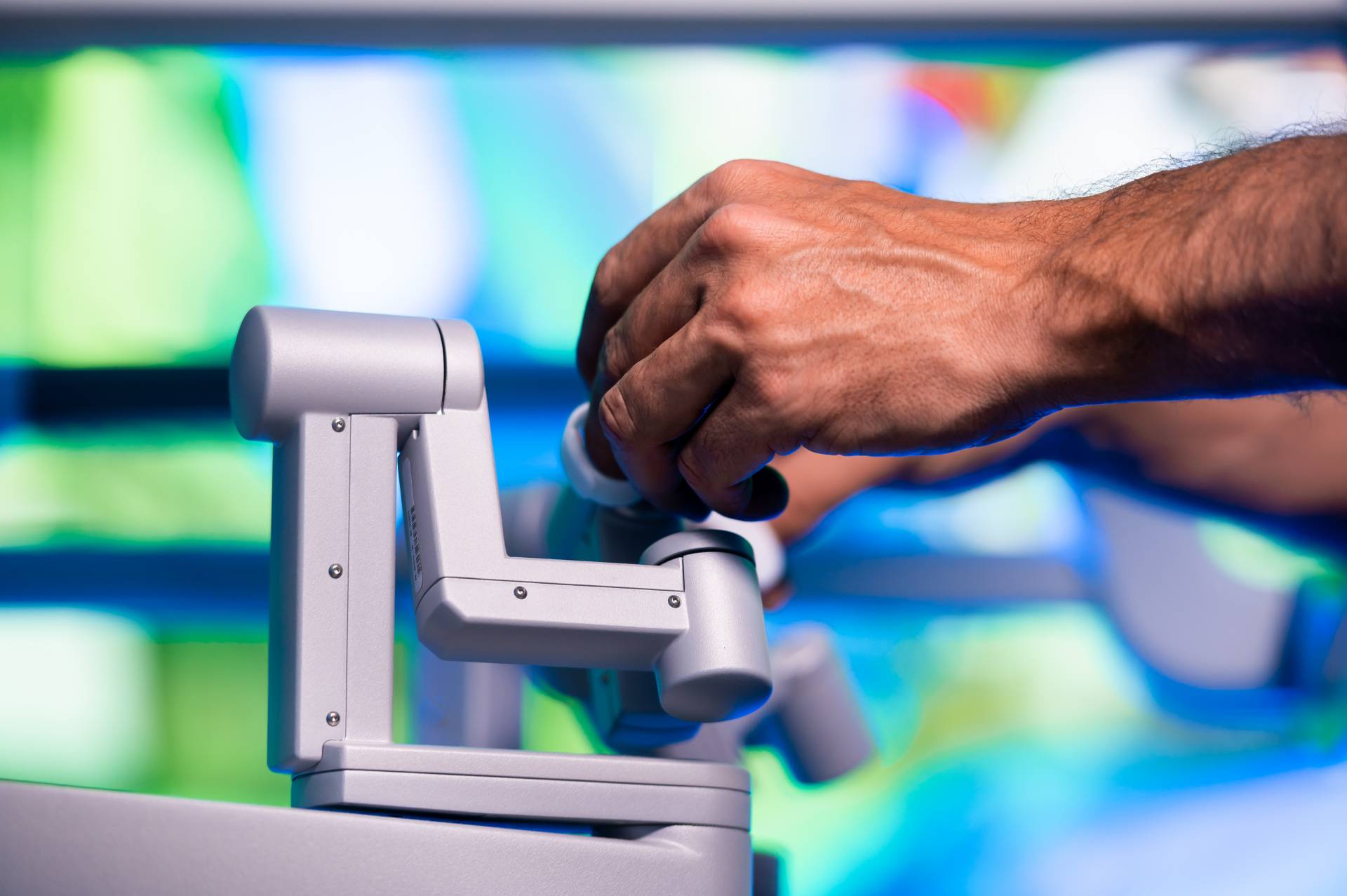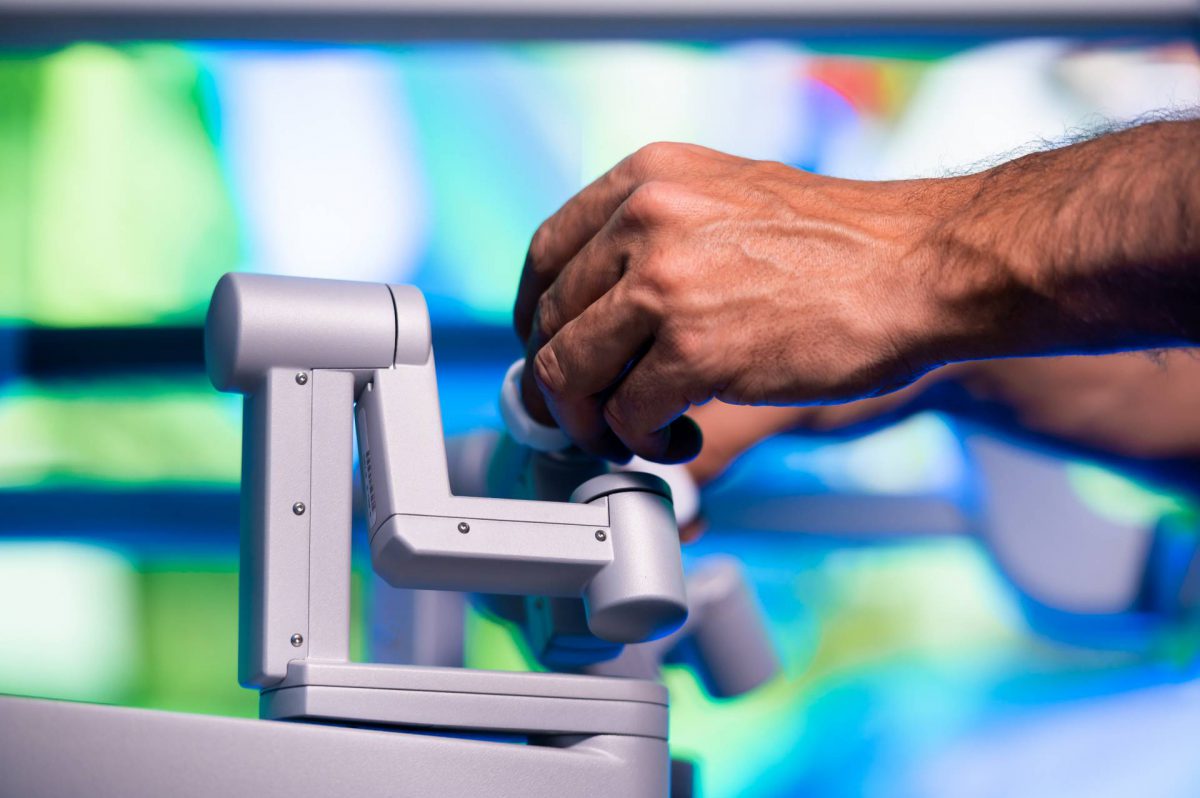 Operations With the Hospital's Da Vinci Surgical System Have Shown Reduced Pain, Improved Recovery Times, and a Reduction in Narcotics Prescriptions
In December of 2020, Vail Health welcomed a new member to its surgical staff: the da Vinci Xi surgical system. The arrival of the da Vinci Xi created a robotic surgery department. Now, two years later, 11 Vail Health surgeons use the robotic system for a wide variety of surgeries including abdominal, hernia, gynecological, and urological procedures. In total, da Vinci has been utilized in more than 600 procedures.
On Wednesday evening, the Vail Health Foundation hosted an event at the Vail hospital to showcase the technology and tout the improved outcomes it has resulted in.
"Our mission here is about elevating health in our community and this is one of the many ways that we get to do that," said Amanda Veit, chief operating officer of Vail Health. "This allows us to truly give precision surgeries in so many different ways, and it really relates to our mission in that people heal faster and get back out on the mountain or to doing whatever it is that they love to do here."
The hospital's robotic surgery department is led by Dr. Turner Lisle. With the da Vinci instruments having "more degrees of freedom than the human wrist" surgeons can maneuver more efficiently, and they can be "finer with dissection and much more precise with separating different tissue planes," Lisle described.