Undocumented Coloradans Can Now Apply for Health Insurance Through OmniSalud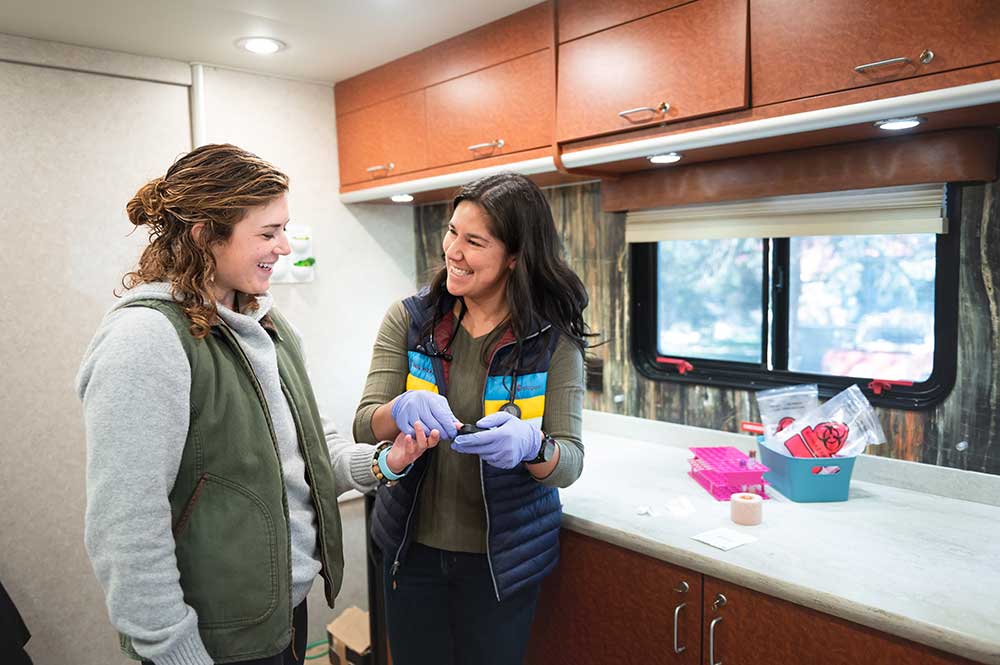 Starting Nov. 1, undocumented Coloradans will have the opportunity to apply for health insurance through the state's new OmniSalud program. Although the open enrollment period extends through Jan. 15, there is an enrollment cap, so individuals are encouraged to apply sooner rather than later.
The state launched OmniSalud last year as an option for Coloradans who are undocumented or DACA enrollees, and, therefore, don't qualify for Health First Colorado (Colorado's Medicaid program) or financial help available on Connect for Health Colorado.
In the first year, Kyler Hijmans, a family nurse practitioner at Vail Health, saw the benefits firsthand. In her role with the Vail Health program, Hijmans said one of the main concerns of undocumented residents is that applying for OmniSalud will "expose" their documentation status. However, this is not the case.
"The platform is totally secure, so the patients really don't need to worry about any type of retaliation or anything that would come from other people finding out about their documentation status," she said. "The insurance card that they get doesn't say anything about OmniSalud on it. So it's a secure way for those patients to receive health insurance."
To contact Vail Health's community outreach team for application assistance, email CommunityOutreach@vailhealth.org or call 970-422-3039. For more information on OmniSalud or Colorado healthcare insurance options, visit ConnectforHealthCO.com.