Toyama: Thank You for 10 Great Years of Pink Vail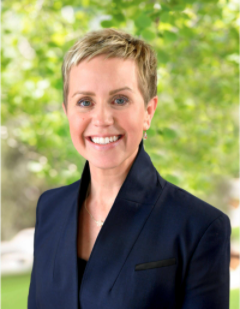 In 2012, when we first launched Pink Vail, our goal was to showcase the Vail Health Shaw Cancer Center, help fund the Spirit of Survival program and secure the program's future success. We never imagined how passionately and enthusiastically locals and visitors would rally their friends and family from around the world in a united fight against cancer.
During the past 10 years, Pink Vail has raised nearly $6 million, far exceeding our expectations. In this "Last Run" of the event, more than 1,000 participants helped raise more than $731,000, surpassing our 2021 goal of $500,000.
On behalf of everyone at Shaw Cancer Center and Vail Health, thank you for embracing Shaw and supporting our patients during the past 10 incredible years.