Thomas Tsai: Leading Shaw Cancer Center And Ambulatory Services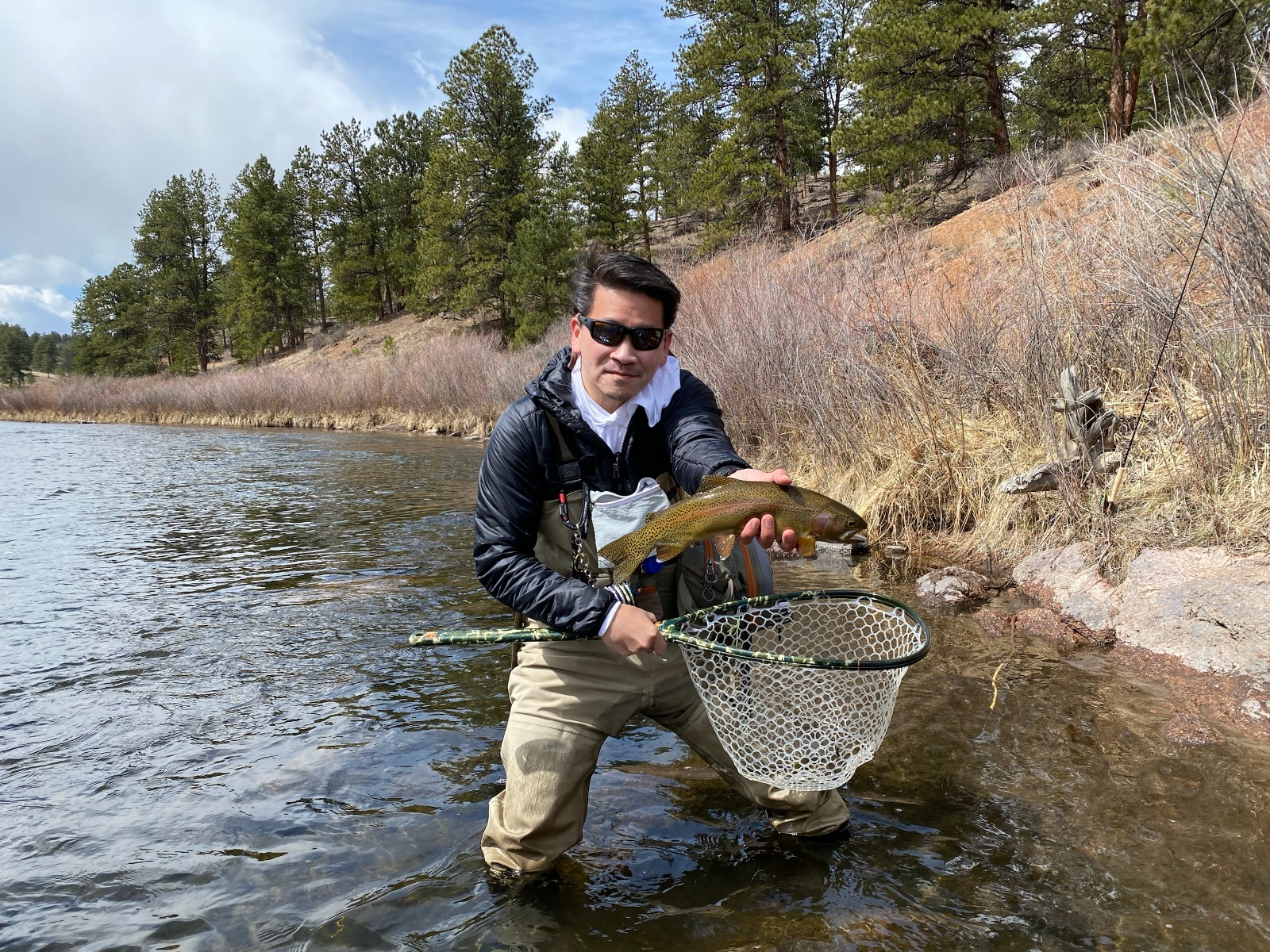 Thomas Tsai Builds on Vail Health's Transformational Journey
The next time you are outside enjoying the Vail landscape, there's a good chance you will run into Thomas Tsai. If you love the meditative challenges of fly fishing, it is almost guaranteed you will see him casting a fly rod in the river on the weekends.
"My personal passion is to single-handedly teach every trout along the American and Canadian Rockies the important evolutionary skill of how not to be fooled by artificial hand-tied flies. This type of fly fishing commitment and environmental mentorship of each trout could take many decades to complete. But though the task is mighty… so is the will,"  smiles Thomas.  
Dedicated to Growth and Progress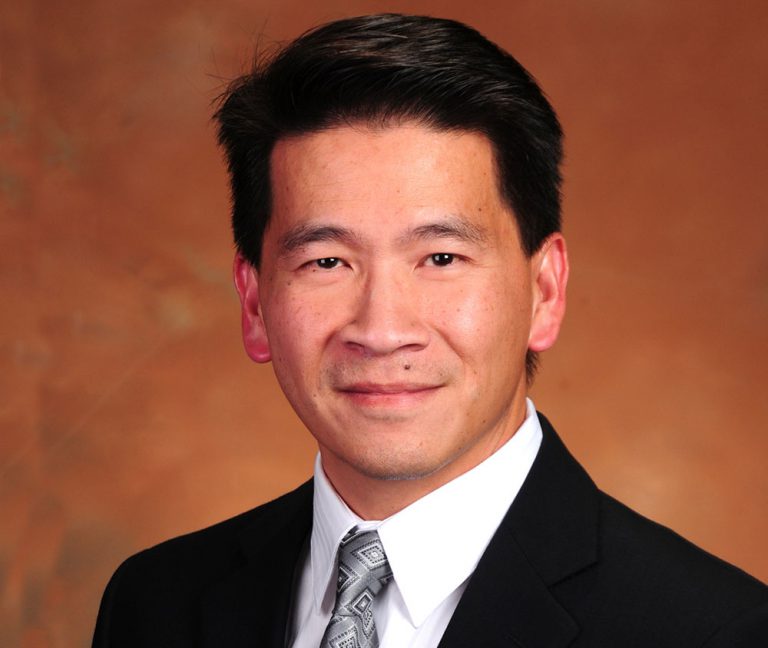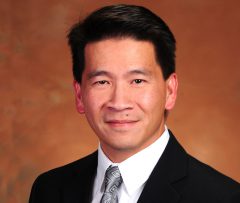 Thomas brings over 10 years of healthcare and educational leadership experience. As Senior Vice President of Shaw Cancer Center and Ambulatory Services, he oversees operations for Imaging, Laboratory Services, Pharmacy Services, Vail Health Clinics, and all Oncology Services.
Thomas is especially inspired by Vail Health's community programs that address housing, childcare, professional development, student growth, and access and affordability of health care. He is passionate about continuing the transformational journey Vail Health has already embarked on to become a truly comprehensive health system.  
"I have been fortunate in my career to have worked in very high-quality health systems across the country, and Vail Health has the culture of creativity, humility, and constant improvement  I was looking for," he says. "I love that we can create an aspirational journey for our patients, to combine the very best clinical outcomes with the most fulfilling, warm, attentive experiential journey, one that we aspire to for our own loved ones."
Inspired by Vail's Community and Values  
Vail is an ideal base camp for Thomas, as he loves anything involving rivers, mountains, and lakes, including trail running, cycling, and hiking. Having spent his youth in the town of Cheney, Washington, Thomas was drawn to Vail's energy, which reminded him of the small-town values he grew up with.  
"I enjoy things like going to the market and seeing the very patients I serve; that bond and intimacy make it an incredibly rewarding and meaningful experience for me," he says.
If you see him on the trail, the river, or even at the market, ask him what song is playing in his head. Chances are it is a tune from the Bee Gees, Pink Floyd, or Dire Straits.