The Youth Closet Is Moving Out of Edwards Location, but a New Home Isn't a Sure Thing Yet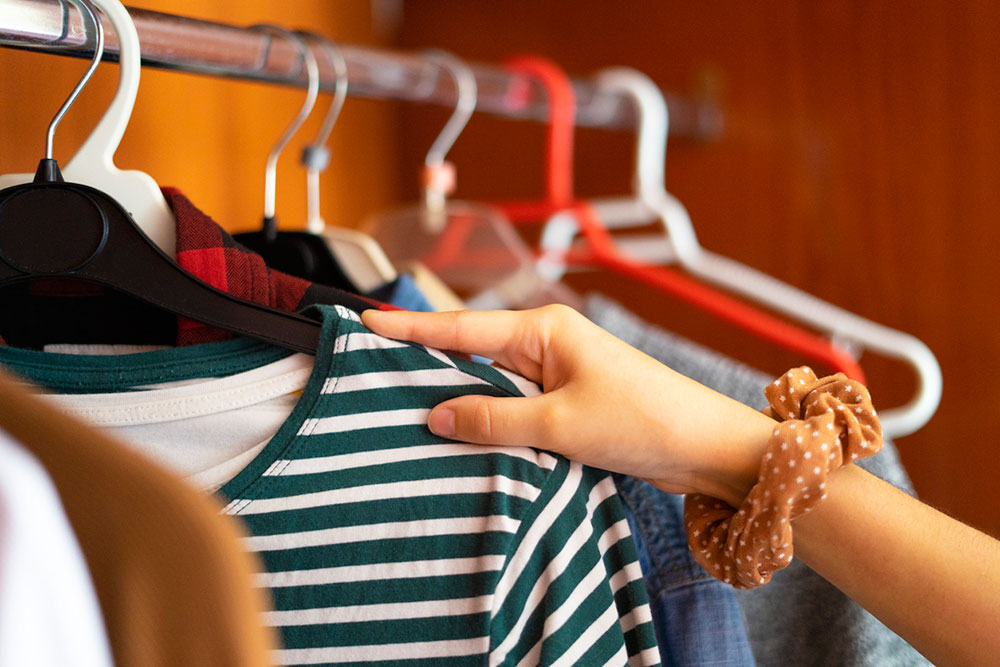 Vail Health: A Partner and Helper
The Youth Closet is moving. For the past couple of years, the Youth Closet has been giving away items for kids and youth. But there are some big changes on the way. The Youth Closet is currently located next door to the Subway restaurant just off the Edwards Access Road. The facility has been serving local families since 2020. That came as a result of the COVID-19-prompted demise in 2020 of the annual Eagle Valley Community Fund Rummage Sale.
The question then became, "Who's going to suffer if we can't do this?"
Rebecca Kanaly, director of the United Way of the Eagle River Valley, said the answer wasn't so much the nonprofit groups that benefitted from the sale, but the families that relied on the sale for school clothes, toys, games and other items. With that in mind, the United Way board decided to open a clearinghouse for those items, and called it the Youth Closet.
As the Youth Closet looks at a more sustainable business model, it is also in the process of relocating. Since its opening, The Youth Closet has been in a space owned by Vail Health, and that organization now needs the space. The Edwards space will close on December 3. There's a possibility the facility could reopen just before Christmas. However, that's still uncertain. Rebecca Kanaly, director of the United Way of the Eagle River Valley, was quick to say that Vail Health has been a great partner and helper. Further, everyone knows that the Youth Closet is moving. "They have our deep appreciation — we wouldn't be here if it weren't for (Vail Health)," she said.