The Last Pink Vail Earns Nearly $734k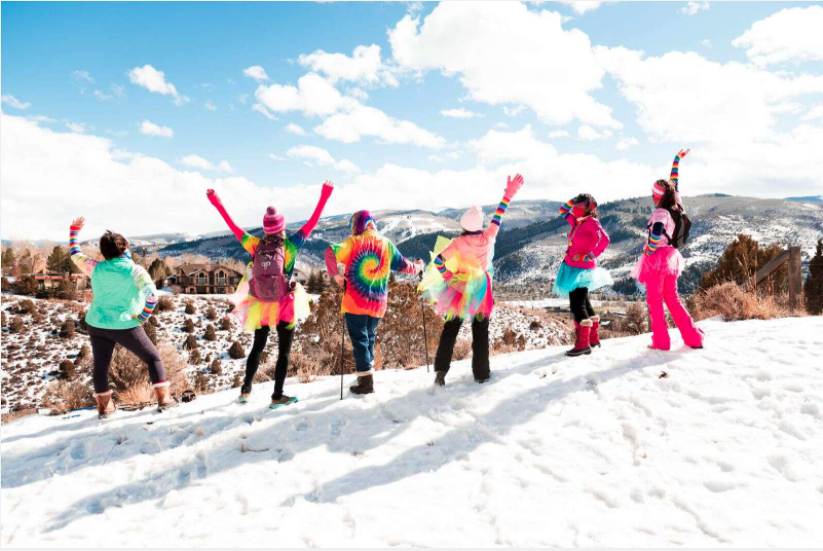 Pink Vail celebrated its final year with plenty of costumes on the slopes and beyond. The grassroots event, which was held over three days during the last weekend in March due to COVID-19 restrictions, exceeded its fundraising goal. As of press time, Pink Vail raised $733,998, surpassing the 2021 goal of $500,000.
Pink Vail is a benefit for the Spirit of Survival program at Vail Health Shaw Cancer Center. All Shaw patients, no matter their cancer diagnosis, have the opportunity to benefit from Pink Vail funds through enhancements to patient care and patient programming.
During the final event, dubbed "The Last Run," there were 1,010 participants, including 148 cancer survivors.