Take a Beat: Evaluate Your Heart Health for World Heart Day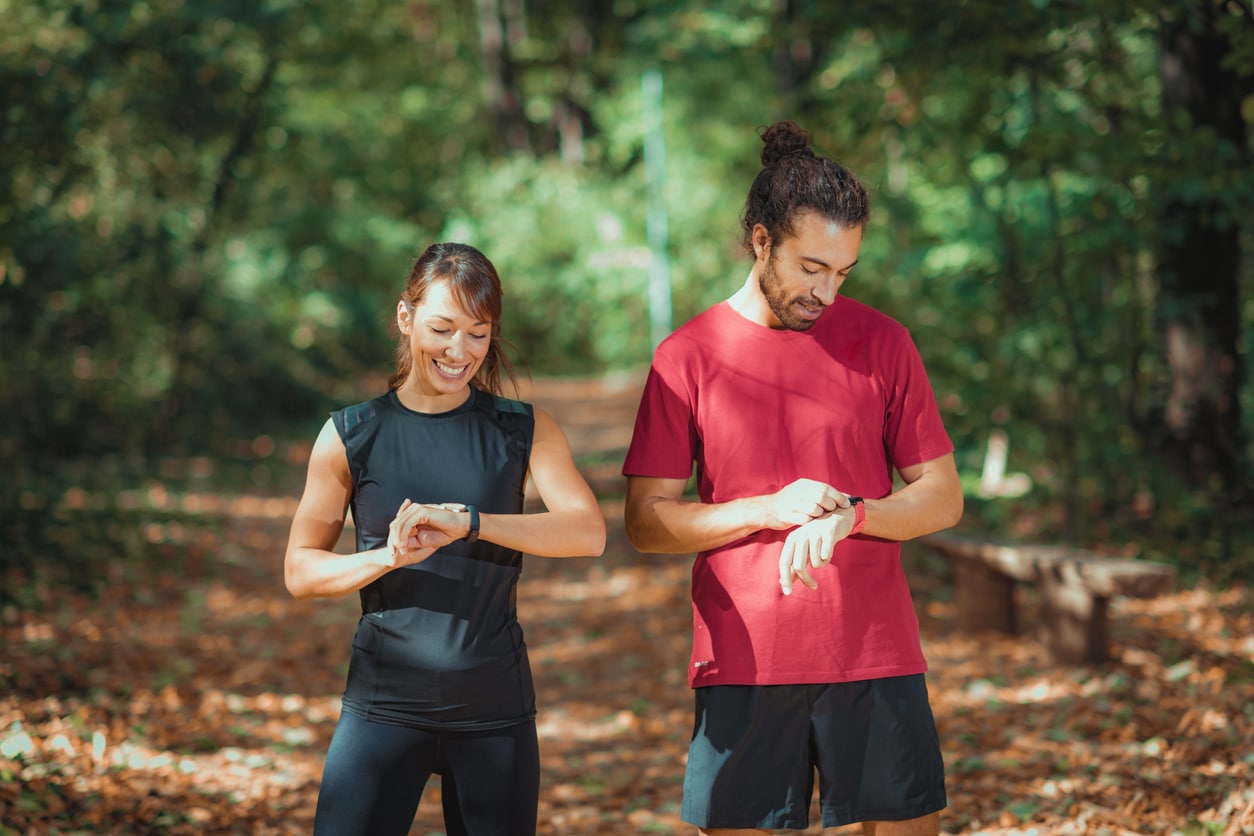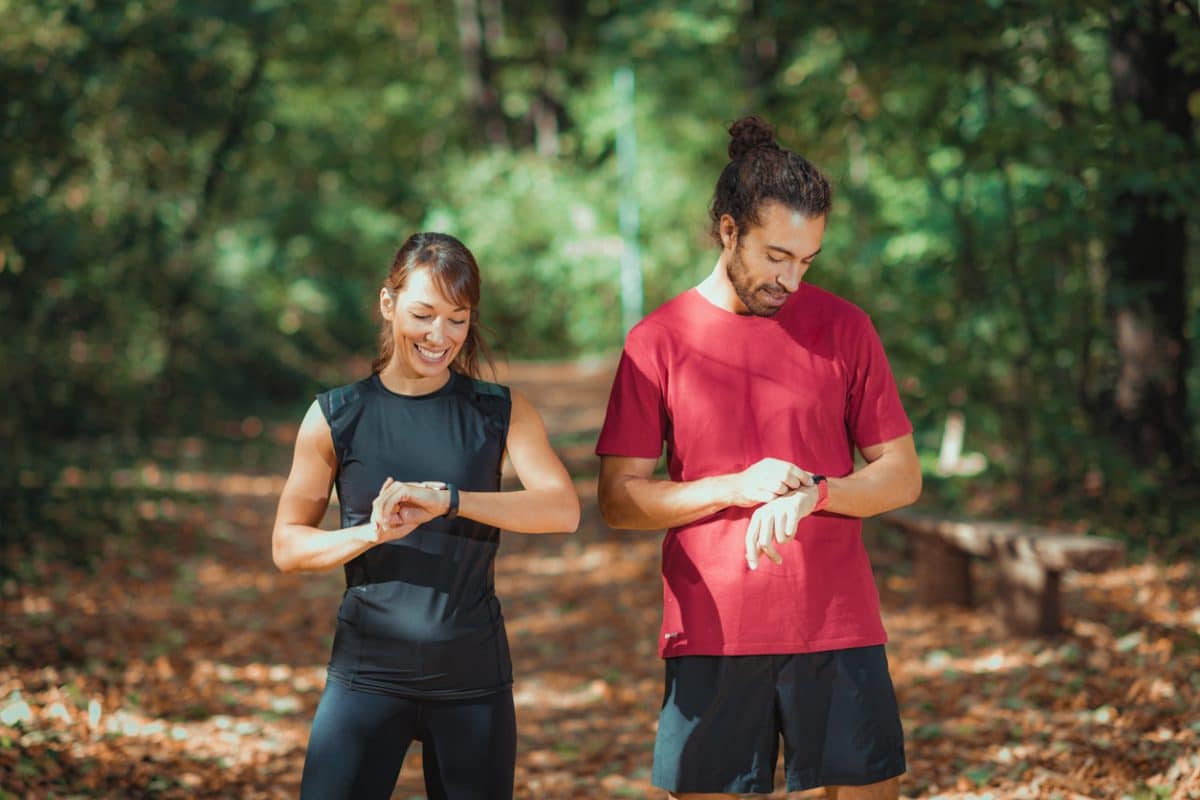 September 29 is World Heart Day. World Heart Day was born out of the need for awareness surrounding the prevalence of heart disease throughout the United States and the globe. More than 90 countries participate in World Heart Day. Learn how to prevent cardiovascular disease (CVD) during World Heart Day and take the steps necessary to ensure your heart stays healthy.
Why is Heart Health Important? 
Your heart is the most vital organ in your body. It keeps your blood moving, brain working, and most importantly, your heart is central to keeping you alive. Often, people neglect their heart health. 
It is important to keep your heart top of mind because cardiovascular events don't discriminate. A cardiovascular disease event can happen to a healthy, 20-year-old or a 75-year-old, lifetime smoker. 
Cardiovascular disease is the leading cause of death in the United States. In fact, one person dies every 36 seconds as a result of a cardiovascular disease event. That equates to 17 million people every year that die of a CVD event. 
The most startling fact is that CVD diseases are preventable. The best part? It's never too late to start taking steps towards a heart-healthy life. We've gathered a few tips, tricks, and lifestyle changes to help you lower your risk of CVD. 
What is CVD? 
CVD is an umbrella term that encapsulates a variety of heart-related diseases. Someone who suffers from cardiovascular disease can experience: 
Heart disease
Heart attack
Stroke
Heart failure 
Arrhythmia 
Heart valve issues 
Coronary artery disease 
Cardiovascular disease disproportionately affects those in the middle to low-income class; 80% of cardiovascular deaths are concentrated there. 
Death isn't the only outcome for someone who suffers from a CVD. CVD can cause long-term health effects and lead to costly rehabilitative care. Some people who suffer from CVD may never return to the job or the life they once lived. Your or your loved ones don't have to go down this path. 
Risk Factors That Could Lead To CVD
It is important to know what pre-existing conditions and lifestyle habits can increase your risk of suffering from a CVD. As previously stated, CVD is preventable. You may be more at risk of developing CVD if you identify with any of these risk factors: 
High blood pressure
High cholesterol 
Diabetes 
Obesity
High-fat diets 
Smoking 
Alcohol abuse 
There are other risk factors such as your age, family history, race/ethnicity, or sex that could increase your risk of developing a CVD:
Age: Those over the age of 55 are most at risk of suffering from a CVD.
Family History: If you have a family history of CVD, you are more likely to develop one yourself. 
Race/Ethnicity: African Americans and South Asians suffer from CVD more than other races or ethnicities.
Sex: Women are more at risk for CVD than men due to a variety of factors such as estrogen. 
Due to the prevalence of cardiovascular diseases, it is important to be on the lookout for risk factors that could develop into a CVD. Through research and consultation with your doctor, you can narrow down the risk factors that are most likely to affect you. 
Take the First Steps To Prevent CVD
There are preventative measures you can take to reduce your risk of a heart attack. You can start on the path to prevention at any age. Making a few lifestyle changes can greatly reduce your risk of suffering from CVD. We've listed a few activities and lifestyle changes that can help reduce the risk of CVD: 
Get your blood pressure under control 
Get active 
Eat healthy
Manage stress 
Get 8 hours of sleep every night 
Reduce or cut out smoking and alcohol 
Consult with your doctor 
Coloradans Are Disproportionality Affected by CVD
Heart disease is ranked second, behind cancer, for the leading cause of death affecting Coloradans. Our team at Vail Health has great resources and care to assist Coloradans in identifying CVD risk factors. It is important to get ahead of CVD and start working on a prevention plan. Schedule a check-up today in honor of World Heart Day.