Summit Community Care Clinic Golf Tournament Raises $44,000 to Provide Access to Free Breast Cancer Screenings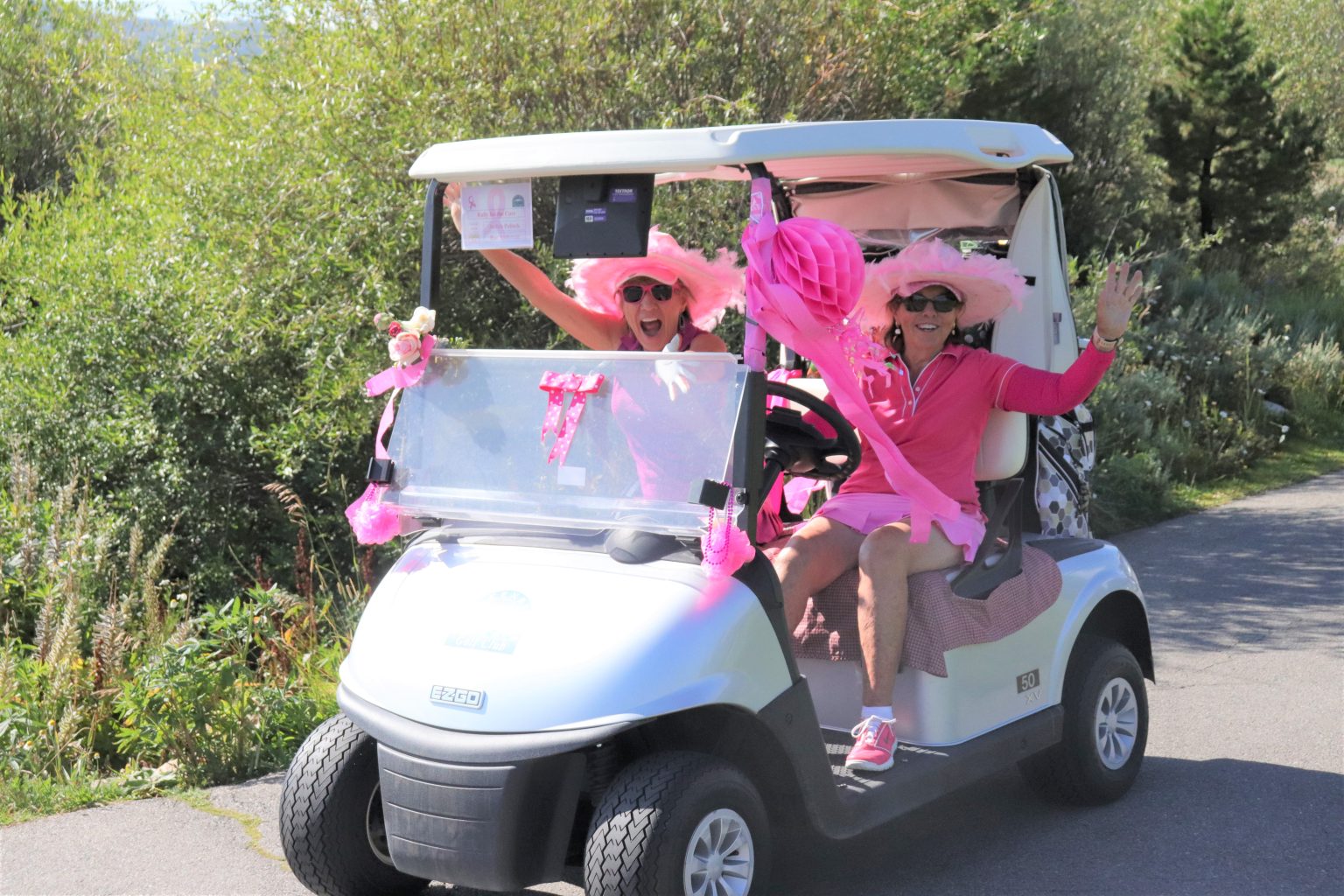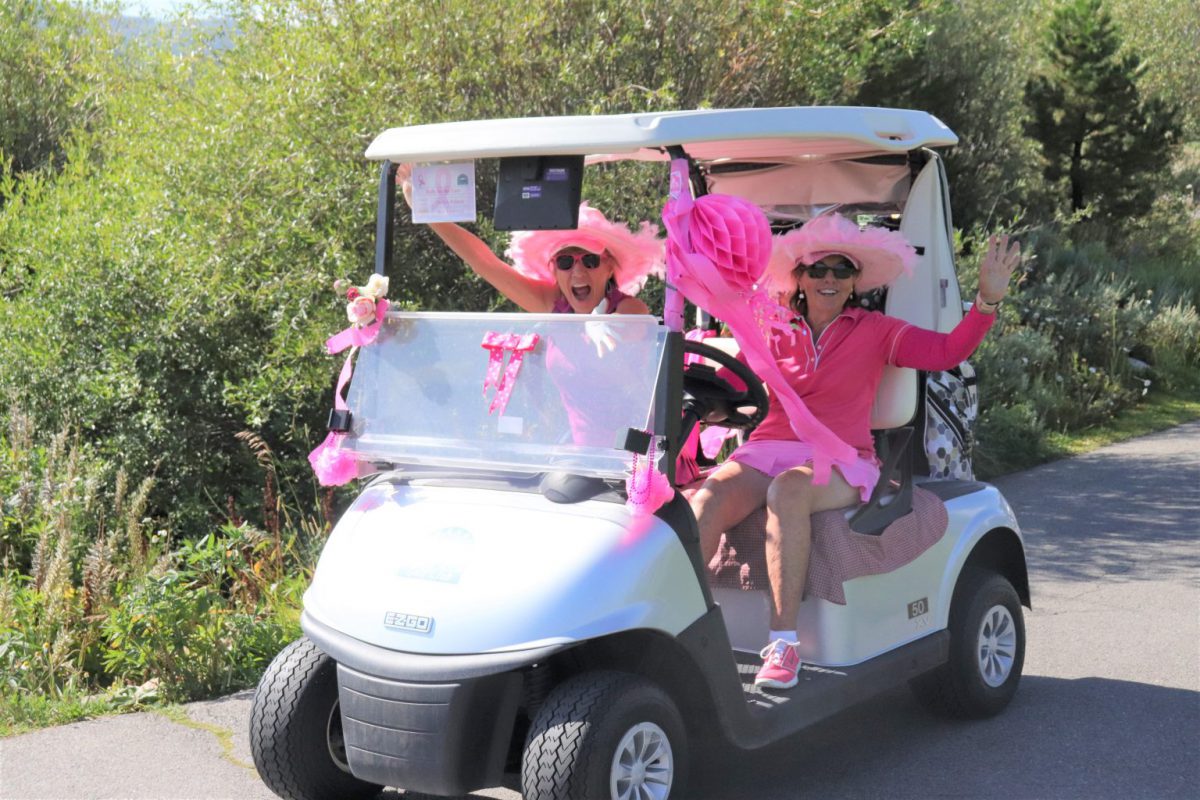 Summit Community Care Clinic's annual golf tournament on Aug. 24 raised a record $44,000.
The net proceeds from the event will help provide free breast cancer screenings and critical support services for patients at Summit Community Care Clinic.
According to the American Cancer Society, there is a 13% chance that a woman will develop breast cancer during her lifetime. If detected early, while the cancer is still in the localized stage, the five-year relative survival rate is 99%. However, there is a substantial racial gap in breast cancer survival, largely due to barriers to quality medical services.
The clinic works with the Colorado Department of Public Health & Environment and local imaging partners, including Common Spirit – St. Anthony Summit Hospital, Sonnenalp Breast Center, Vail Health Dillon Breast Imaging Clinic and The Women's Imaging Center, to help close the gap in breast cancer screening for underserved populations who meet income requirements and/or are without health insurance. The program benefits approximately 175 patients each year.