State of the Valley: Leaders Stress Importance of Adaptability, Collaboration in Pandemic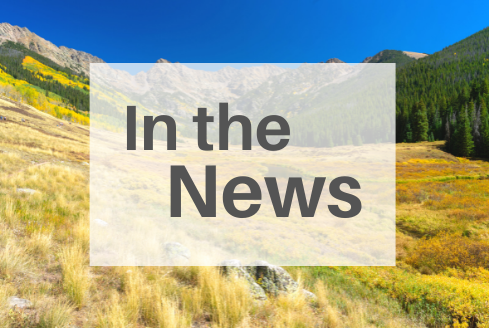 Will Cook, Jeff Shroll, Beth Howard, and Phil Qualman participated in the Vail Valley Partnership's annual State of the Valley presentation, where three common priorities arose among all four of the panelists — housing, staffing shortages, and retention, and mental health support — and all made it clear that these issues can only be addressed effectively through collaborative efforts.
Vail Health CEO Will Cook said that Vail Health is planning to put aside $10-20 million for housing development, and that hospital officials are looking at developing on multiple acres in the valley. The new structures will be made exclusively for Vail Health employees, in the hopes that by giving workers ample space it will free up existing structures for those in other industries.
Cook also said that the Vail Health Hospital is currently full, not with patients from Eagle County but with spillover patients from surrounding towns in the state that have not been as effective in curbing the virus as our community has. To address the rising need for staff, Vail Health is working with CMC to create ladders for local workers, and is bringing in staff from other parts of the country to fill employment gaps, which Cook laments costs two to three times as much as resident employees.
Vail Health is also making it a priority to reduce health care costs in the area so that living here is a safe and viable option for more people, and officials are also working closely with insurance companies to offer significantly more affordable benefit options.