Pink Vail's "Last Run" is Happening this Weekend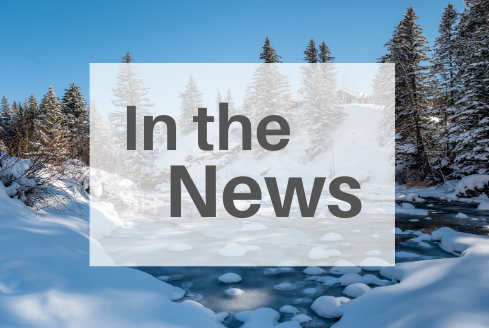 This year marks the last Pink Vail after a decade-long run of raising money for the Spirit of Survivorship programs at the Shaw Cancer Center in Edwards. Due to the pandemic, a large gathering with concerts, awards parties, and other revelries could not be hosted, so this year Pink Vail will be held over the entire weekend rather than on one day.
From today through Sunday, Pink Vail is more of a "your day, your way" type of model. It's not limited to Vail Mountain, some may decide to bring the Pink Vail spirit over to Beaver Creek. It's not limited to snowsports, either. Hiking, biking, and walking around your neighborhood are all encouraged.
Three of this year's participants – Kirsten Zeller, Susan Catalano, and Debbie Oropeza – share how they plan to celebrate the spirit of Pink Vail with friends and family.