Pink Vail, Stargazing, Golfing and Live Music Round Out Tricia's Weekend Picks 3/26/21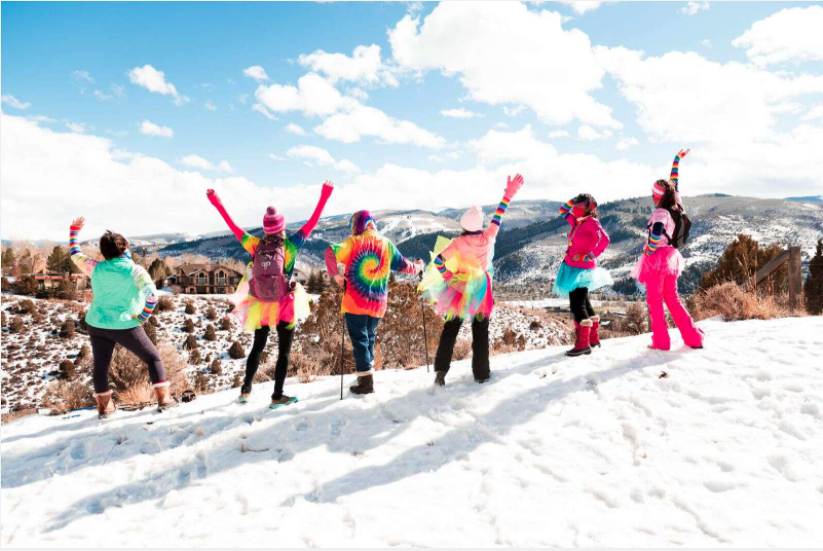 Since 2012, Vail Mountain has turned pink in honor of Pink Vail, the world's biggest ski day to conquer cancer. COVID-19 caused the event to be canceled last year, but this year Pink Vail will return, but like all things during a pandemic, it will look a little different.
This year, instead of the event being held on one day it will be held over a three-day period, March 26-28. This allows participants to choose which day they'd like to support Pink Vail. Pink Vail encourages you to get moving.
You can do any activity and share it by using #pinkvail, #CelebrateYourWay and #TheLastRun while wearing pink, of course, to honor those who have either battled cancer or died because of it.
The money raised from this event benefits all patients at Vail Health's Shaw Cancer Center, no matter what kind of cancer they have, through enhancements to patient care and patient programming.