Pink Vail Hosting Team Fundraising Challenge Through Tuesday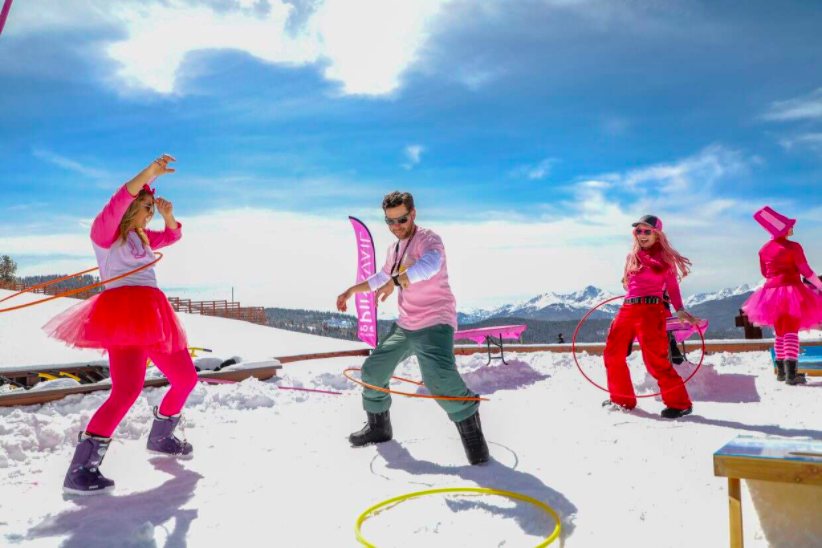 From Tuesday, February 2 to Tuesday, February 9, Pink Vail is hosting its Team Challenge. The team that raises the most funds during this week will win a 10th anniversary Pink Vail team pack, including hats, bandanas, goggle covers, and more.
In December, organizers of Pink Vail announced the 10th-anniversary event this year would be the last. In close to a decade, Pink Vail has raised over $5 million for the local Shaw Cancer Center. The final Pink Vail event will be March 26 – 28, encouraging skiers and snowboarders to take to their local mountains one of the three days in support of Pink Vail.