Photographer John Fielder Prepares for Latest Book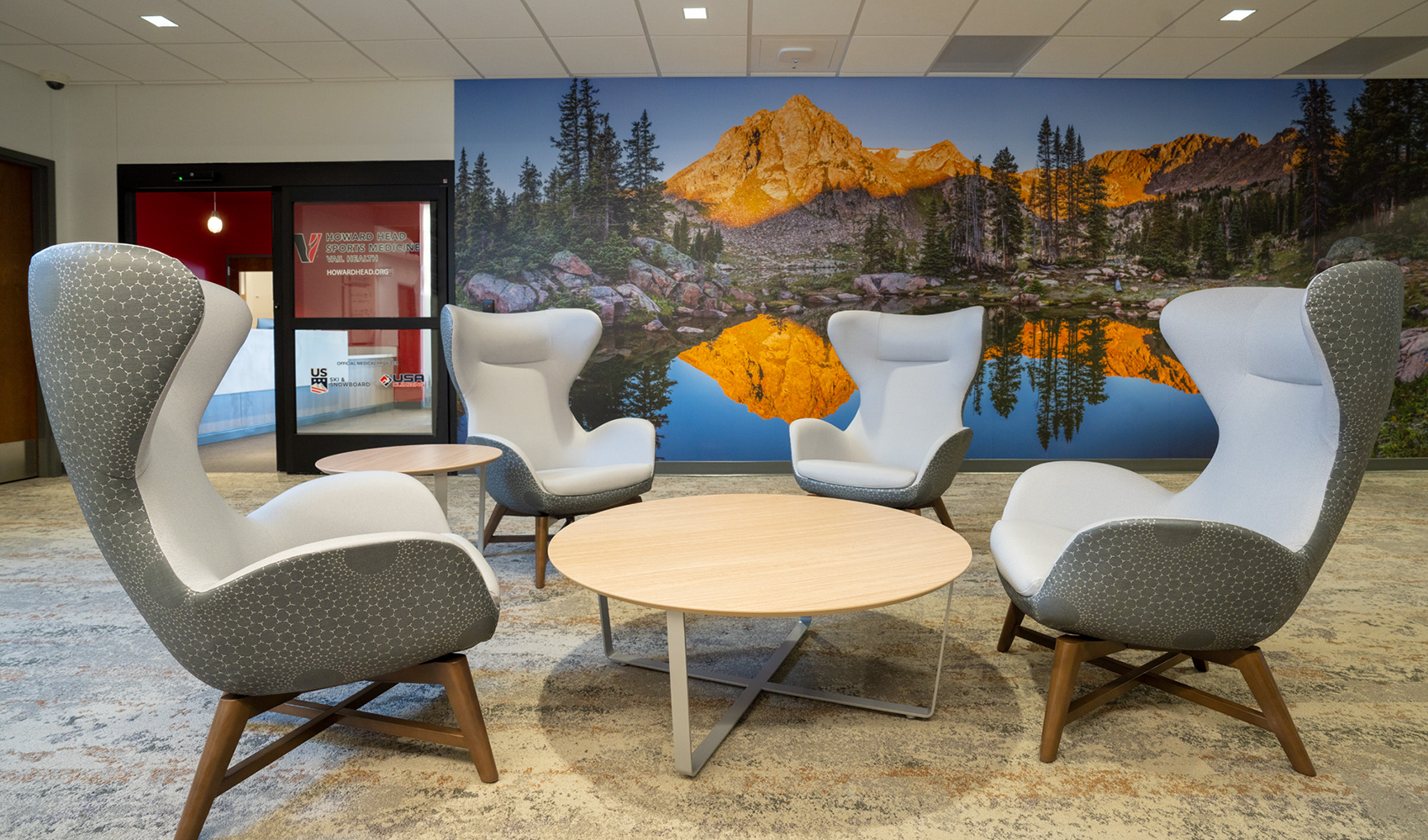 Vail Health's 85,000-square-foot medical center in Dillon opened in November, giving the public more chances to view John Fielder's work for themselves.
Fielder, an award-winning photographer and conservationist, has multiple prints in the basement, lobby, and second floor of the building, including two 40-foot-long pieces.
One captures a scene of arrowleaf balsamroot wildflowers right from his backyard in Silverthorne.