Orthopaedic Clinic Nearing Completion in Basalt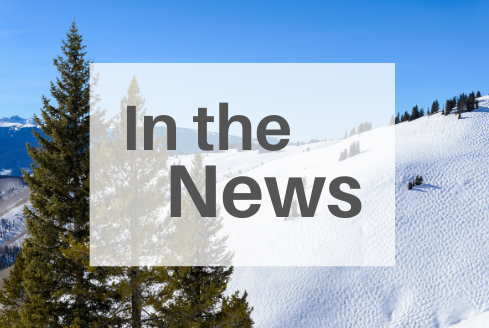 A 62,300-square-foot, world-class orthopaedic care facility is set to open at Willits Town Center in Basalt in late March or early April. The Steadman Clinic, Orthopaedic Care Partners, Aspen Valley Hospital, and Vail Health collaborated on the project.
The new clinic is three stories. The main floor will have the lobby and 3-Tesla MRI facilities. The second floor will have the ambulatory surgery center, with four operating rooms and another two roughed in for growth. The second floor will include a procedure room, nine pre-op and post-op rooms, and 14 total recovery rooms. The third floor will include physicians' offices, 16 exam rooms, space for the Steadman Philippon Research Institute, and physical and occupational therapy through Howard Head Sports Medicine.
The Steadman Clinic, which is headquartered in Vail, started a joint venture with Aspen Valley Hospital and began operations in Aspen in December 2020. The Steadman Clinic has five doctors based in Aspen with a rotating group of surgeons from the Vail clinic. The Steadman Clinic will maintain its presence at Aspen Valley Hospital even after the Basalt facility opens.