Omicron-Driven COVID-19 Surge Hitting Eagle County 'Like Nothing We Have Ever Seen'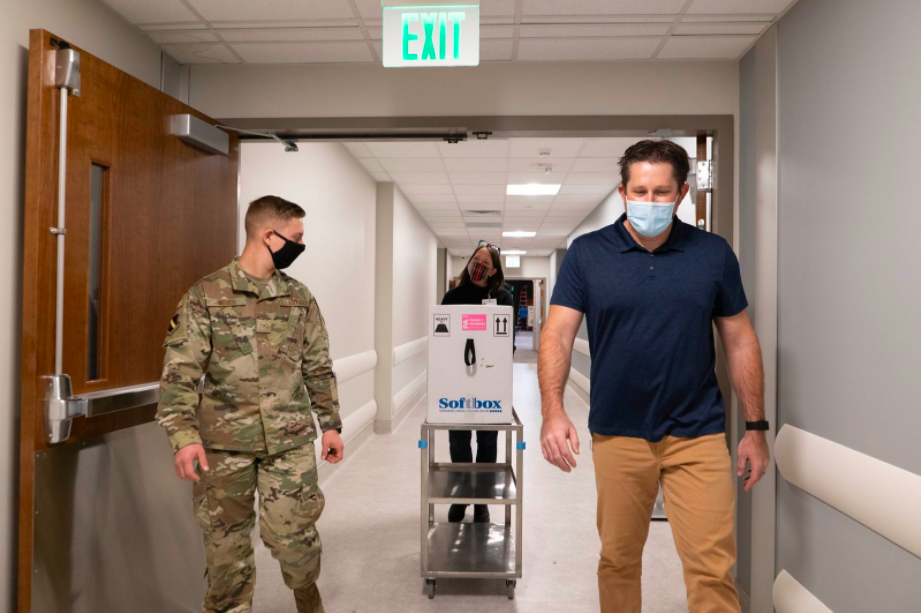 The latest COVID-19 variant is spreading fast in Eagle County, but it's too early to tell just what that means for residents and visitors. The main takeaway, according to Vail Health's chief population health officer, is that we have to learn to live with the virus and use every tool at our disposal to do so.
Vail Health is seeing an increase in the number of COVID-positive patients across its system, with a record number of people coming in for testing, Lindley said.
Eagle County Public Health Director Heath Harmon said if someone shows symptoms, stay home from work and go get tested. Testing sites can be found at EagleCountyCovid.org.