New Partnership Expands Affordable Healthcare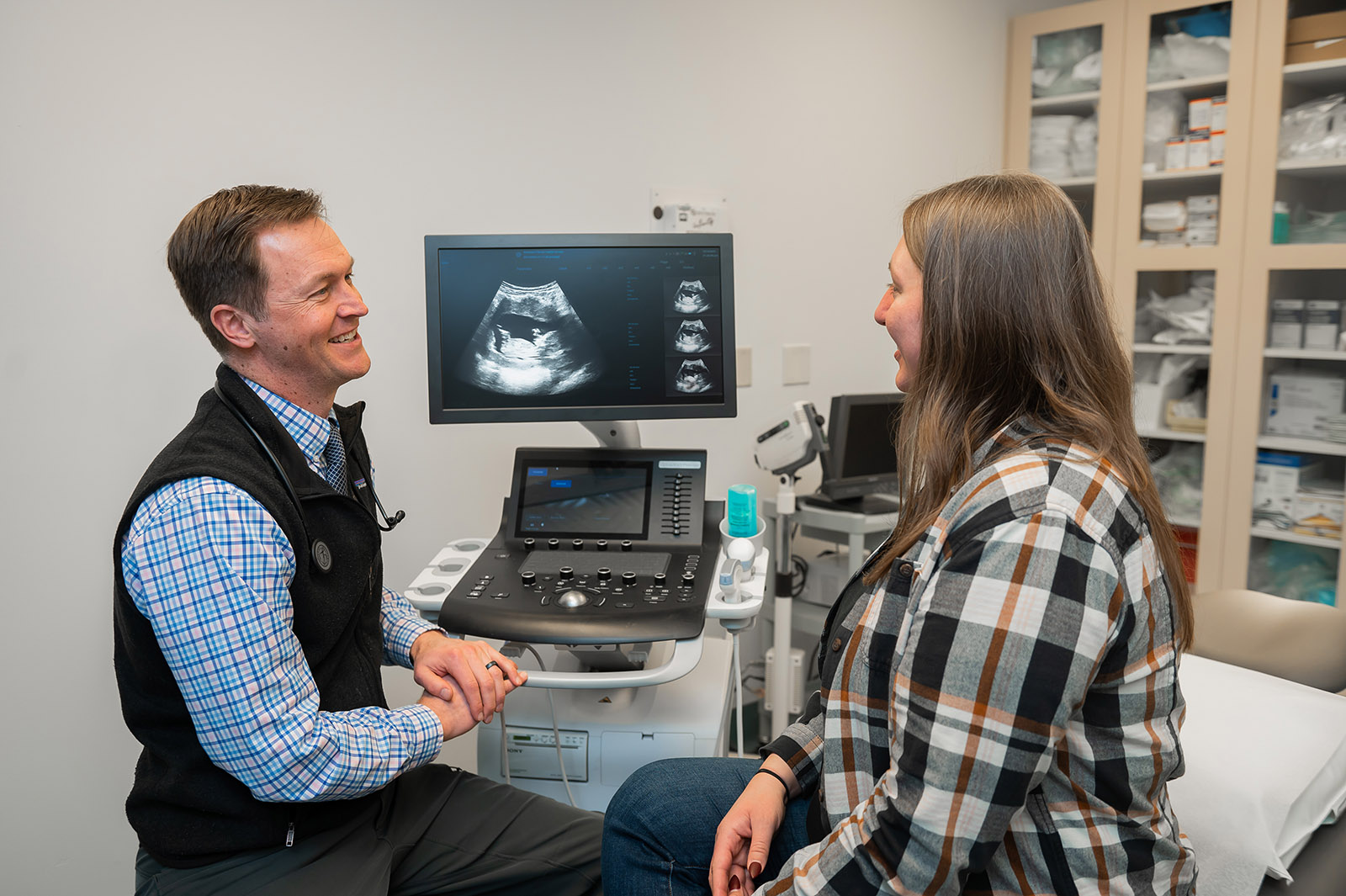 Mountain Family Health Centers Bring Additional Services to Eagle County
Mountain Family Health Centers believes health care is a fundamental human right. As a nonprofit, community-led health provider and a Federally Qualified Health Center system, Mountain Family improves the health of our mountain communities by providing equitable and affordable medical, behavioral, and dental health care to all populations, regardless of insurance status or ability to pay. To help patients access affordable medication, Mountain Family has also recently started a pharmacy program.
Through its various health center hubs and five schoolbased health centers, Mountain Family serves over 24,000 diverse individuals and families from Eagle, Garfield, and Pitkin counties on Colorado's rural Western Slope. Of their patients, 75 percent have no health insurance or are covered by Medicaid. A new partnership with Vail Health will enable Mountain Family to have an even more significant impact.
Our small community has a collective awareness of our interconnected nature, and what benefits our neighbor can benefit us all. The generosity of philanthropists supports the activities of all that work to give our community a promising future."
Building Healthy Futures
Mountain Family is developing two state-of-the-art integrated health centers in Avon and Gypsum, expanding their delivery of high-quality, integrated primary medical, behavioral, and dental health care in Eagle County. The location in Avon's Chapel Square was formerly a Vail Health urgent care.
"Vail Health has long been a supporter of Mountain Family, and this new arrangement allows us to continue providing subsidized rent for the center during the next five years to help support their relocation and expansion to almost double their size and expand their services to the community," says Will Cook, President and CEO of Vail Health.
The new health centers will serve 6,300 individuals by summer 2026, including 1,900 dental patients — a new service that will become available to Eagle County.
"The past and ongoing support from Vail Health is critical to the health of our patients and to our ability to provide these much-needed services," says Dr. Zack Kent, Medical Director for the Mountain Family Health Centers Edwards clinic. "The forward-thinking leadership of Vail Health provides further assurance that, in the years to come, we are all working together to care for the community in which we live."