New Medicare Offering Could Improve Access to Affordable Health Care for Eagle County Seniors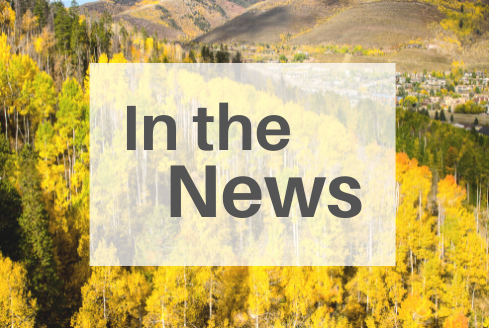 Eagle County seniors will have access to new Medicare plans next year, meaning more options and, for some, more affordable care in a valley known for a high price tag on health costs.
For the first time in years, United Healthcare has announced that it will offer Medicare Advantage Plans in Eagle and Pitkin counties, said Jonnah Glassman, the coordinator of the Medicare State Health Insurance Program run out of the Northwest Colorado Council of Governments. The company will expand advantage plan offerings in Summit County next year as well.
This announcement has the potential to help many seniors have access to more complete and more affordable coverage as well as new benefits like an $80 monthly food stipend, routine vision, hearing exam and hearing aid coverage and subsidies for a gym membership, according to Sharie Rutherford, principal for Bridlewood Insurance Denver
Vail Health is currently finalizing its contract with United Healthcare to be in network for the Medicare Advantage Plans beginning in January 2022, according to a statement from the company. Colorado Mountain Medical is already considered in-network for the plans, effective next year.
"Any health plan that provides more access to care, especially specialized care, is a benefit to the community," Wendy M. Spirek, Vail Health's director of managed care contracts and payer relations, said in a written statement.