New COVID-19 Testing Sites in Eagle and Summit Counties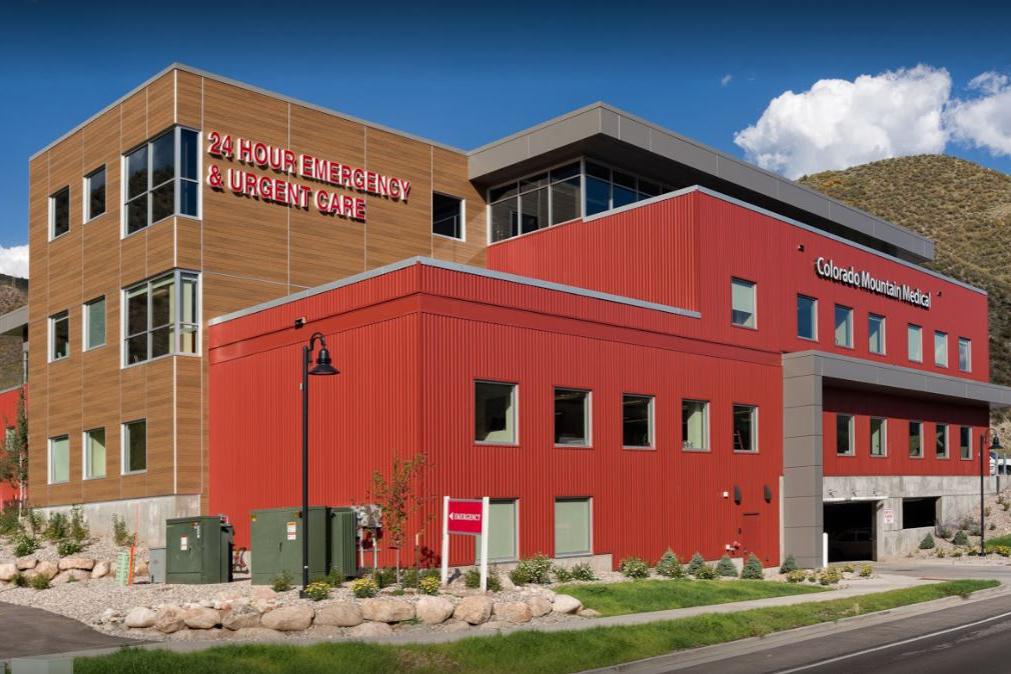 Eagle County
For a test without seeing a provider:
Colorado Mountain Medical, Avon
50 Buck Creek Rd – Outdoor Testing Site
Email covidscreening@cmmhealth.org with name, date of birth, and phone number to schedule an appointment.
To see a provider please call (970) 926-6340: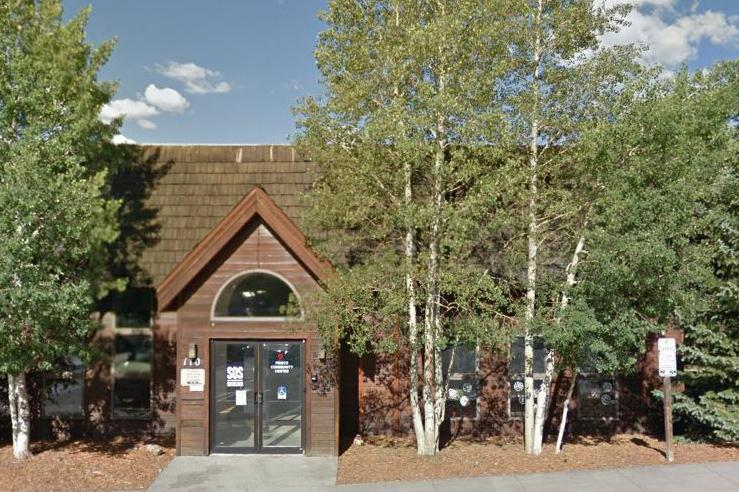 Summit County
Vail Health, in partnership with Summit County Public Health and Breckenridge Grand Vacations, is now offering COVID-19 testing for Summit County residents.
Frisco Rec Building
110 3rd Avenue, 3rd & Granite, Frisco
Email summitcovidtesting@vailhealth.org with name, phone number, a picture of photo ID*, front-and-back pictures of health insurance card to schedule an appointment.