New Colorado Mountain Medical Program Helps Employees Grow Into Health Care Industry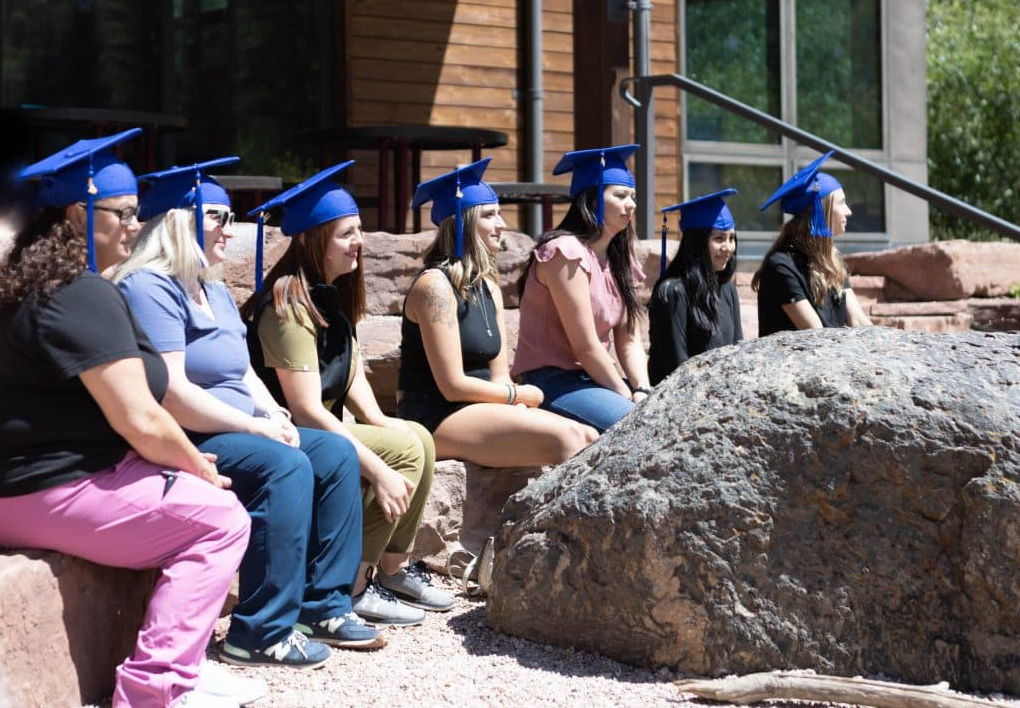 On Friday, Aug. 12, eight Colorado Mountain Medical employees graduated from a new program designed to help non-health care hires grow into careers in the field. The eight graduates have spent their last year working through a Patient Care Technician program that gave them the on-the-job training needed to become certified medical assistants.
Colorado Mountain Medical's education department initiated the new program last year as a way to address some of the staffing challenges facing the organization during COVID.
"COVID really did a number on the health care field; a lot of people really just didn't want to work through all of that, it became very challenging," said Katelynne Parks, the lead clinical educator at Colorado Mountain Medical, a partner of Vail Health — who was ultimately responsible for building, implementing and running the program. "We did lose people who were older nurses who just didn't want to be at risk, so we do need a lot of medical assistants."
In thinking outside the box to fill the most needed roles, Katelynne saw an opportunity to leverage and train existing staff members that had a desire to do more. According to Katelynne, a lot of the program's first-year participants started as front-desk staff that expressed an interest in working on the clinical side of things and transitioned into the patient care technician program.
Patient care technicians are non-certified support staff that can help assist in basic medical tasks.