Mountain Family Health Centers to Relocate to Avon in January 2023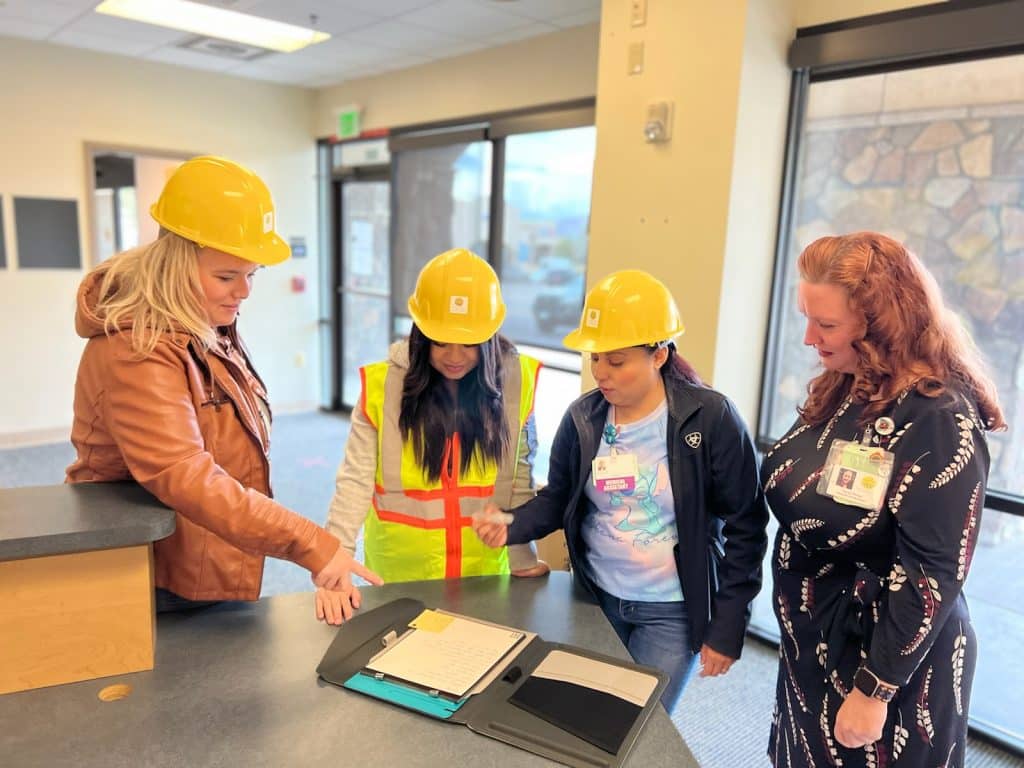 Partnership to Benefit the Community
Since March 2014, Mountain Family Health Centers has been offering dental, medical, and behavioral health services to the Eagle County community, particularly those that are underserved. Moreover, Mountain Family offers integrated care to benefit the whole person in one healthcare home: Family medicine, geriatrics, pediatrics, OBGYN care, behavioral health, dental, and pharmacy services. Also, to help patients access the most affordable health care insurance they can, along with other financial assistance, Mountain Family provides outreach and enrollment services.
In January 2023, the organization will be relocating from Edwards to a new clinic in Avon — enabling it to expand its services and increase its capacity. Mountain Family Health Centers will be taking over the former Vail Health urgent care in Avon's Chapel Square. In addition, in partnering with Vail Health, the community stands to benefit.
"Mountain Family Health provides a vital service to our community, and we are proud to partner with them on this new location as it enhances access to more affordable care," said Will Cook, president and CEO of Vail Health, in a provided statement about the new center. "Vail Health has long been a supporter of Mountain Family. And this new arrangement allows us to provide subsidized rent for the center during the next five years to help support their relocation and expansion to almost double their size and expand their services to the community."
The relocation was prompted by a need for space. Hence, moving into a larger space will allow Mountain Family Health to expand dental services, increase access to behavioral health, and commence new projects. Renovations for the new facility kicked off in September and are scheduled to be completed by Vertix Builders based on designs from Davis Partnership Architects by January 2023.