March is National Nutrition Month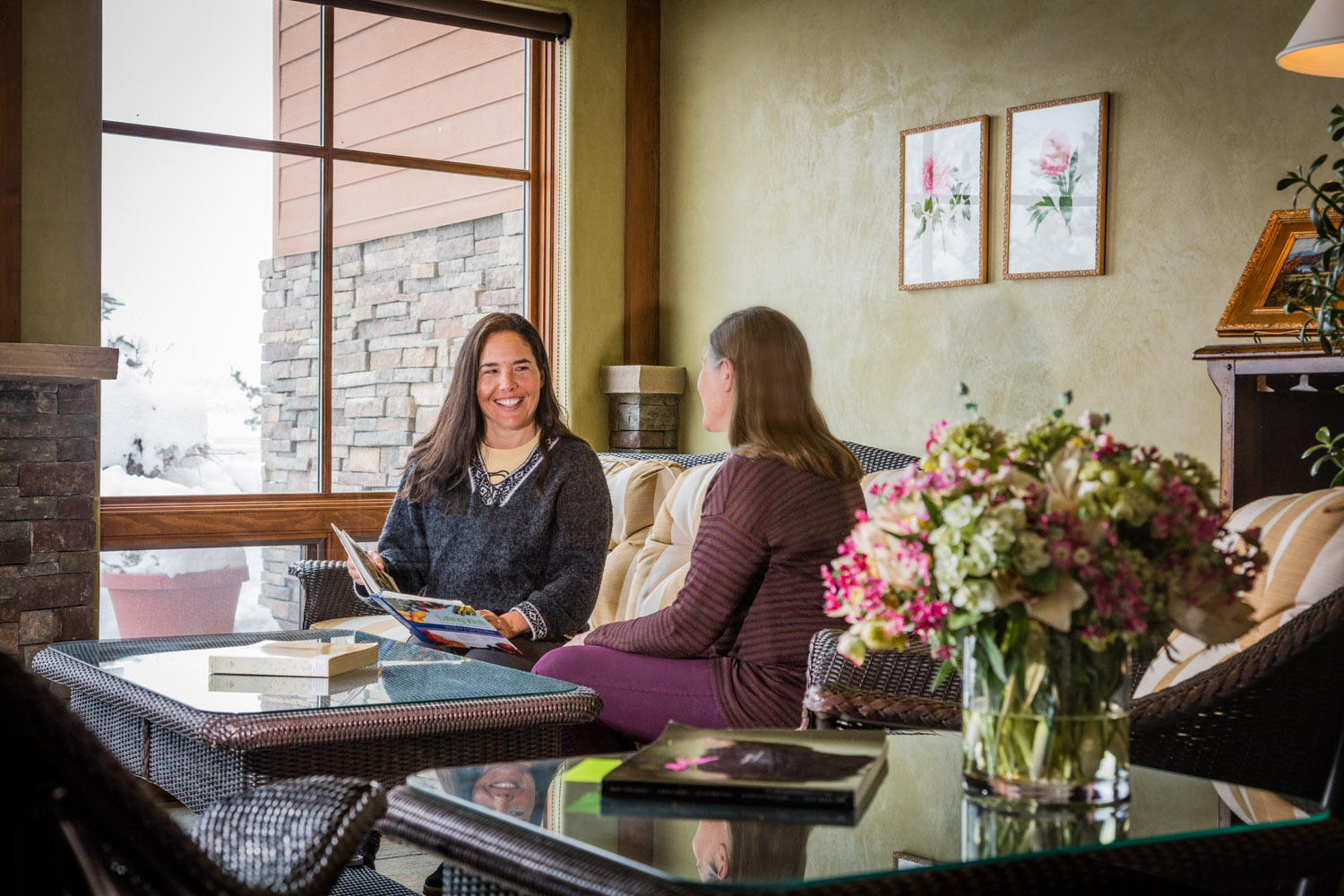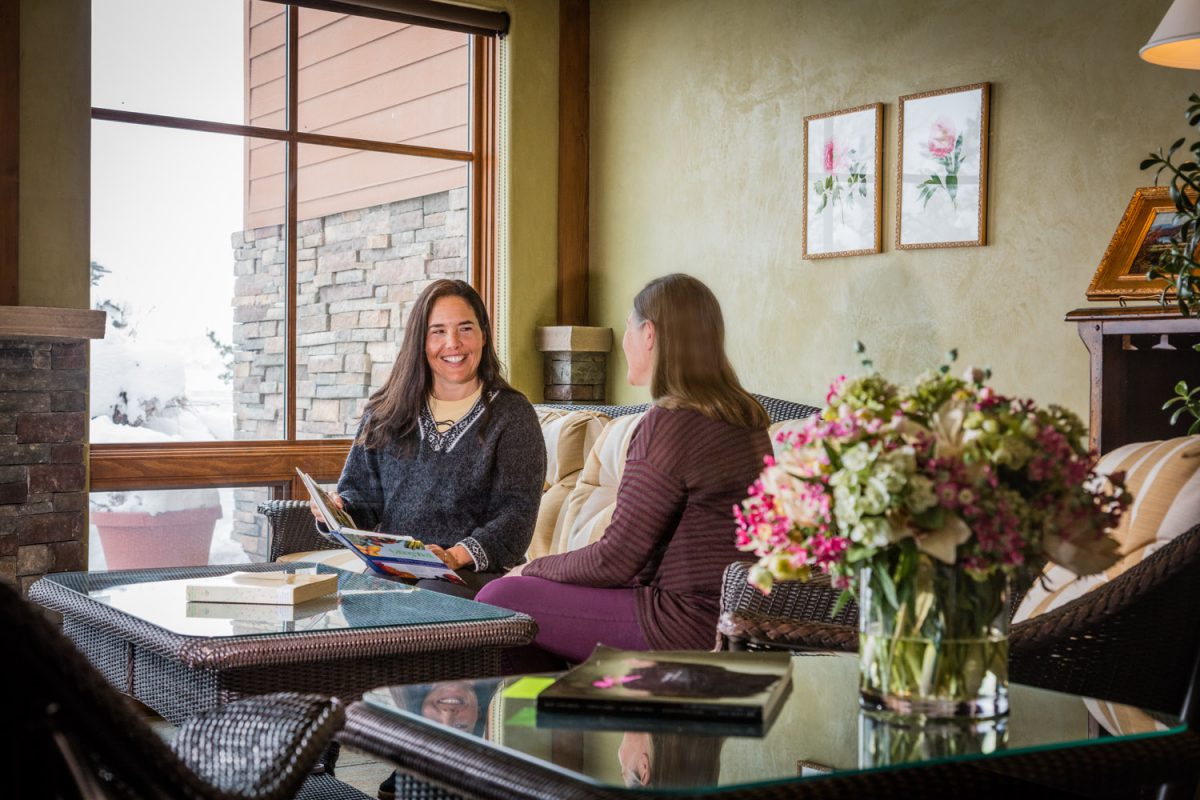 This month, Vail Health is celebrating National Nutrition Month. The mission of Vail Health's Food and Nutrition department is to improve patients' lives through quality nutritional care and expert education. We provide our in-patients with wholesome, nourishing, and well-balanced meals that enhance their treatment and recovery. In addition, our goal is to educate patients on nutrition and health to help them make good decisions and maintain a healthy lifestyle.
Learn various tips and other valuable information about how you can improve your nutritional health and wellness in these articles below:
While research continues to show that a nutritious diet can be the best medicine for reducing the risk of disease, there are hundreds of health claims, which can be confusing and overwhelming. RDNs work one-on-one with patients to develop personal eating plans for specific nutritional needs and lifestyles. Our RDNs provide counseling for many conditions, including cancer, diabetes, eating disorders, cardiovascular disease, and gastrointestinal problems, as well as for personal wellness, prenatal and pediatric care, sports nutrition, and weight management.
To schedule an appointment with one of our RDNs or to learn more, visit vailhealth.org/services/food-nutrition.